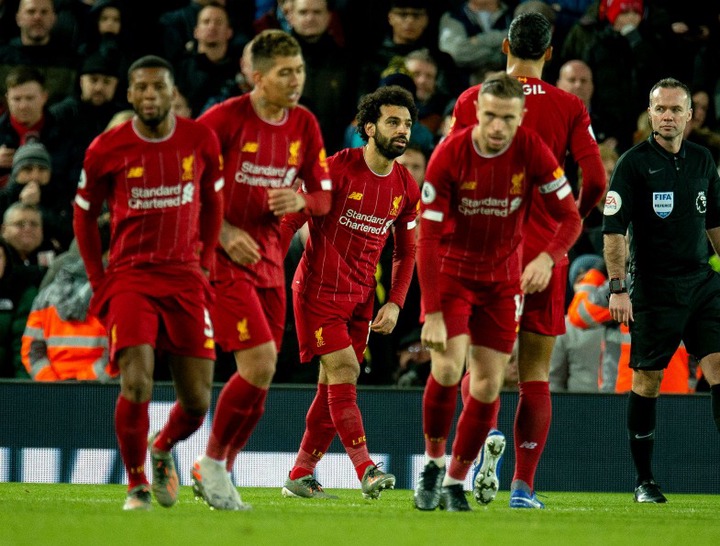 Pictures are for illustration purposes only.
The "genger pressing" football popularly referred to as heavy metal football by pundits and Liverpool's manager, Jurgen Klopp might be having a toll on the players of the Liverpool squad.
They Reds have gone four games without scoring a goal after putting seven past Crystal Palace.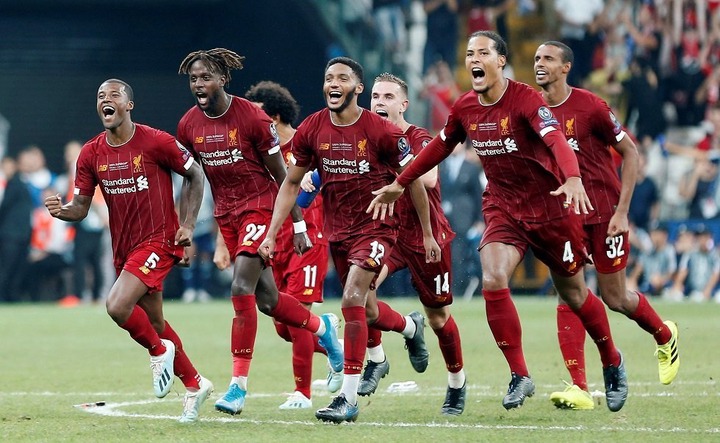 There seems to be some form of tiredness in the Liverpool game and many are wondering if the genger press or heavy metal football has run it course and the players are now feeling the pinch of the workrate they had to put in for the past three.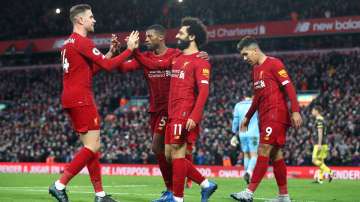 Every good thing comes to an end but it will take time for it to finally capitulate yet a free scoring Liverpool Football Club under Jurgen Klopp failing to register a goal in four games which is more than six hours of playing time must be a real worry for the Anfield side.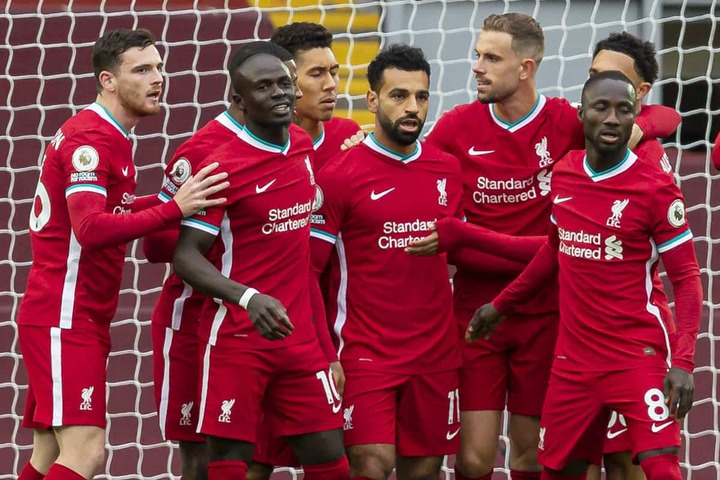 The Reds have not lost at home since April 2017 when they lost to a Sam Alladyce side. They went sixty-four games unbeaten at Anfield.
In that period they scored 169 goals at Anfield while conceding 42 goals.
They sit six points below Manchester United at thirds and behind Manchester City at second with 38 points with a game in hand.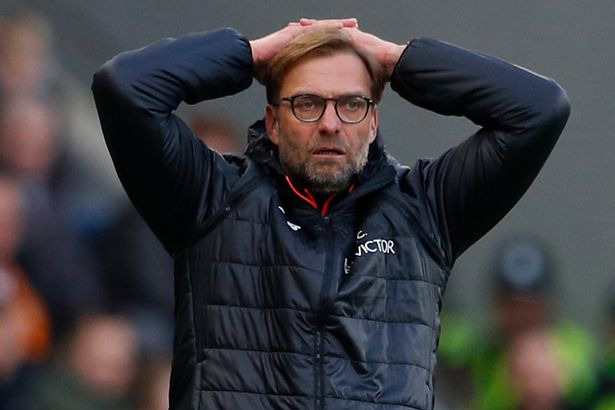 The Reds gaffer must find a way to bring back the heavy metal football and up the intensity of their game to have a chance to win against Tottenham Spurs and Manchester City in their next two games.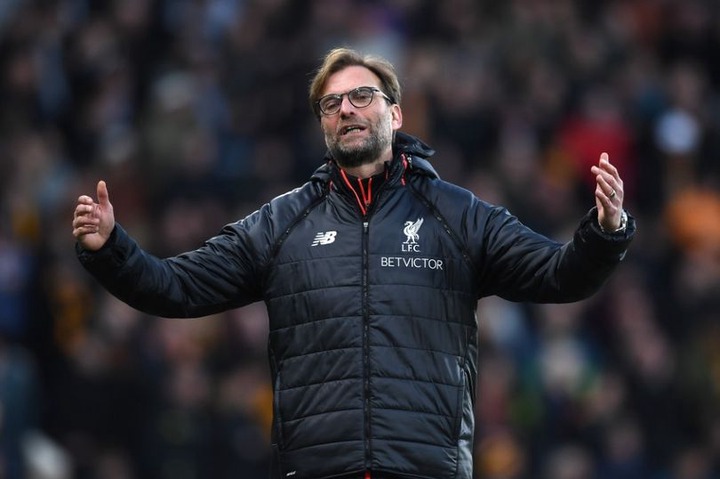 Indeed they are reeling under the genger press or the heavy metal football they have played for the better part of the last three to four years.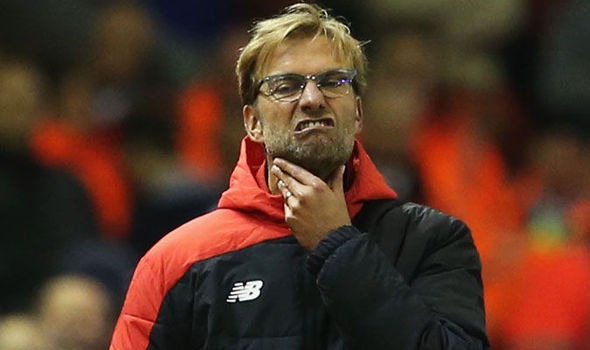 Liverpool fans what do you think about your loss today and your failure to score in the last four games?
Content created and supplied by: Shortly (via Opera News )