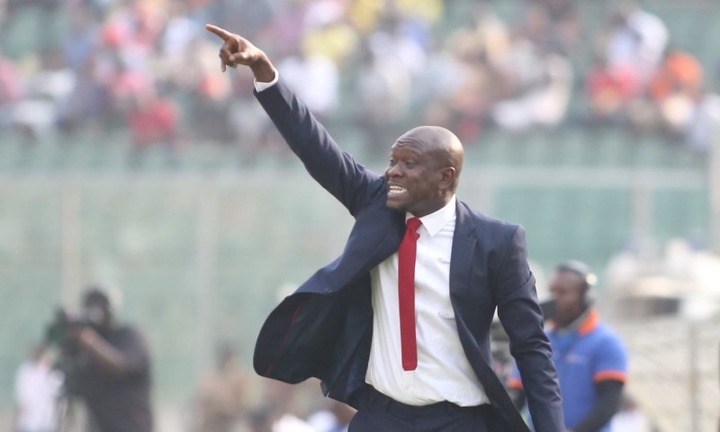 Black Stars of Ghana have an upcoming match against South Africa and São Tomé and Principe. Head coach C. K. Akonnor and his henchmen have started compiling the list for these games. The ratio for the call-up, according to deep-throat sources,
will be 70 - 30, that is, 70 percent foreign players, 30 percent local players. 
Local Players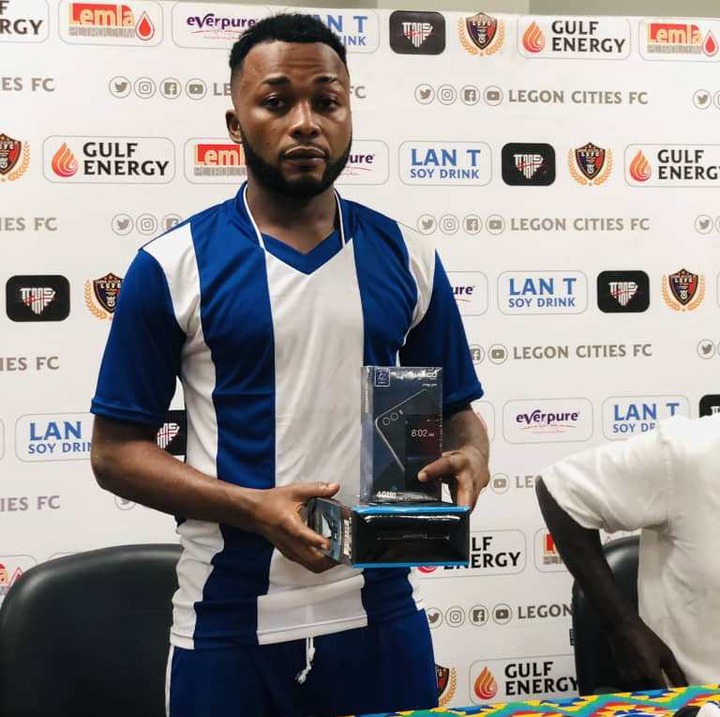 According to reliable sources, there will be the opportunity for some local players to be invited into the squad. Those players may have the chance to play in a game. With this, they will be provided the platform to justify why they should be handed a call-up in subsequent matches. If they are able to put up a five-star performance, it means, they may be making a giant entry into the set up. Those who may not have the chance to play may be given another opportunity some other time. 
These local players will be selected based on meritocracy, such that, the aftermath will not generate further controversies. 
Those under consideration will be players who have exceedingly impressed in the league and can take the center stage in Black Stars. 
As mentioned earlier, 30 percent of the entire squad will be local players.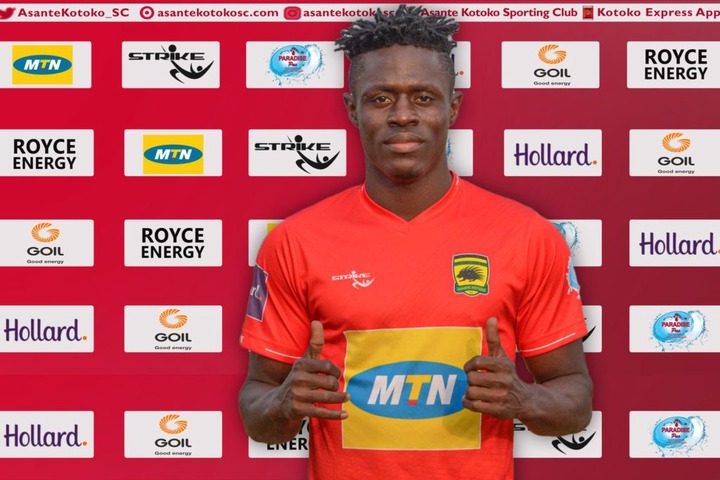 Talented players such as Gladson Awako, Diawisie Taylor, Kwame Opoku, Ibrahim Salifu, 
Razak Abalora and Justice Blay.
Foreign Players 
The rest of the percent will be dominated by foreign players. The coach is likely to invite new players from abroad to come and also give an account of what they can offer to our national team. They may come from Europe or any other part of the globe. Their invitation, does not guarantee a start in the game. 
Nonetheless, old faces will also be available to make an input into the game. The skipper and his brother, deputy skipper, barring any injury are some of the players to earn an invite. 
Public Opinion 
Some members of the public are clamoring for a dominance do the national team by local players. With the Ghana Premier League in session, some believe, local players are in top shape to fully represent the country. 
They expect coach C. K. Akonnor to hand invitation to a chunk of  local players this time around.
BY: ABDUL-JALILU 
Content created and supplied by: Abdul-Jalilu (via Opera News )