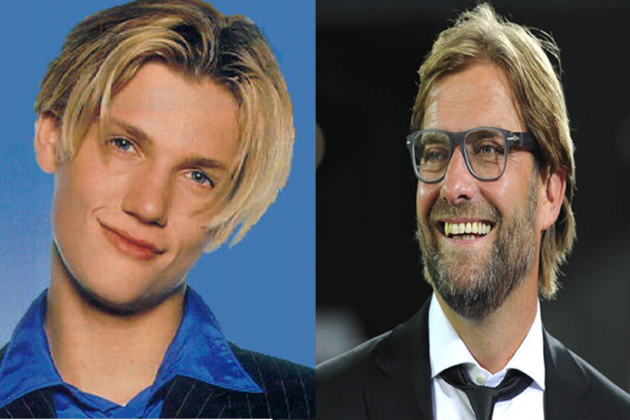 Jurgen Klopp the manager of Liverpool was born on 16th June 1967 at Glatten in Germany.He is one of the best managers with superb and extra-ordinary mentality skills in coaching. He was once a player in Fsv Mainz 05 football club and become a coach in 27th February 2001 after his retirement from football in 27 February 2001.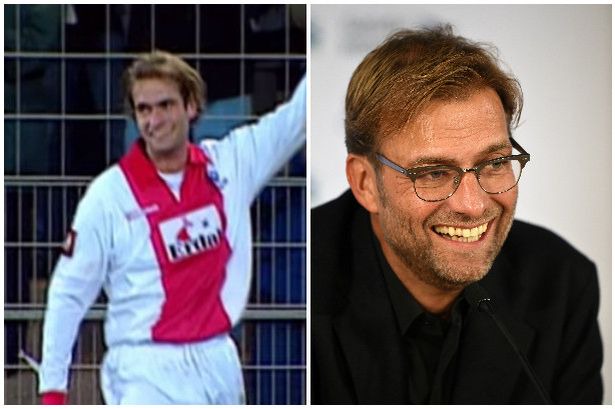 Because of his perfect idea in coaching he has set an example and records in every club that assigns him as their manager. he has so far coached three times in his life. Among all these things he claimed a trophy. What makes more people like this manager is his reactions on football pitch. On a football pitch you will always see this manager very active not sitting on a chair for even more than a minute.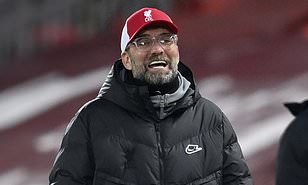 Because of his reactions some people even says he smoke which is not true. The fact is that Jurgen Klopp mentality in coaching is very high and as usual we may say he has an abnormal mentality in coaching. Jurgen Klopp is currently the manager of Liverpool. He was assigned as the manager of Liverpool in October 2015 which means since when he was assigned as the manager of Liverpool till now is 5 years. In this year's of coaching this man has done a marvelous work. When he was assigned as the manager by then time Liverpool team was very weak. That was when they were taking the 12th position on the premier league table. Now let's look at the first signing of this manager and it will tell us something. He signed Mohammed salah from as Roma, sadio mane from Southampton, Virgil van dijk from Southampton and naby keita from Southampton also .Now don't you see that these great signings from the manager really shows he has a good mentality in coaching. Why am I saying this? We all know that among all his signings, they all perform well and I stop forming brutal and fantastic currently. Let's all give a hand of applause to this manager he really deserves it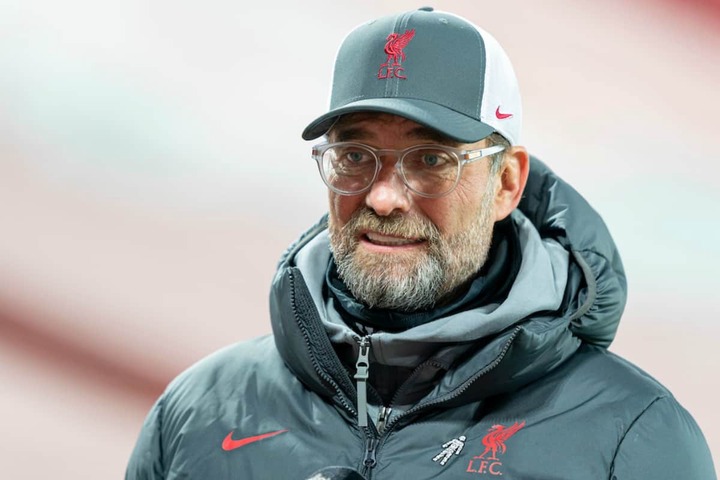 That was why he was declared the best manager in 2019 having guided his team to a club-record 99 points in the top flight.
I think you have seen why Jurgen Klopp is regarded as the perfect manager with good mentality skills in coaching. Drop your comments like and follow me for more.Thank you.
Content created and supplied by: Sportsdeliver (via Opera News )