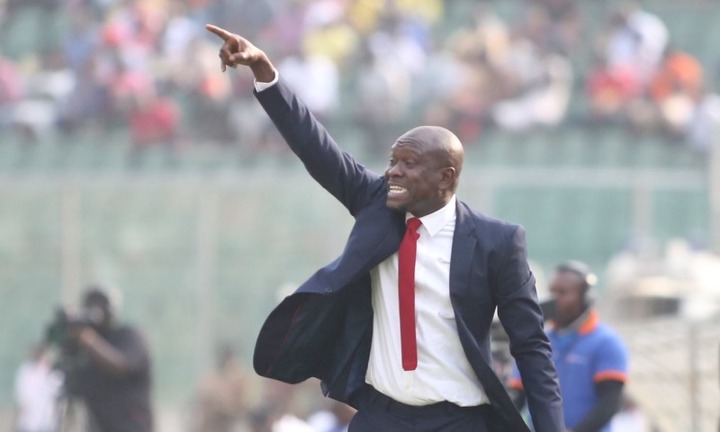 The issue about certificates or coaching badges cannot exit the scene any time soon. In time past, some local coaches have expressed dissenting opinions on the relevance of certificates in the coaching world. They say, the work is on the grounds not on paper, is that the case? 
Just imagine a country which allows any one practice medicine without proper license. At least there will be individuals who are naturally endowed with the ability to attend to others, but without proper paperwork, the person cannot hold himself or herself as a medical practitioner. 
Another instance is, allowing all citizens to drive cars regardless of whether you have a driving license or not. The ramifications would palpably lead to a state of anomie.
These scenarios are related to Football.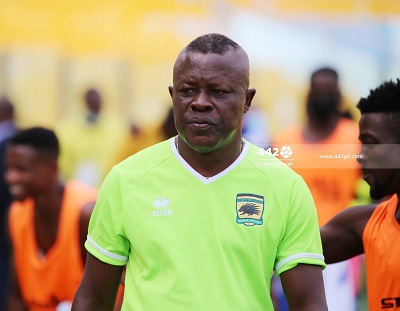 In the area of football, most players, post their playing career, turn up to be leaders in the dugout. Some, after hanging their boots, go into talent unearthing or developing talented players. They do this with their vast or enormous experience gathered from their playing career. But how do we recognize those who are capable of doing a diligent job both at training and during a match?
It is through the acquisition of certificates or coaching badges that, an individual is recognized as having gone through the mill, to be able to deliver a task at hand. 
The rudiments for awarding the certificates, are not something that could be described as walkovers. 
On this, a coach with and without a certificate are same? 
The answer is obviously No! 
You may have the ideas and be gifted, but going through a laid down procedure to acquire the necessary paperwork, cannot be swept under the carpet. 
It is disheartening, how some local coaches remain adamant about upgrading their intellect on paper. The excuse has always been "the job is on the ground not on paper".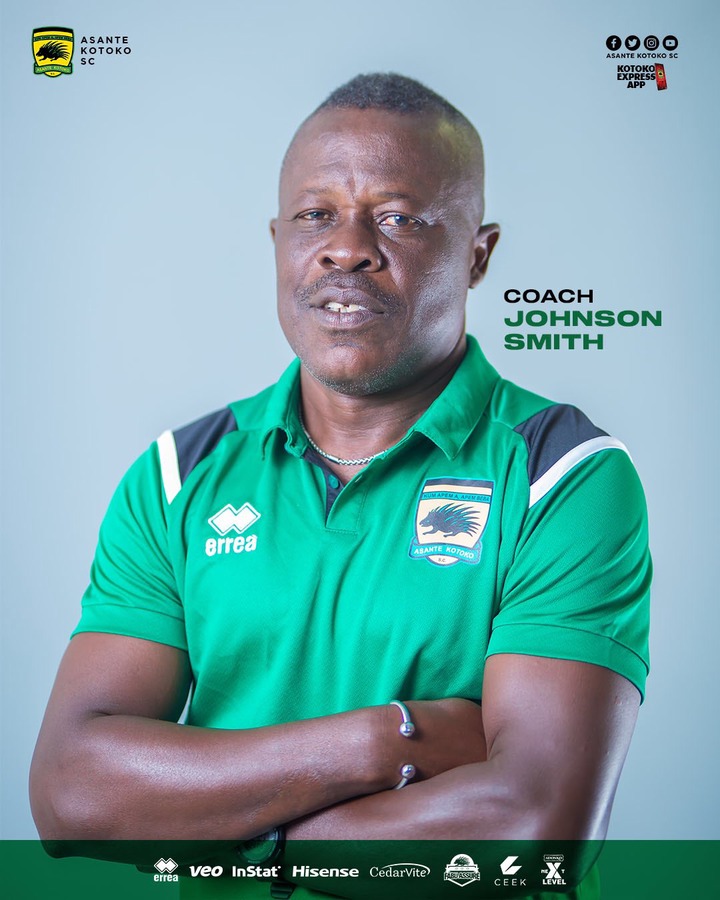 As the game evolves, we are at a crossroad where without an advanced paperwork, you may have to be sidelined for those who are ready to take the paper challenge, rule the dugout. Such has been the worrying story of Johnson Smith, who, upon all his impeccable and astounding technical know how, is unable to lead Asante Kotoko in the dugout. 
This will obviously serve a bitter lesson to budding coaches, who may be deciphering taking further courses to maintain their relevance in the game.
You may have a successful playing career, but a failure to "chew papers for certificates " may render your coaching ambitions null and void. 
BY: ABDUL- JALILU 
Content created and supplied by: Abdul-Jalilu (via Opera News )