In the world of football, whenever there is spending, there is success. When investors take over teams, they have the aim and mentality to win laurels.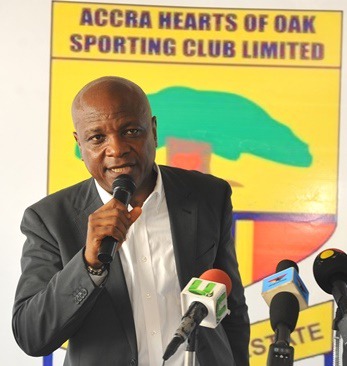 Investors who take on small teams make them bigger and even end up robbing shoulders with super clubs.
Moïse Katumbi spent $ 5 million on TP Mazembe to win the African Champions league. Esperance of Tunisia spent a little above $ 6 million to win the Champions league.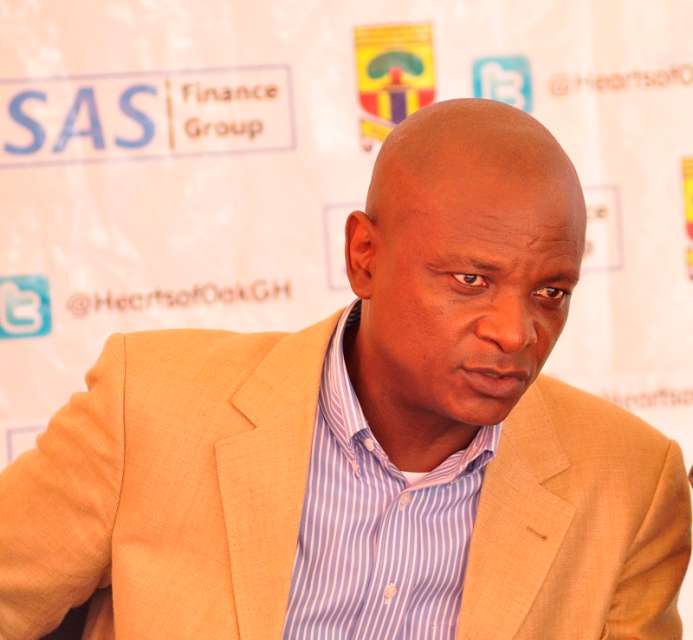 Unfortunately, Accra Hearts of Oak has spent $ 7.5 million in the last decade and it has not yielded any trophy.
Where is that investment? Apart from the ongoing Pobiman project, there is nothing else.
Accra Hearts of Oak have won a Memorial Cup since Togbe Afede became the majority shareholder.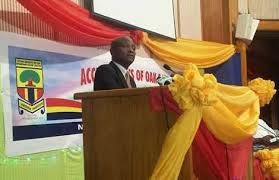 Vaz Pinto took GHS 70,000 without working for Accra Hearts of Oak. Ademola Kuti takes GHS 7,000 every month without playing football. When players contracts are due, they dance and dodge around till they leave.
Can any Hearts of member point to any trophy, infrastructure or has the investment given the team anything?
Content created and supplied by: NOAK (via Opera News )