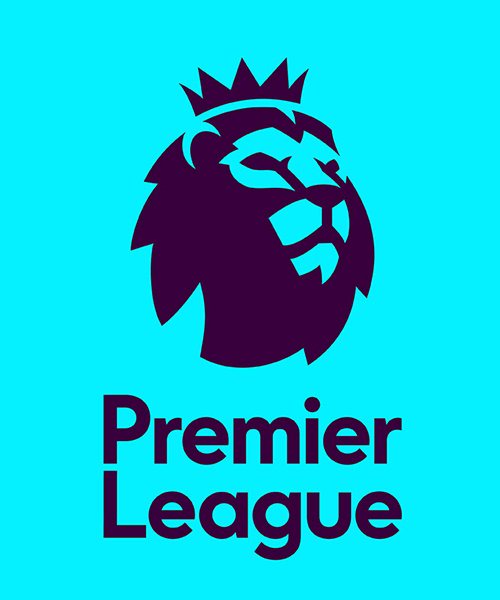 Week in week out, the picture becomes clearer and clearer for the title chasers, the title contenders and the followers for the title.
This Week will be Week 24 out of Week 38 despite some teams playing less games than the others.
We will run you through the fixtures for today Saturday 13th February as well as fixtures for 14th and 15th.
On Saturday 13th February 2021, Leicester City vs Liverpool will be played at 12:30 pm and the first match of Week 24.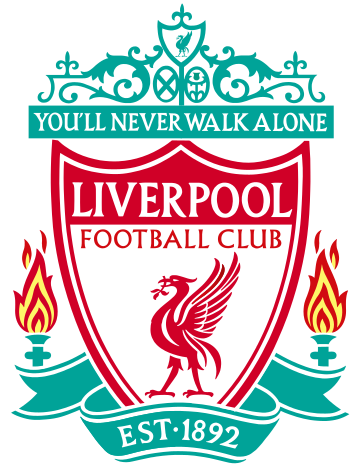 Crystal Palace vs Burnley will Kick-off at 3:00pm with table leaders Manchester City facing an out of form Tottenham Hotspur at 5:30 pm.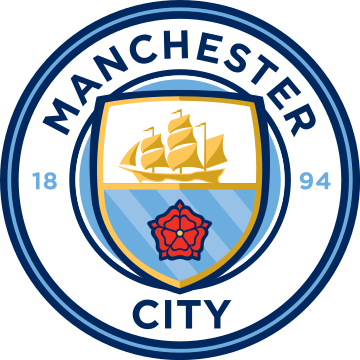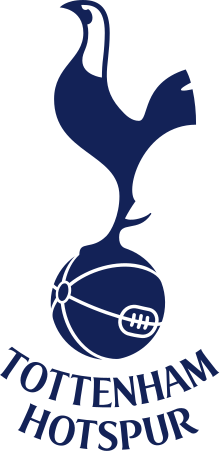 Brighton & Hove Albion vs Aston Villa will play the last match of the day at 8:00 pm.
On Sunday 14th February 2021, here are the fixtures for the day.
Southampton vs Wolverhampton Wanderers will be at 12noon.
West Bromwich Albion vs Manchester United will have a 2:00pm Kick-off time.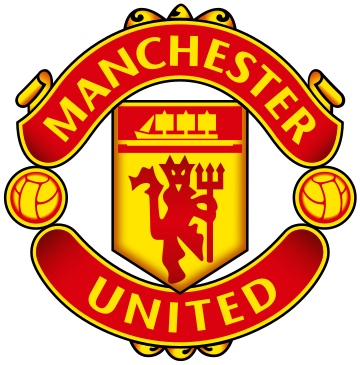 Arsenal vs Leeds United coming on later in the day at 4:30 pm.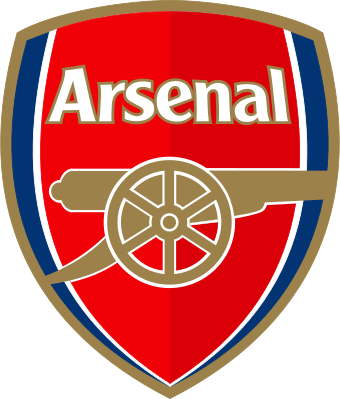 Everton vs Fulham being the last match of the day will be played at 7:00 pm.
West Ham United vs Sheffield United on Monday will 15th February be played at 6:00 pm likewise Chelsea vs Newcastle United at 8:00 pm.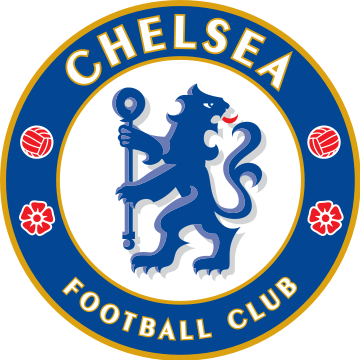 Stay close for match results and table Standings.
Content created and supplied by: Abrantie22 (via Opera News )