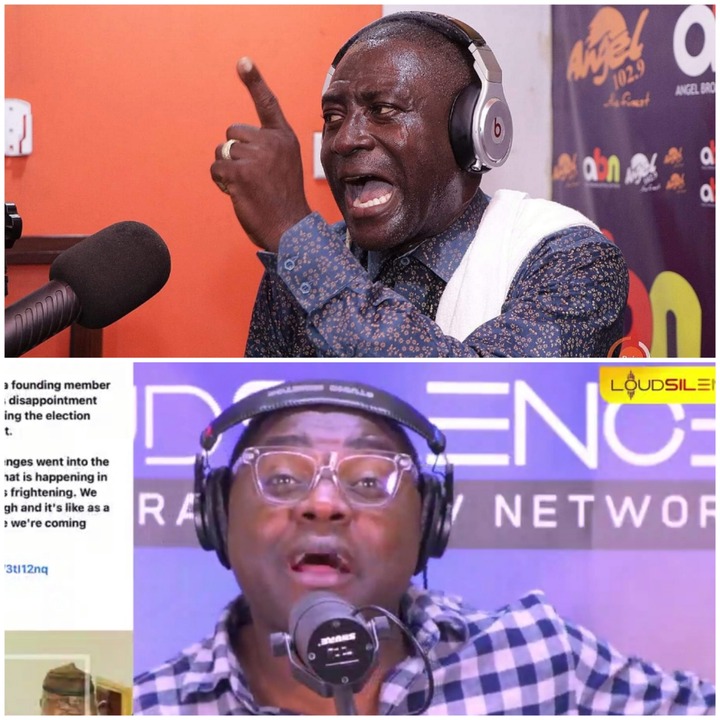 Pressure is being mounted on the management of Angel Broadcasting Network (ABN) and the National Media Commission to suspend ace broadcaster Captain Smart from the Angel Fm platform and any other. Kevin Taylor who is championing this agenda recounted that Captain Smart had been reckless in alleging that the viral COVID-19 isn't real. He argues that a media person like Captain Smart has some huge followership who risk being misformed as a result of his statement.
On 'With All Due Respect' Show last night, Kevin Taylor said the colleague media person should be made to face the consequence as many Ghanaians might find a reason to disregard the COVID-19 preventive protocols, and thus lead to a surge in the infection rate. He insisted that the appropriate sanctions be applied, possibly having him taken off air for something so that he could reason from his recklessness and as well serve as a deterrent to others.
"That is below the belt, and I am expecting management of Angel Broadcast Network to take him off the platform. He should be taken off air for some time. This is a no-no! You cant get on international media and misinform people like this. If that piece is cut and sent viral, imagine the number of people that are going to breach the law due to this carelessness?"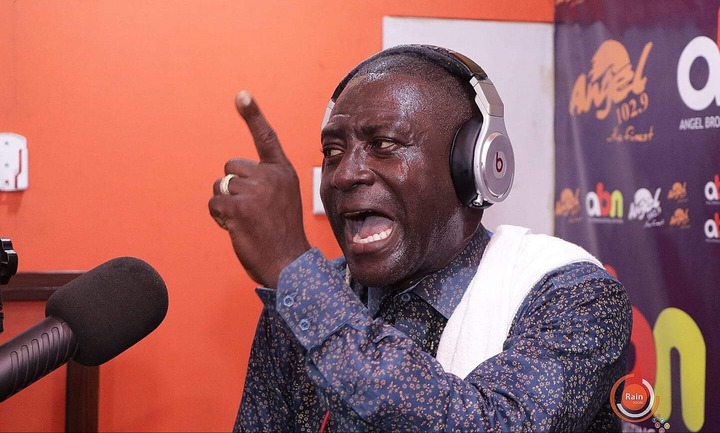 Kevin Taylor argued that it's about time every media person attaches some seriousness to communicating issues about the COVID-19 pandemic. He reiterated that the conduct by Captain Smart is abominable and won't be entertained on any internationa media platform.
"His reckless statement would cost lives. People will disregard the protocols because Captain Smart has said the viral disease is not real. You can make your submissions without downplaying something like this pandemic. As a senior journalist, you never make that statement on radio.
"Your job is to educate and inform the people. Dont misinform. You might have your personal issues with how the government is handling COVID but you don't do this. There are issues with the vaccines and how its being procured and that should have been the matter. COVID is real,' he lamented.
Kevin Taylor insisted that Captain Smart be made to face proper sanctions so that Ghanaians would not fall for such negligence.
Content created and supplied by: Tinch (via Opera News )