Before you proceed to read this article. Please click on the follow button at the top right corner to follow me. Today is another wonderful day and I bring you the latest news.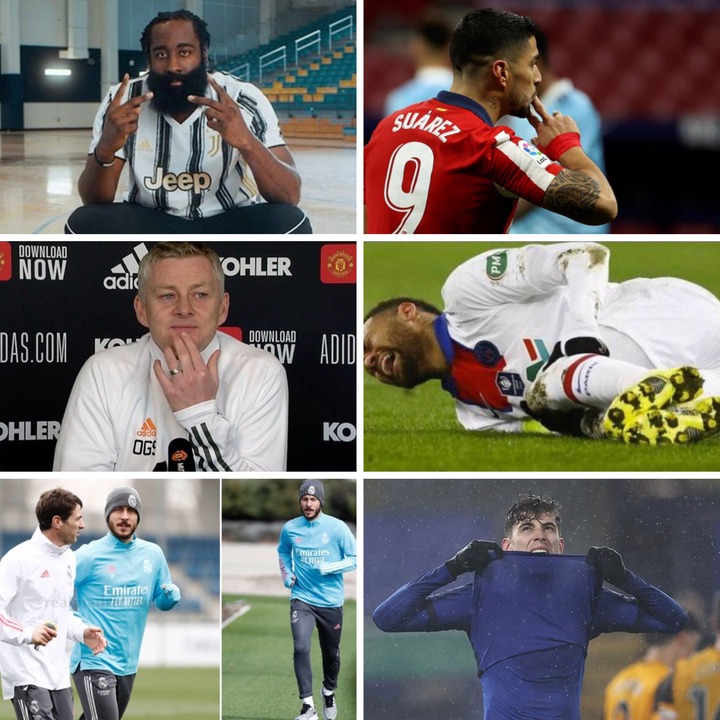 Neymar Ruled Out Of Action Due To Adductor Injury.
The PSG  star man had an injury in the Coupe De Franceand is ruled out of action for four weeks which means he won't be able to feature in the first leg of the champions league tie and probably the second leg too. Neymar suffered attacks from commentators and on Instagram, people say he's scared of big matches that's why he always get injured before any tough opponent.  He took to his Instagram and replied that " the pain is immense, once again he will stop doing he love most that's playing football. He said again, he doesn't know if he's the problem or the way he plays. He dribbles too much and end up being fouled constantly"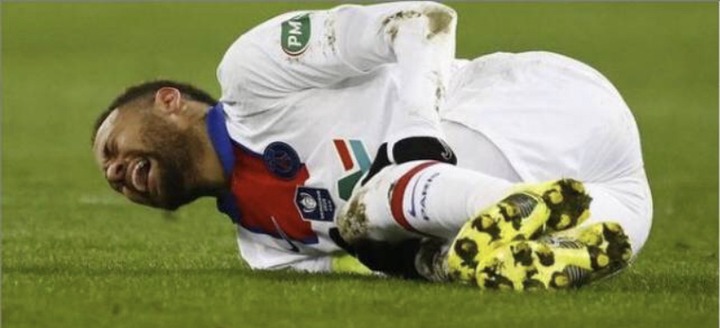 Hazard To Return From Injury Sooner Than Thought 
Eden Hazard is not currently enjoying life at Madrid as that former Chelsea legend is suffering in adapting the style of play at Madrid. Part of it may be injury because the Belgian has constantly being injured and have missed a lot of serious matches. He's currently injured and is supposed to be aloud of action for four to six weeks but looks like he's healing quicker than estimated. Zenidine Zidane is showing him support as he recovers.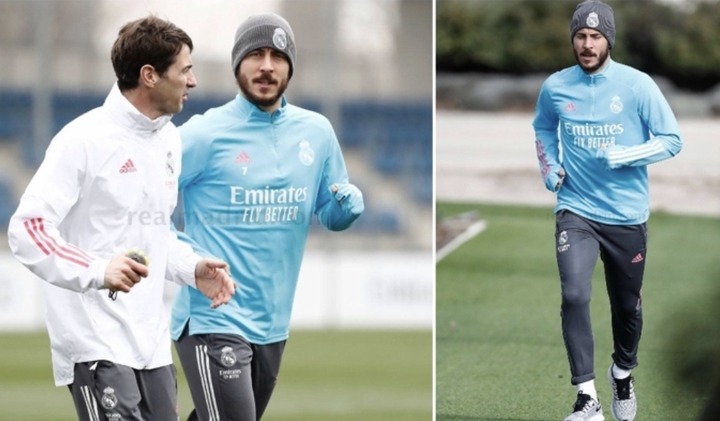 Ole Gunner Solskjaer Happy Of United's Europa League Go Be Played Single-legged. 
The Manchester United head coach said during an interview that "It's not a decision we made but when one game is at a neutral venue it's a disadvantage to the team that doesn't have the home game".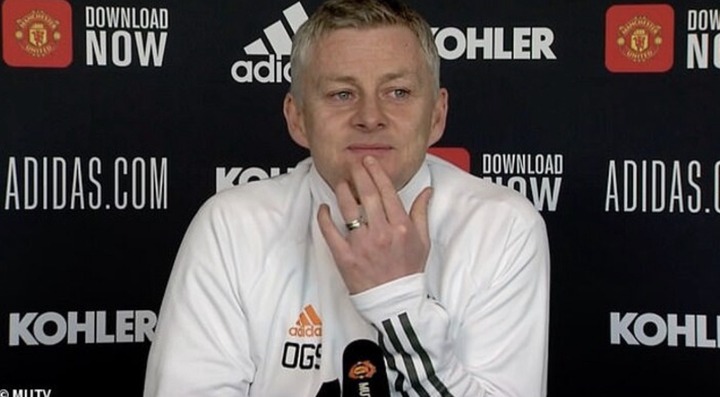 Kai Havertz Will Have Big Impact On Chelsea Says Coach Thomas Tuchel. The Chelsea boss who recently took over from Frank Lampard said in an interview that Kai Havertz is a great player and is in his plans to make Chelsea great. Havertz featured in Tuchel's first two matches since he replaced Frank Lampard as manager last month but hasn't in the following three.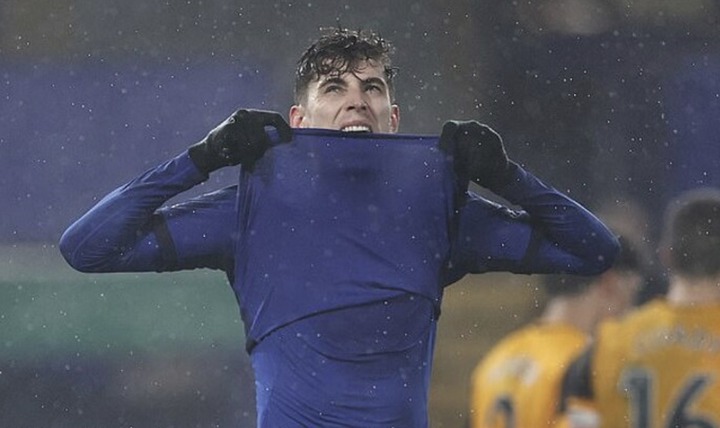 James Harden Send Supportive Message To Paulo Dybala. Harden wore a Juventus Jersey and posed on his official Instagram handle and said "I just wanted to give you a shoutout and say that I'm a huge fan of yours,"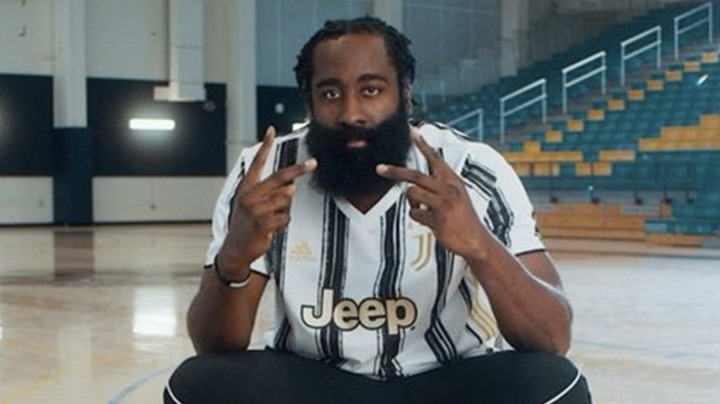 Suarez Says Although I'm 34 now, I Still Have Ambitions like always. Luis Suarez who's currently the leading goal scorer in la liga has revealed that has same ambitions that he always has. The veteran striker has been named the Mahou Jugador Cinco Estrellas for January - awarded to Atletico Madrid's player of the month. "Strikers live to score goals, but what I try to do is help the team," Suarez said upon receiving the award.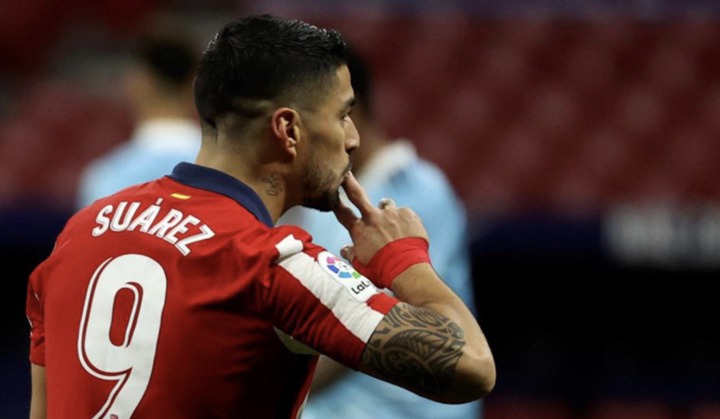 Dear Reader, I hope you have enjoyed reading this article. kindly like, comment below and share the article.
PLEASE PRESS THE FOLLOW BUTTON AT THE TOP RIGHT CORNER TO FOLLOW ME FOR MORE UPDATES. Merci
Content created and supplied by: currentnewss (via Opera News )