Jose Mourinho the Portuguese and Tottenham Hotspur manager is proving to be one of best managers in the premier league.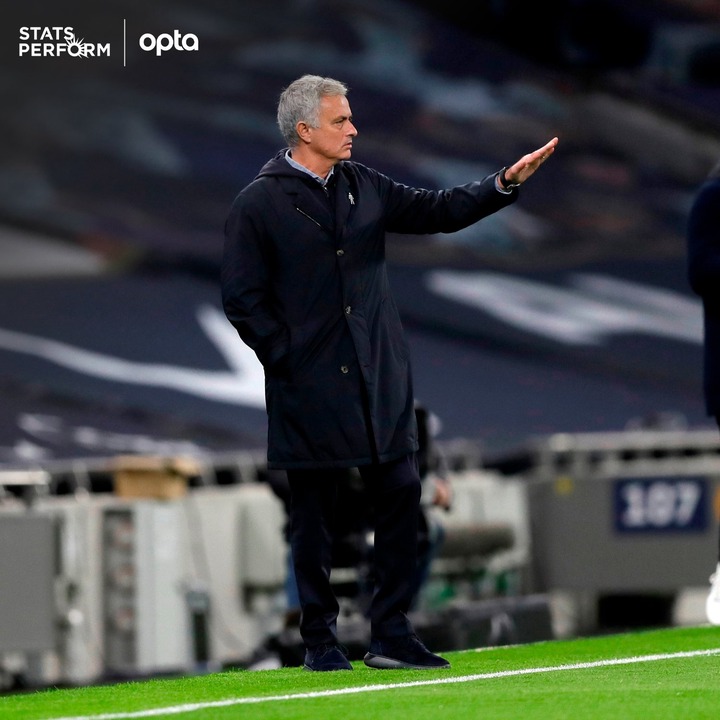 Jose Mourinho and his men were absolutely outstanding and exceptional in their famous victory against Manchester city on Saturday 21st November,2020.
Son Heung Min netted the first goal of the game before the first half ended, Gieovani lo cello then netted the second goal to seal Tottenham Hotspur's victory.
In doing so Jose Mourinho is the first manager since Jurgen to beat the  two big Manchester teams by a 2+ goal Margins in a particular season.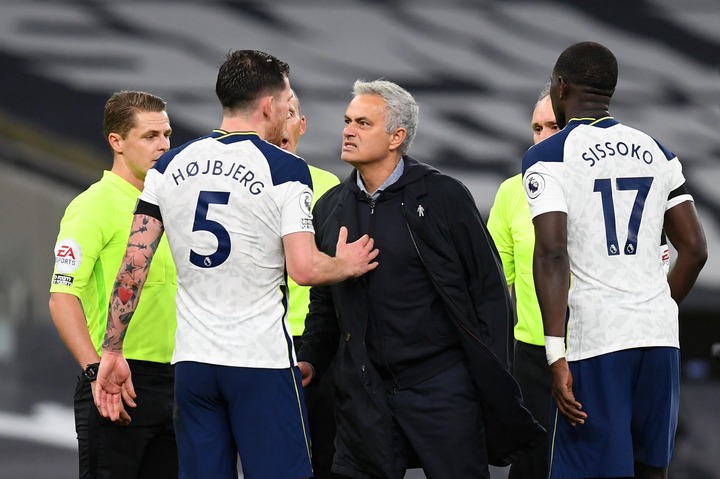 Tottenham will finish a day top of the Premier League table for the first time since August 2014, while it's the first time they've ended the day top of the top-flight this far into a campaign since January 1985 (23 games). 
His Harry Kane has provided nine assists in his nine Premier League games this season, more than any other player in the division. Kane had provided just eight assists in his previous three league campaigns combined (94 games). 
Content created and supplied by: HarrySports (via Opera News )