Tonight, it's going to be a tough London derby between Tottenham and Chelsea at the Tottenham Hotspur stadium when the 7th and 8th team face off, in the race to qualify for next season's Uefa Champions League.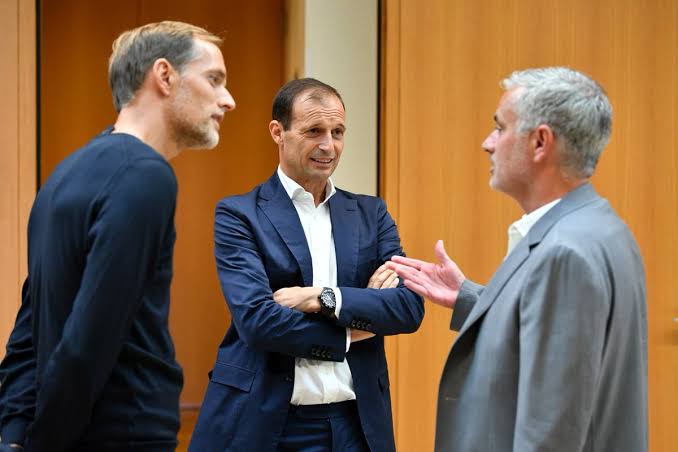 Jose Mourinho is known to be very pragmatic, one who loves to play mind games with opponents. He'll be playing against a Thomas Tuchel's team for the first time in his career and he has started by throwing subtle shades at the German.
Jose Mourinho has played down claims that the former PSG coach is a very good tactician, claiming he comes from a very inferior league, and that winning trophy for Chelsea shouldn't be an achievement for him as a lot of people have done it in the past, with him being the most successful of them all.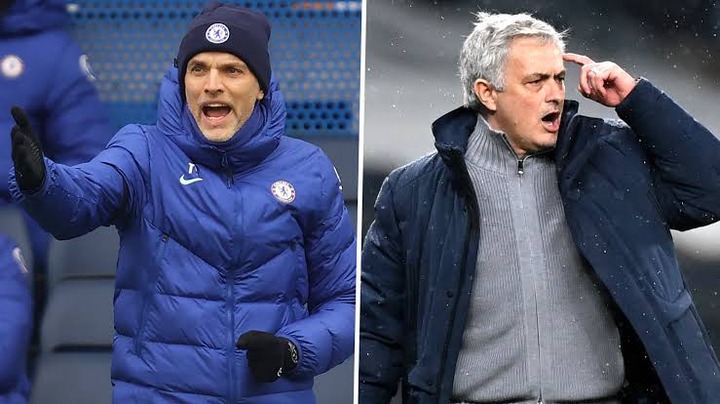 Thomas Tuchel however replied him saying no league is inferior just that there are differences in which football is played in each country. He however promised to do most of his talking to his players when the match begins at exactly 8pm Ghanian time.
Who do you think will emerge victorious between these two, the Portuguese or the German? Will Thomas Tuchel become the first Chelsea coach to win his first London Derby as the Blues manager?
Content created and supplied by: Kate007 (via Opera News )