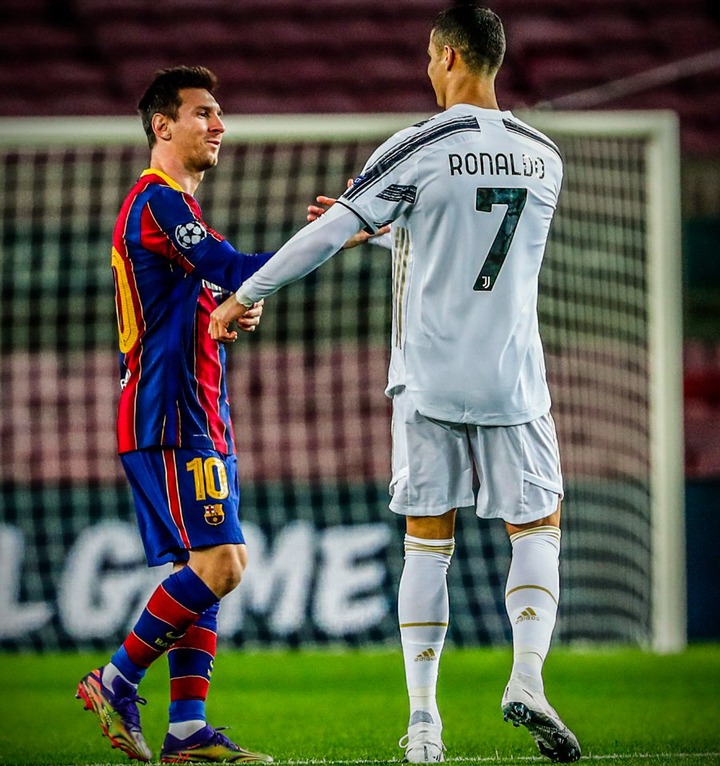 Football is interesting when these two rivals, Lionel Messi and Cristiano Ronaldo, steps on the field to play. We are even lucky to witness this, as we don't know how it might look when this two legends retire.
Forbes, the leading and worldly recognised magazine, that compiles the richest people in the world, in every aspect of life, such as the athletes, business, political sides, has released the highest paid football for the year, 2020.
According to Forbes, Lionel Messi has beaten his old time rival, Cristiano Ronaldo, to win the number one spot leaving him behind.
The Argentine international, who captains the Catalonia's, Barcelona, has his salary increased making him the eligible winner of the number one spot, after he wanted to leave the club last season. He made $92 million as salary and endorsement deals of $34 million totalling $126 million in 2020.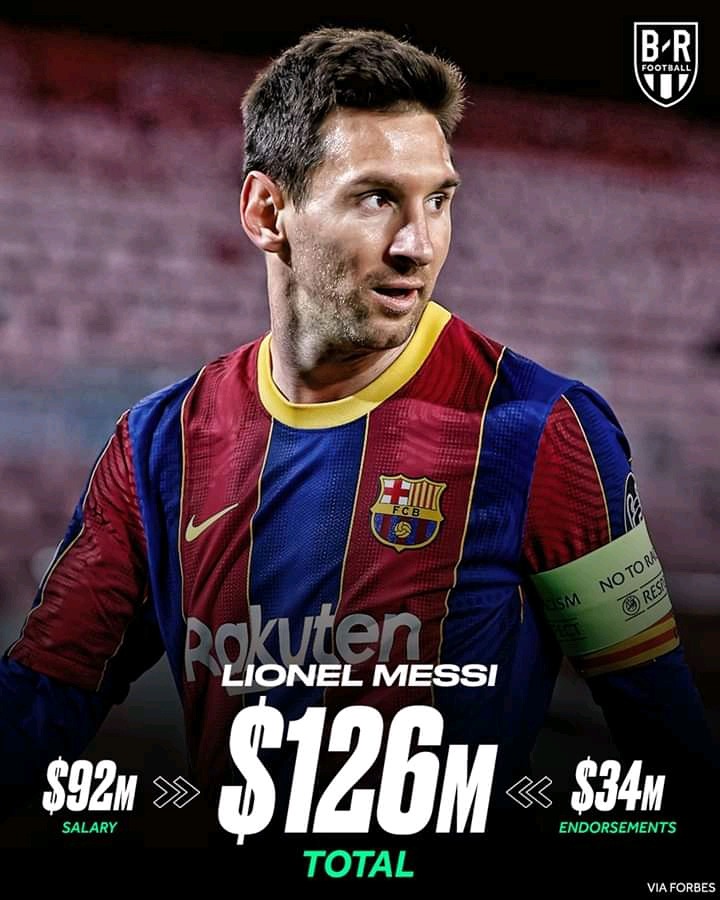 However, Cristiano Ronaldo who is behind him now, made $70 million as salary and $47 million from endorsement deals totalling $117 in the year 2020.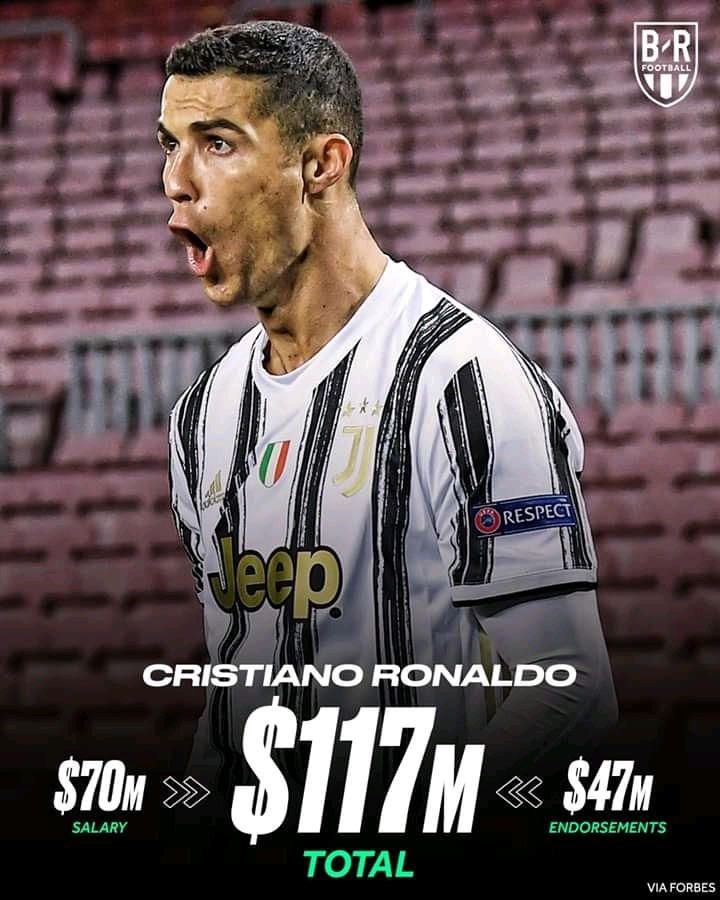 Content created and supplied by: CobbySnipper (via Opera News )