Since Kosta Papić left, he spoke for the first time on radio when he explained matters to Pure FM's Sports host.
Speaking to Kankam Boadu, he addressed the claims made by the captain of the club. He was blamed for favoring some players in the team.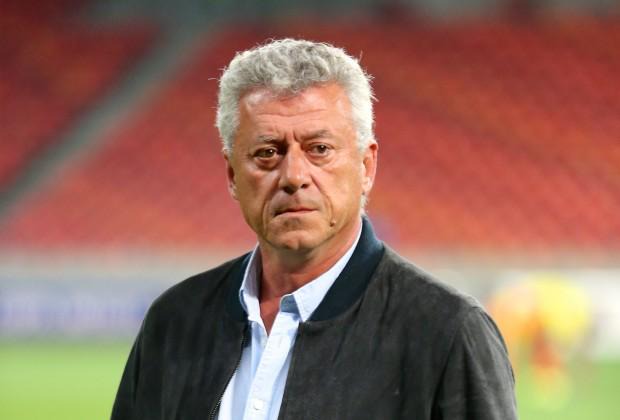 Why should a player allow himself for board members to control him? From the look of things, the way Fatau spoke showed that he was under pressure to to say what he said.
He has benefited much from Kosta Papić since he came to the team.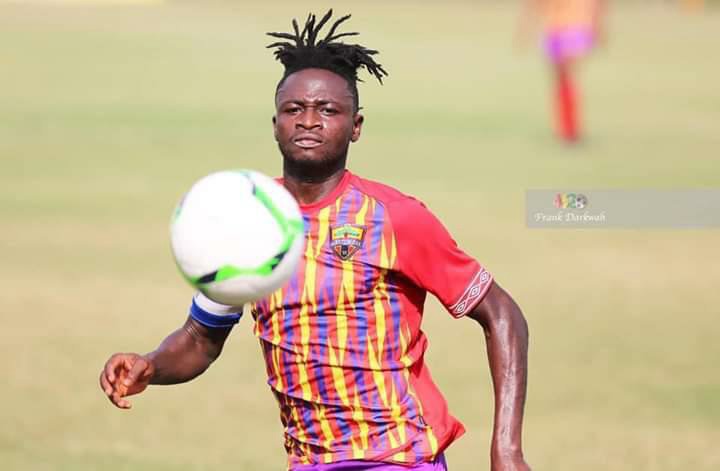 When the season began under Coach Nii Odoom, Larry Sumaila was the player playing at the right side of the defense. This coach came in and used him as his trump card.
In all the matches Papić played, he was his main man when going forward or attacking. All his game plan against Eleven Wonders relied on Fatau.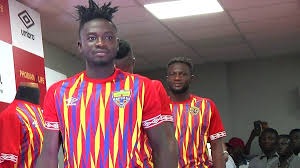 He made six in-swingers of which four were on target, the third and fourth resulted in two goals.
Speaking on the interview by Fatau, the Kumasi FM presenter said;
"Fatau Mohammed should come out and apologize and cry. He has come out and cry publicly." - Richardo Pepe
Content created and supplied by: NOAK (via Opera News )