The Uefa Champions League draw was recently organized and the first leg of the quarterfinals are scheduled for the first week of April, Thus, 6th and 7th April with the return encounter played a week later. But, an intriguing prediction has been made which ought to be looked into.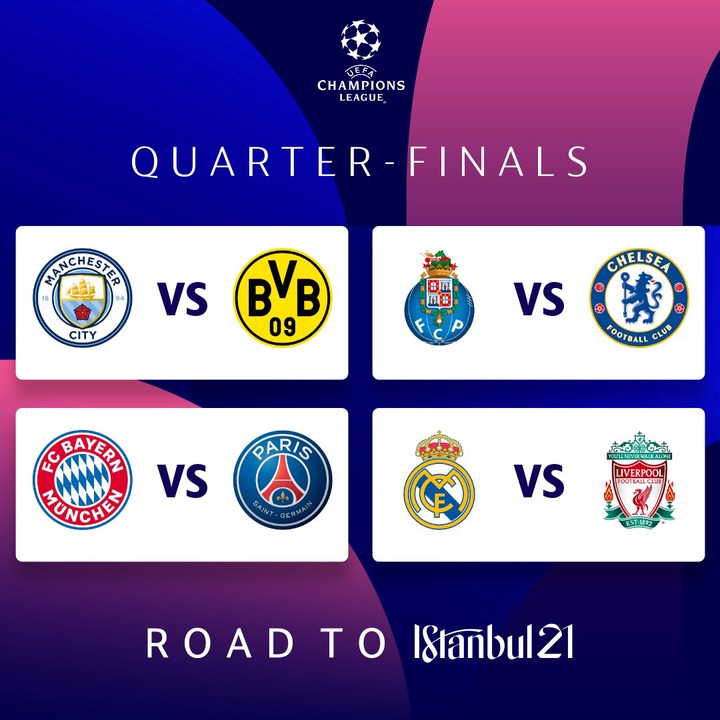 Although some games seem to be difficult whereas others seem to be a bit easy, there has been a prediction that has already been made to that effect.
In a video circulating over the internet, a mysterious winner was named as the winner of this season's Uefa Champions League.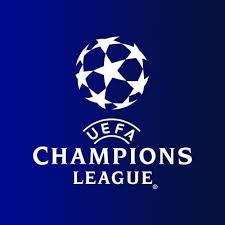 In the said video, pinballs or table tennis balls that were colored to represent each of the eight qualified teams were used. Each fixture was played in a bathtub to determine the winner and the winners were paired with each other until eventually the winner was announced.
Check out the winner in the video link below.
What is your take on the prediction that has been made?
Content created and supplied by: Meek24meek (via Opera News )