Pleases before you continue reading, click on the (+ follow) sign at the right corner , under the headline to follow me to get the latest and real news. Thank you
This incident happened at Wamanfo.
The match was between Wamanfo Mighty Royals Tano Bofoakwa in a division one.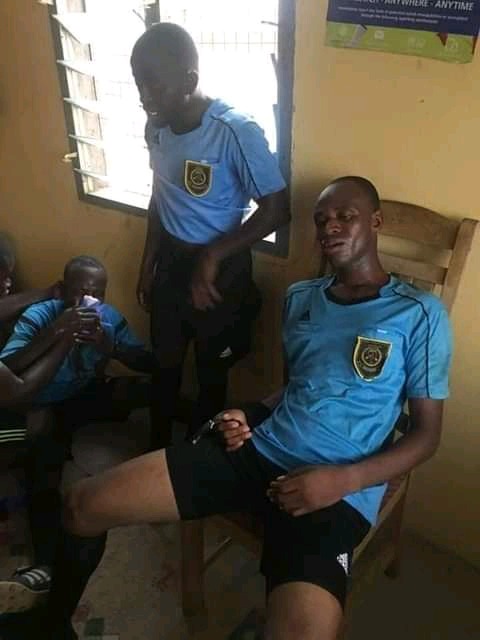 All this happened after the players saw that the referees are cheating them. It made them anger and resulted in beating all the referees.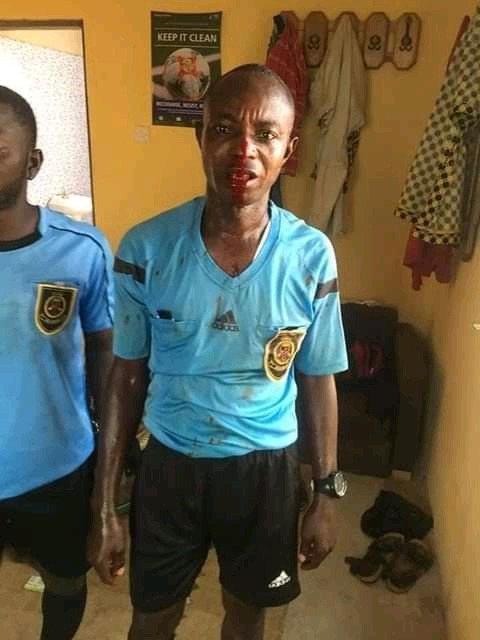 Many referees usually collect bribe so even before the match will begin , they already have the results. It makes the players anger but they can't do anything due to the rules of the game. These players couldn't control their anger this time.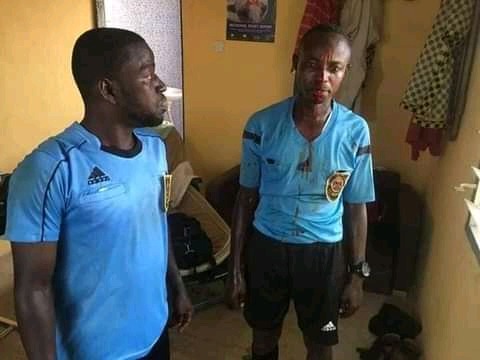 Follow me to get the latest news from all the categories, entertainment, sports, politics, education, health and fitness, agriculture, fiction, comic, fashion, culture, lifestyle and many more.
Click on my home page to read my previous articles.
Content created and supplied by: Bloggernews (via Opera News )