Ronaldo de Assis Moreira, commonly known as Ronaldinho Gaúcho or simply Ronaldinho, is a Brazilian former professional footballer and current ambassador for Barcelona. He played mostly as an attacking midfielder, but was also deployed as a winger.
Today marks the former Barcelona player's 41st birthday and we decided to check out what football legends had to say about him.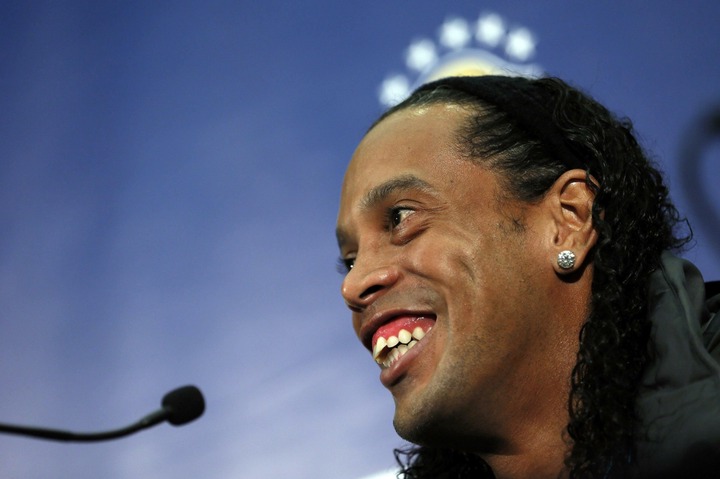 Nani: "The best player in history? Ronaldinho. Because when he was at his best nobody could compare. He always had a smile on his face as well. He had skill, scored fantastic goals and put magic into the game."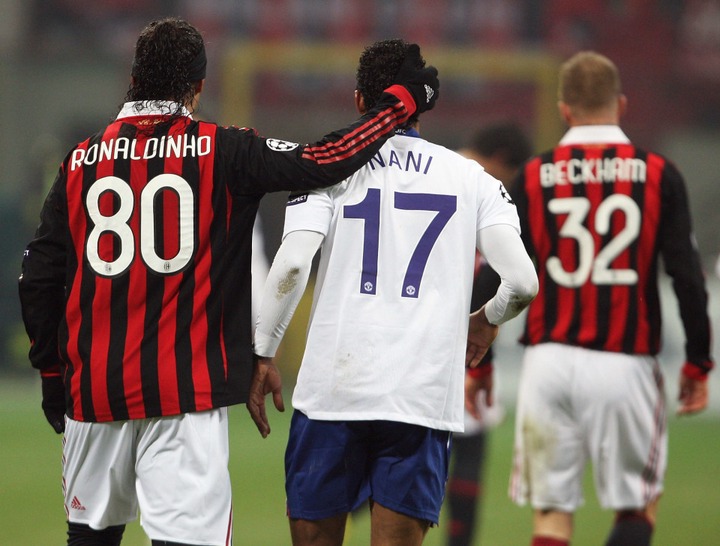 Neymar Jr: "No one can compare to Ronaldinho. I remember his plays, his dribbles. I remember him winning every title at the Camp Nou. He made history at Barca and he made history with Brazil."
Leo Messi: "Ronaldinho was responsible for the change in Barça. It was a bad time and the change that came about with his arrival was amazing. In the first year, he didn't win anything but people fell in love with him. Then the trophies started coming and he made all those people happy. Barça should always be grateful for everything he did."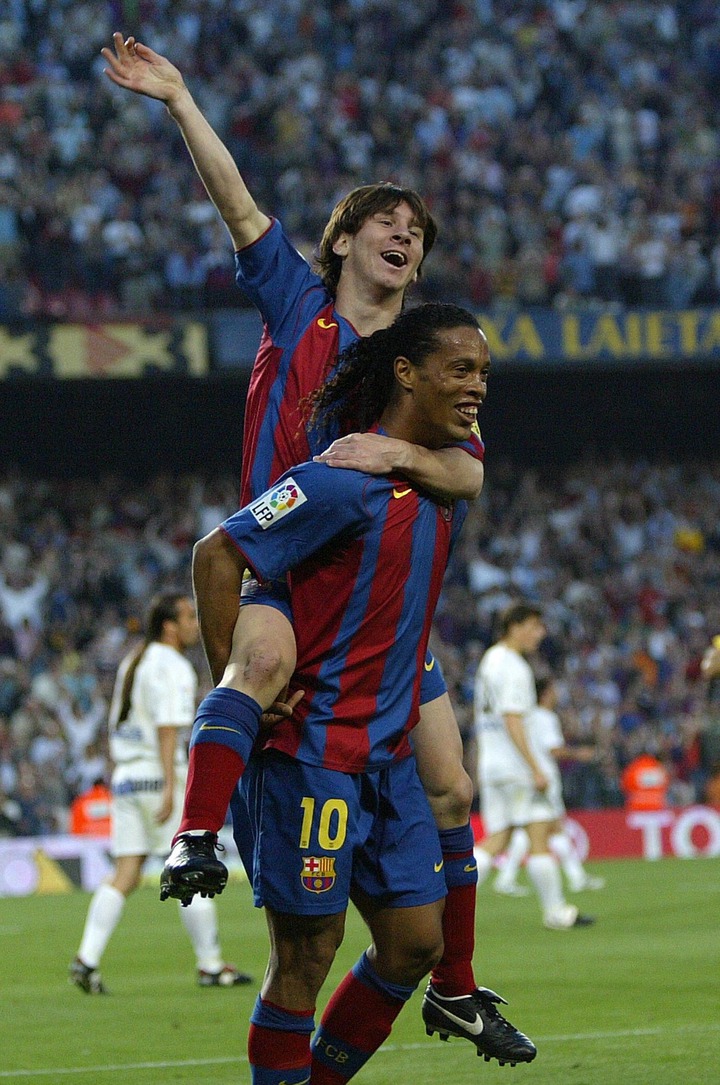 Happy birthday Ronaldinho Gaúcho, thank you for making us fall in love with football 👏🇧🇷
Content created and supplied by: Benjirowell86 (via Opera News )