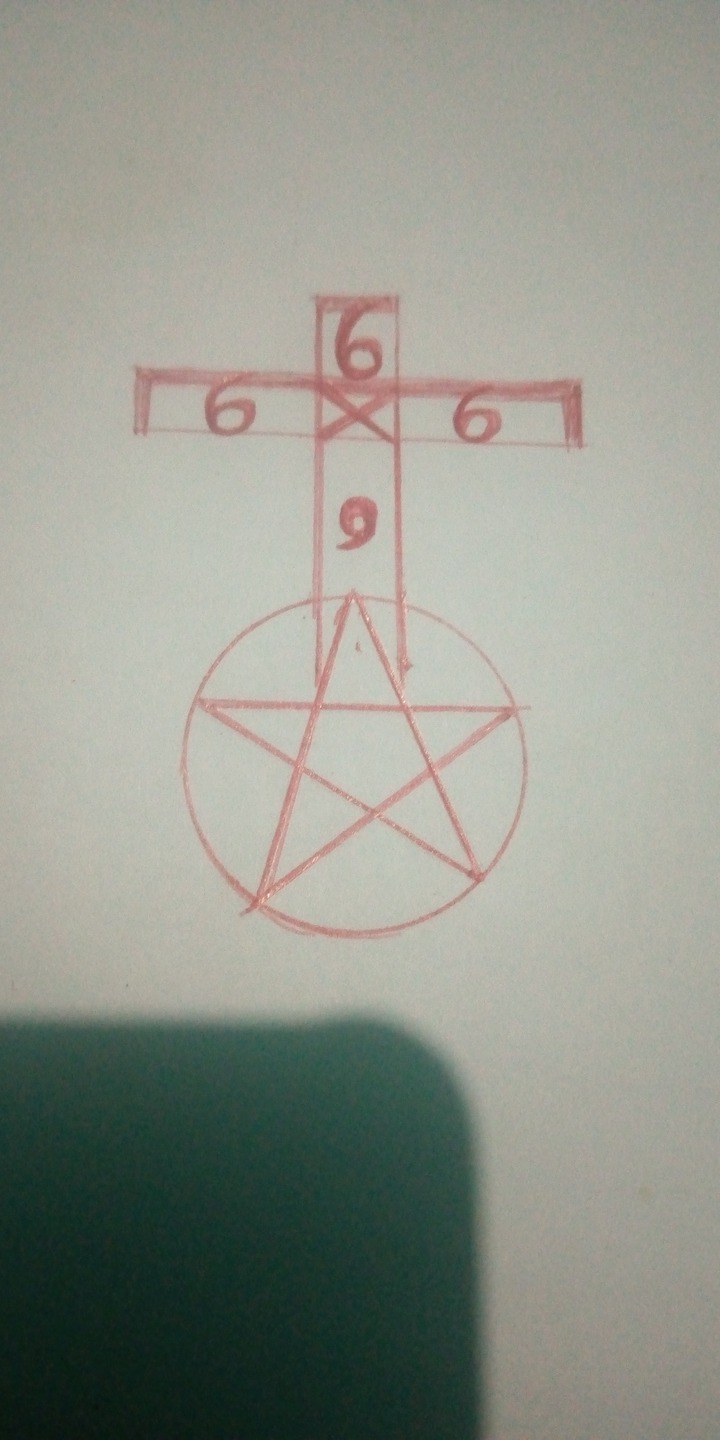 John 10:10 States "the devil cometh not, but for steal, and to kill, and to destroy..." (KJV) This verse in the Bible gives the luring means that Satan uses to catch unsuspecting people. Are you an addicted football fan or mere lover? If yes, then use this article to examine yourself to see if you have the mark of the beast. The Bible book of Revelation talks about a mark that the beast will give to people who do not worship God/Allah. This mark have been misinterpreted by false prophets who wants to get something to tell their misleading congregants. Infact, the mark is not one thing that will be openly written on your forehead, but anything that Satan will hide behind and give you the opportunity to overlook the fine principle of God/Allah. According to Romans 6:16, any thing you subject yourself to is your master and god.
Football is a god
To many people, football has become a god. Do you chose football game ahead of religious services? If you do, then you are a servant of your master who is your god you obey. In Matthew 22:37, God/Allah asks us to love Him with all our heart, soul and mind and that He cannot share with any other god. If you dedicate all your time and strength to football you are given the mark of the beast.
Betting now dominate football games; Satan's dream is to involve you in any act that God/Allah hates and one of them is betting. He knows very well that he cannot meet you anywhere but during football games, he will not give up on you but will keep knocking at your door until he finally gets you. Do not give in to his snare to avoid the mark.
Bad influence
Have you noticed the kind of advertisement during football games? If it is not on strong drinks then it will be inciting you to have sex. The news about some of the players, their hair style and other things are bad influence on the young ones, use of drugs, racism, tribalism and the like are very common in football. The devil is behind all these things to at least get a percentage of people through it. Do not let football games influence you to engage in any of the bad behaviors named above and you will avoid the mark of the beast. However, leave a comment, SHARE to many people who might think the mark of the beast is like something that would be written openly on the forehead.
Content created and supplied by: King700 (via Opera News )