When we talk of a team's game management, it's only ever as good as the man they have in the middle of the park. There can't be a discourse about good midfielders that once graced Ghana's topflight division without the mention of Yusif Alhassan Chibsah.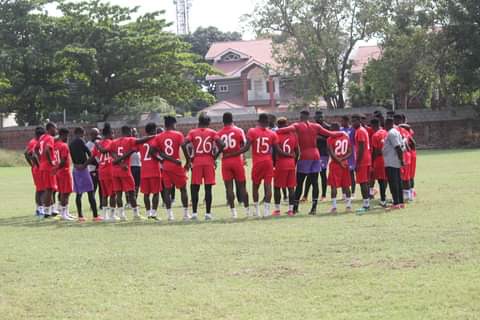 Chibsah started his career at Kumasi based King Faisal in his home country, and in 2003 moved to Asante Kotoko where all his years had a key midfielder role. With Kotoko met up with great moments as he played at the first CAF Confederation Cup in 2004 winning the silver medal as the runners up to Hearts of Oak and also in the CAF Champions League in 2006. Speaking in an interview with Football Made In Ghana, the ex-Kotoko and Black Meteors skipper enumerated on a number of factors that accounts for this unfortunate phenomenon. These are most of the advice given out to the players I manage.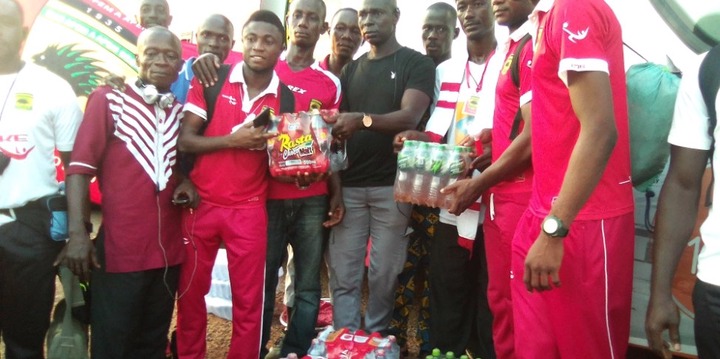 "Key among the factors are weather conditions, language barriers, sometimes food and loneliness. All these affect performances but personally I believe that if you are really up to the task and set targets and goals for yourself these challenges should not kill your dream of becoming a professional footballer. You can use a couple of months to get over it, adjust, acclimatize and take on the challenge". There can not be smoke without fire, for someone to become successful they need the help of others to keep them moving rightly. Yusif Chibsah who now represents over 30 Ghanaian players revealed that he was pressured into becoming a football agent by Black Star players Daniel Amartey and Majeed Waris.
"I started interacting with the Ghanaian players over there and established a Whatsapp group where we shared all our issues. Because I was there for a couple of years I knew the regulations and was helping players with the filing of taxes and other welfare issues," he told Citi Tv's The Tracker Show.
Content created and supplied by: Joshmosh99 (via Opera News )