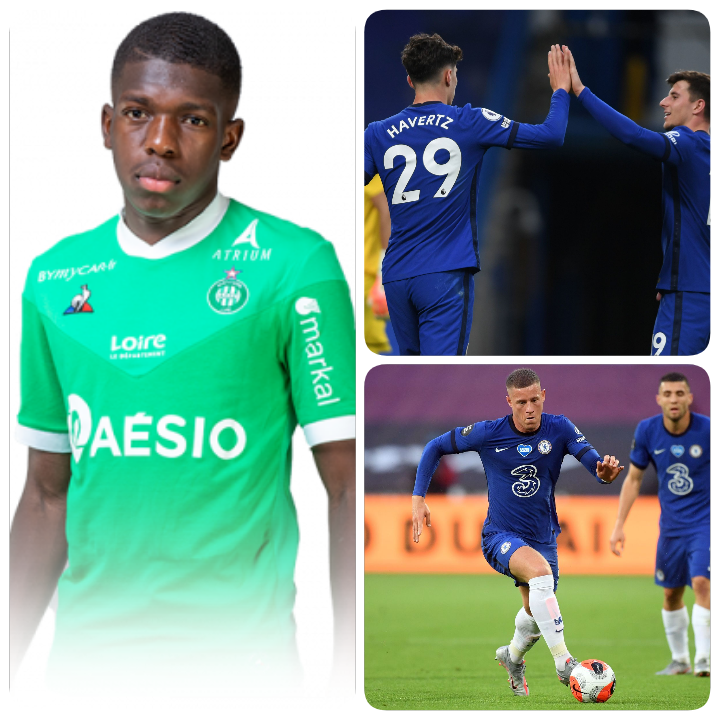 According report, It had been claimed that Villa were ready to turn Barkley's loan move into signing him on a permanent deal, with the midfielder having impressed in the Midlands.
But Villa would have to smash the club's transfer record in the course of bringing back the English international, who is estimated to cost around £7m more than the signing fee that was shelled out on Ollie Watkins last summer.
Football Insider states that Villa are having second thoughts over Barkley's permanent move into the team.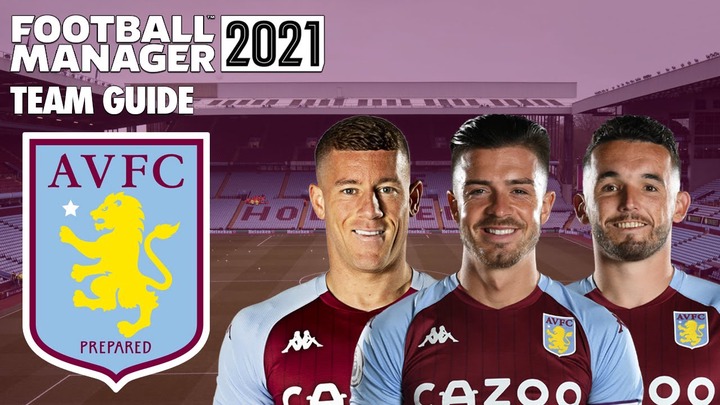 The Insider Continued that Villa is pondering whether Barkley is worth that huge sum as they believe to have a good record without him.
The source also say that the Villa manager is struggling to fit Barkley into the team even as the 27-year-old Chelsea man is growing in luxury.
Rose Barkley produced three goals and assisted one in his first nine appearances, and Barkley together with Grealish and Watkins formed a better trio.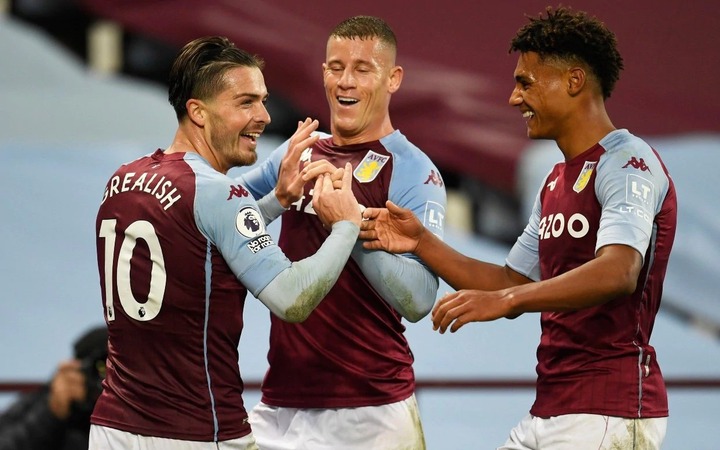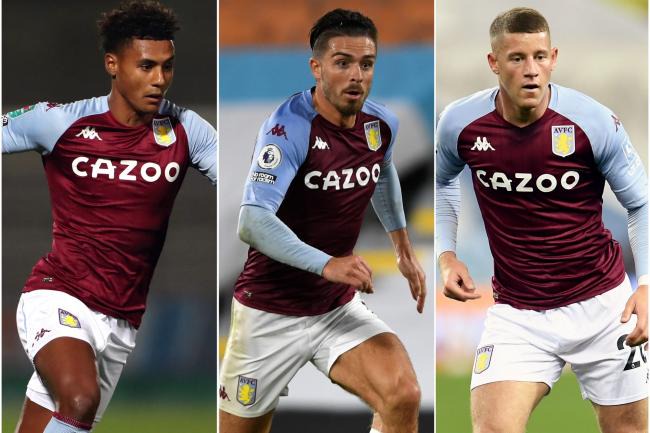 He went on a hamstring injury which kept him sideline for the whole of December, but he returned in January this year and had featured in eight league games I'm a row having score the winner and only goal in their clash against Southampton.
Despite all these , Smith [Villa's manager] dropped Barkley for their 1-0 win last Saturday over Leeds United at Elland Road.
Now if Barkley is to return, it means that he would have to compete with Kai Havertz and Mason Mount at Chelsea for playing time.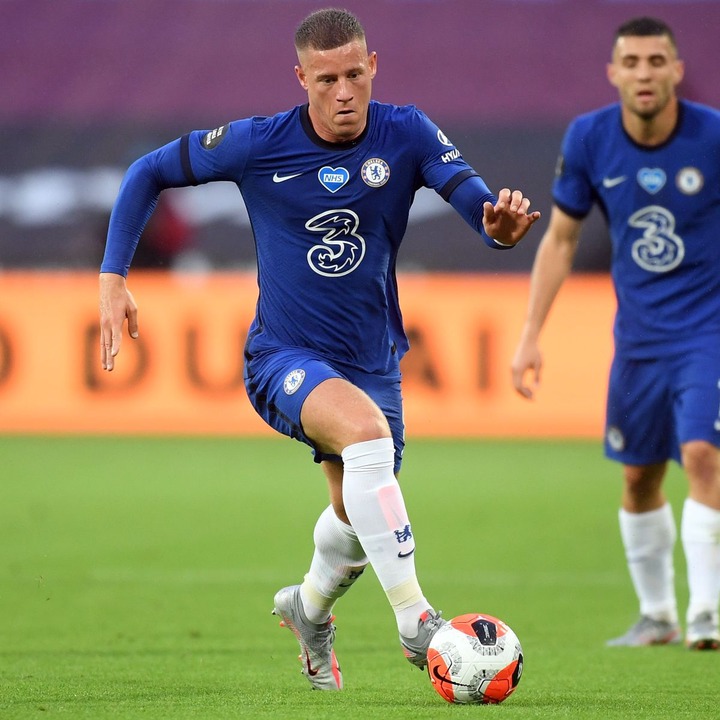 Villa are reportedly now analysing data to know whether Barkley is that eminent for the side to keep him at the Villa Park.
In his loan agreement, the then manager of the Blues Frank Lampard suggested that the English international will come back to the team if he performs well at Villa.
In Thomas Tuchel's management, the future of Barkley is quite uncertain and may not be able to stand the competition with Havertz and Mount for the attacking mildfield role.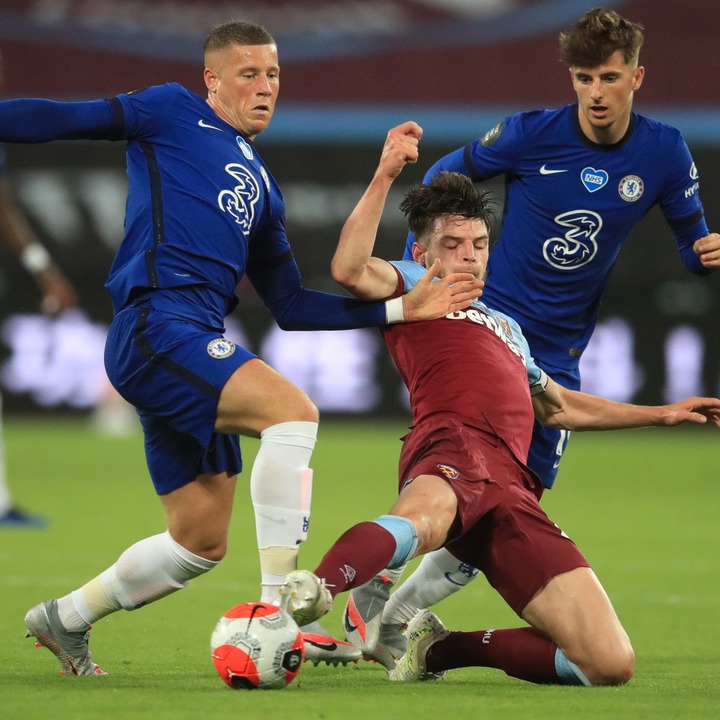 Now the reason being is that, Villa would have to pay more than the £28m on Barkley which would be far more than what they splashed on Ollie Watkins.
Villa boss Smith said this when asked about Barkley's future in the team;
"There have never been any discussions. We contacted Chelsea at the start of the season about taking him on loan and we are thankful they allowed it," said Smith.
"He is playing football, playing with a smile on his face and enjoying it at the moment."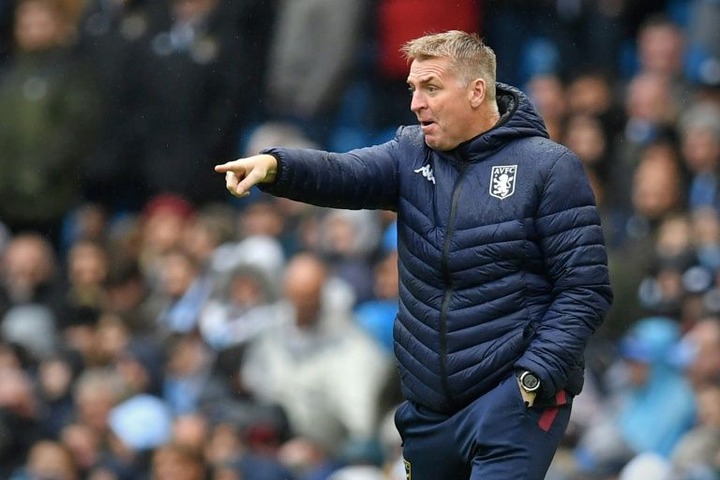 Another report say that Chelsea is keen on 17-year-old Lucas Gourna-Douath and is prepared to pay £23m for him.
Lucas Gourna-Douath (born 5 August 2003) is a French professional footballer who plays as a midfielder for the club Saint-Étienne in the French Ligue 1.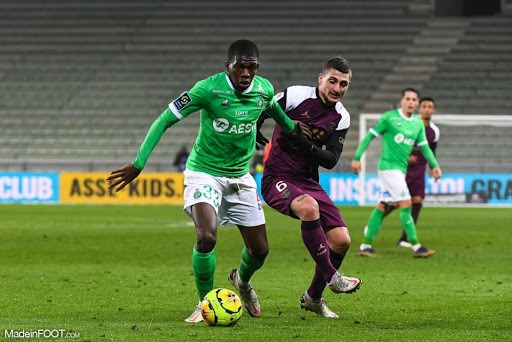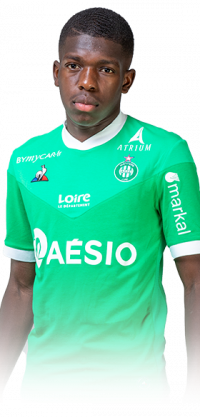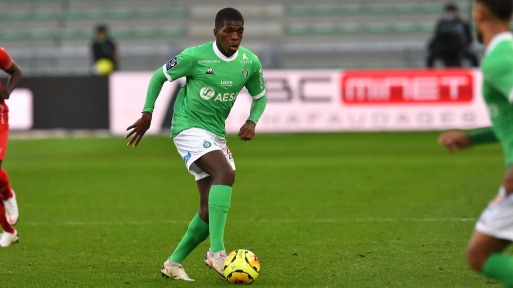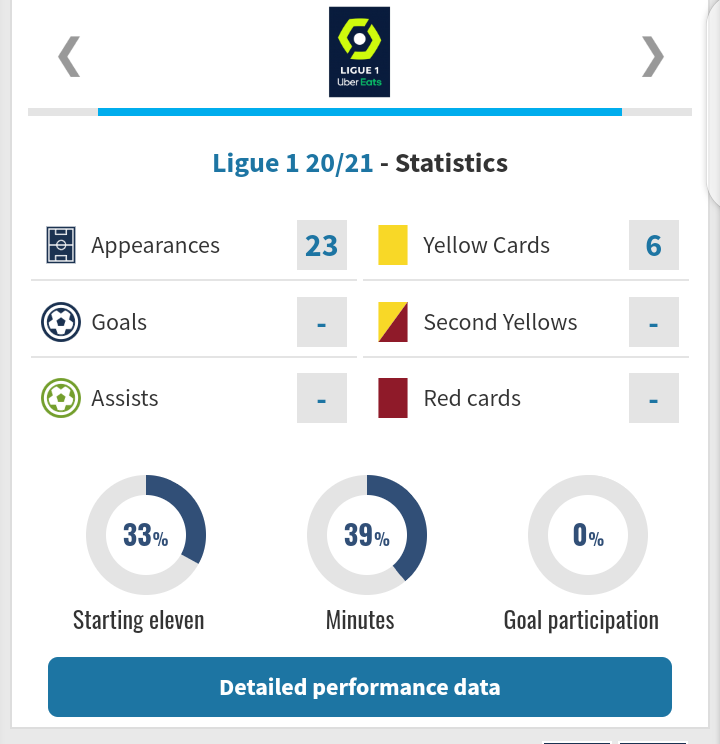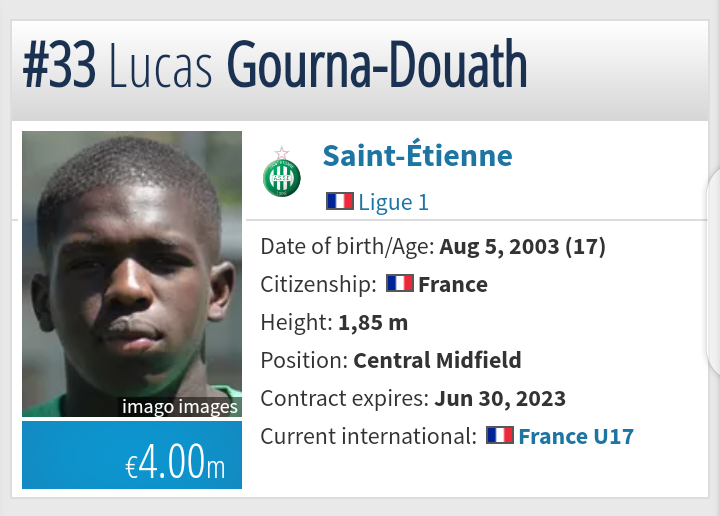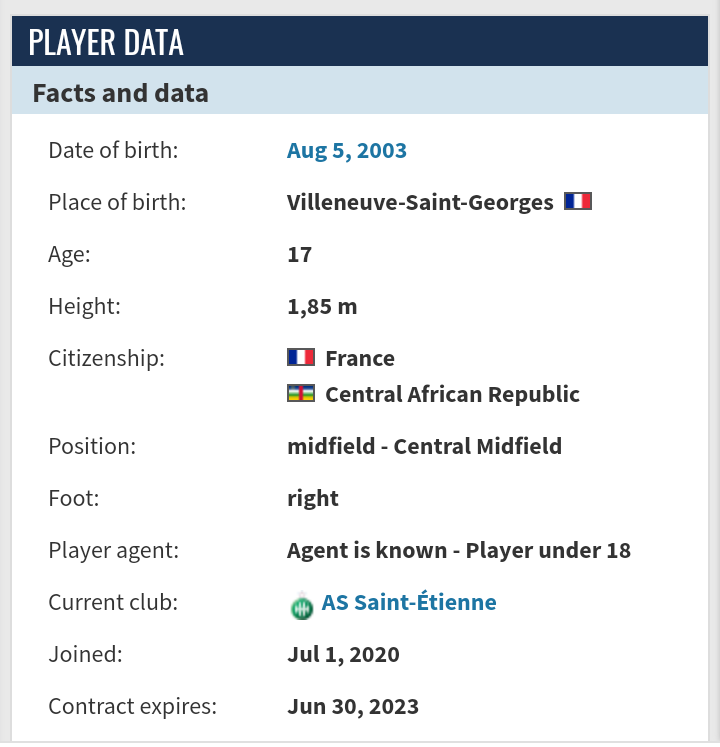 Finally, Chelsea could sell off Barkley to Villa next summer.
Thanks for reading this article.
Share to all Chelsea fans.
Follow for all the news updates.
Content created and supplied by: SPORTS.BBC (via Opera News )