First of all thank you very much for spending time to read this article, I can assure you that your time spent here wouldn't be a waste.
What even is a Yatch?
Actually there isn't a standard definition for a yacht, but here is what I can help you with, it is a sail or power vessel used for pleasure, cruising (Sailing about without an exact destination, usually for pleasure) or racing.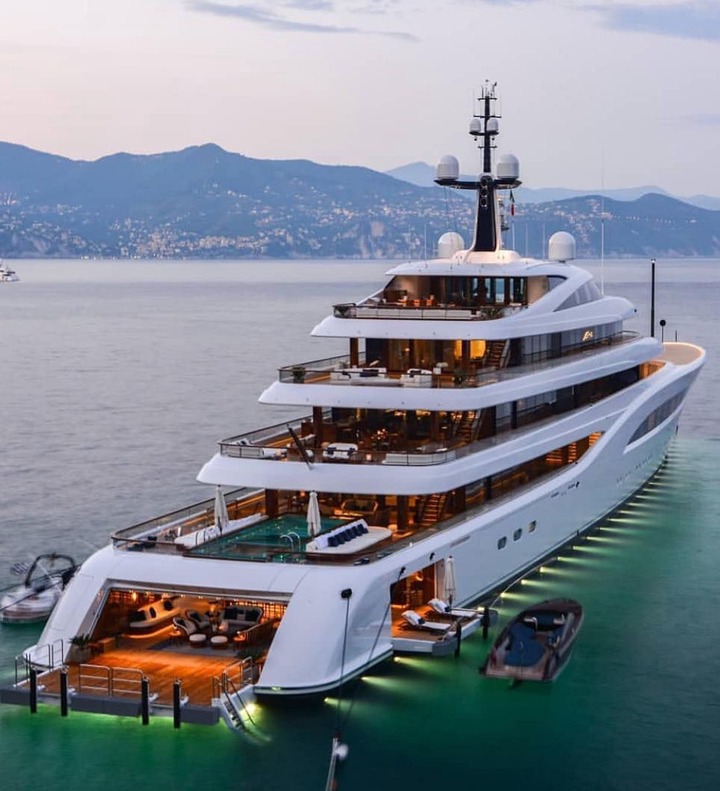 It was originally used by the Dutch Navy as a small boat that was meant to catch pirates. It is said that, Charles || used it as his own personal vessel, and since then the world has been applied to luxury boats and are often linked to important people. Yachts were mostly made out of wood, up until the 1950's. Since then, they have been made or constructed out of various materials such as Aluminum, Steel, verees and plywoods.
Some of the recent constructed yachts are very luxurious and it's interior designs are exceptional.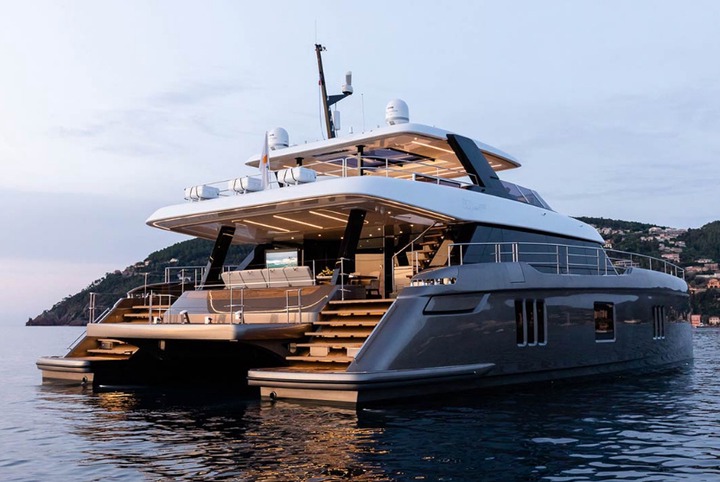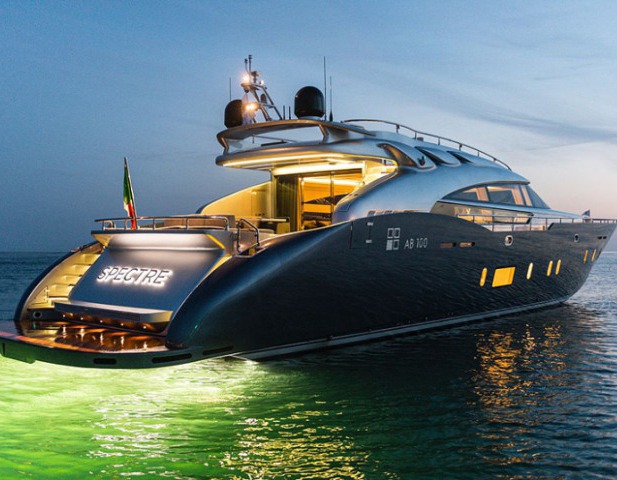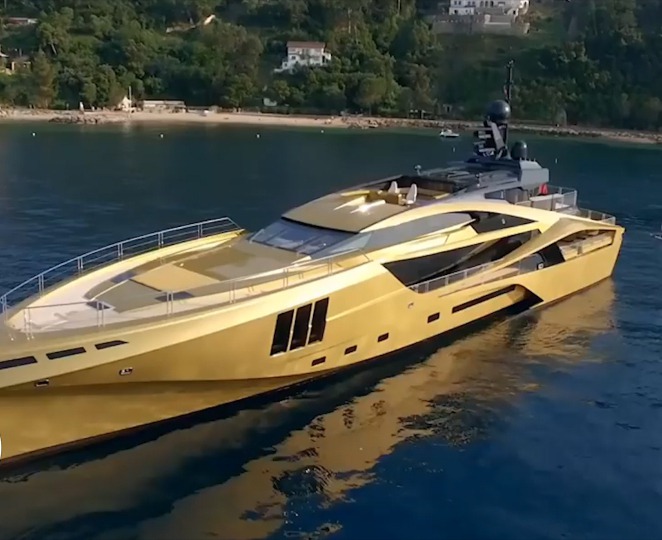 Types of yachts.
 There are two types of yachts.
1. The Motor Yacht (also known as the Racing yacht). The Motor Yachts are more powerful and faster vessels, capable of covering greater distances in less time. It also has a shallow draft, that offers it's guest the chance to navigate about any coastline regardless of the passage being narrow or not.
2. The Sailing yacht (also known as the cruising yacht). The Sailing yacht, tend to be slower than the motor yacht, and are often prepared by those searching for personal experience at sea. It offers unique opportunity to enjoy both a challenging sport and a people cruise in the same holiday.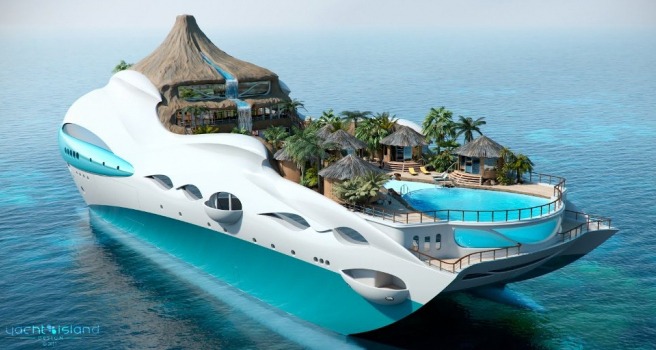 The size and Construction period of a Yacht.
 The size of a yacht varies, and it's models have different classifications. A typical yacht is said to be 40- 100 feet, a mega yacht will be between 100-200 feet, whilst a super yacht is any yacht over 200 feet. However, the construction of a yacht can take anywhere from three to four years or more. The interior design process of a yacht, tends to take the longest period, and this is sometimes due to the uncertainty of the owner's want /choice or special specifications.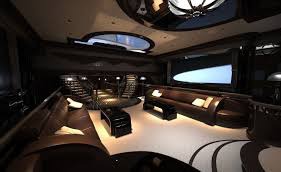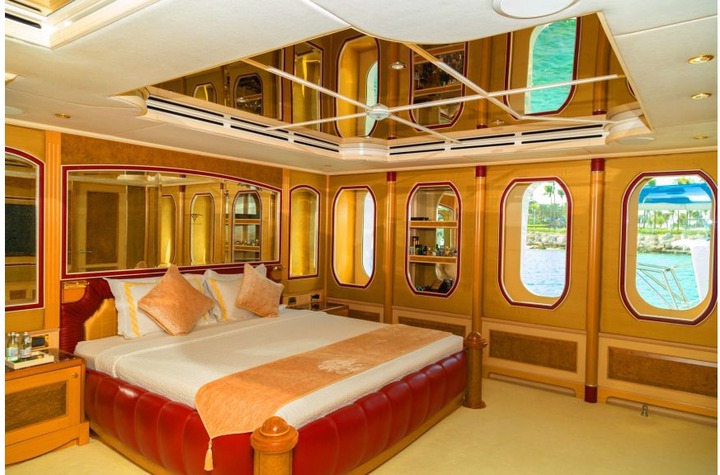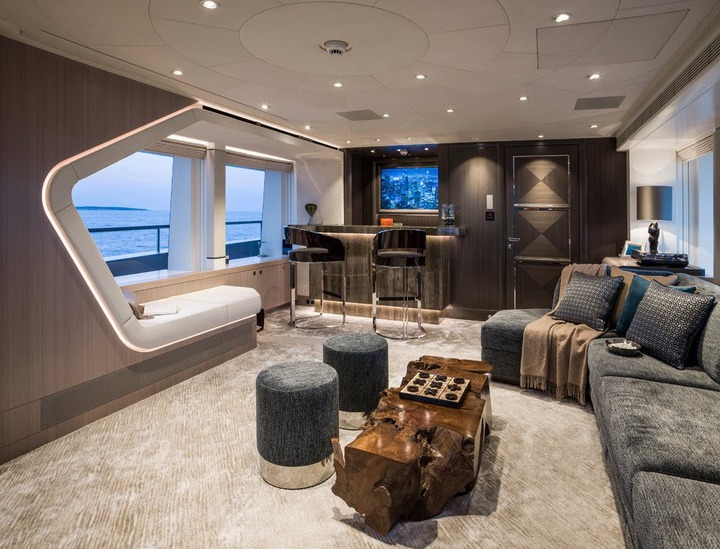 The prices of a yacht.
The most expensive mega-yacht, measuring in at 536 feet, is Said to cost $1.5 billion. A mid-level yacht cost about $25 to $35 per pound to build. Higher-level-yachts have average construction costs of $45 to $65 per pound. The top vessels built with exotic materials and hi-tech systems can cost $80/pound to build. However, a new Hatteras M60 can easily cost around 3 million.
Simple suggestion: Owning a yacht may not always be the best financial investment, but it can be an investment in your mental and physical well-being. There are few things more relaxing than enjoying the stress free times out on the open waters aboard your own crewed yacht.
Thank you for your time. Please like, share and follow for more interesting Topics.
Content created and supplied by: Omaxjnr (via Opera News )