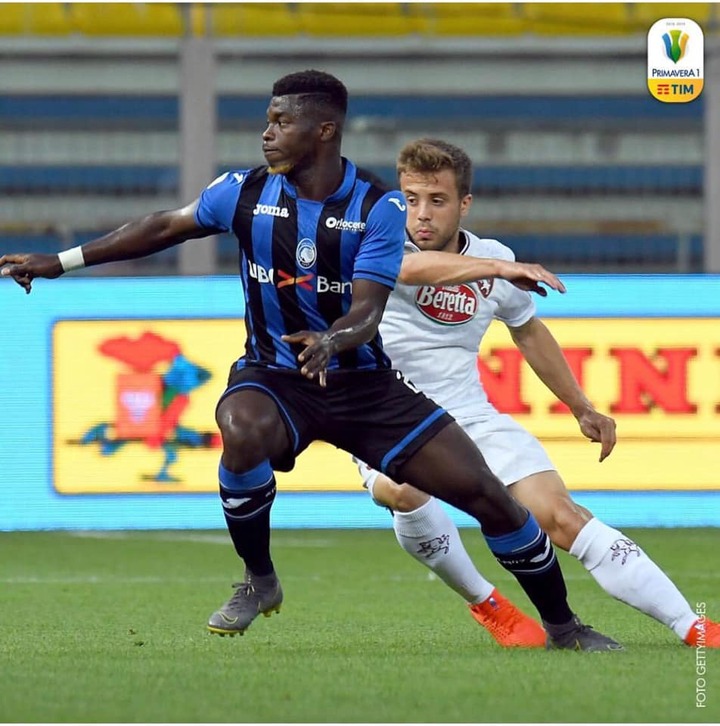 The former U20 international trained at ASEC Mimosas then transferred to Atalanta Bergamo in January 2019 succumbed to liver cancer which he had been treating in Italy for several months. Unfortunately, the disease won the fight. Braciano had been the captain of the Ivorian selection during the Francophonie Games organized in Abidjan in 2017, leading the Elephants to the silver medal.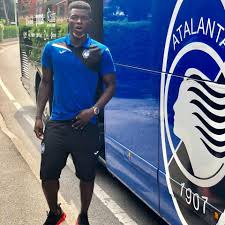 Transferred at a very young age to Atalanta Bergamo in 2018, the young international was removed from the football fields, due to liver cancer. Despite the mobilization of Ivorian football players, the former captain of the Junior Elephants has finally died.
Didier Drogba, one of the emblematic captains of the Ivory Coast national elephant team, has already paid tribute to Willy Braciano, former captain of the junior elephants.
Thanks for clicking this article. Do follow and comment your thoughts. To the followers, thanks for following. From now, you will get the hottest "fillas" first-hand.
Content created and supplied by: Kupacraft (via Opera News )