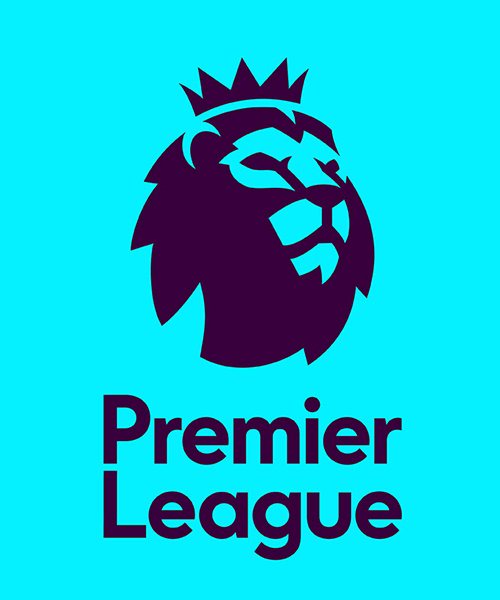 The EPL has entered Week 23.
The show must go on. Title contenders are in the race while teams at the bottom part are beginning to assess their relegation threat.
Here is the fixture for Week 23
Aston Villa vs Arsenal will have a 12:30 pm fixture with Burnley coming up against gianst slayers Brighton & Hove Albion at 3:00 pm Kick-off time.
Newcastle United and Southampton will also play at 3:00pm.
Fulham and West Ham United will play at 5:30 pm while Manchester United and
Everton will play the last match of the day at 8:00pm.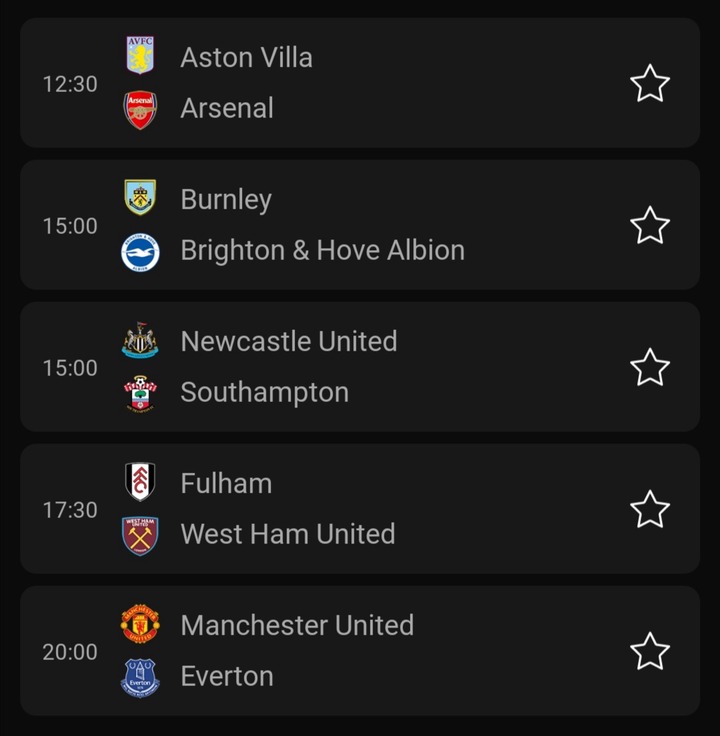 On Sunday, Tottenham Hotspur will host West Bromwich Albion at the Tottenham Stadium at 12:00pm.
At 2pm, Wolverhampton Wanderers and
Leicester City will play thier match.
Arguably the biggest match of the Weekend in the EPL between Liverpool and Manchester City will be played at 4:30 with the last match of the day between Sheffield United and Chelsea at 7:15 Kick-off time.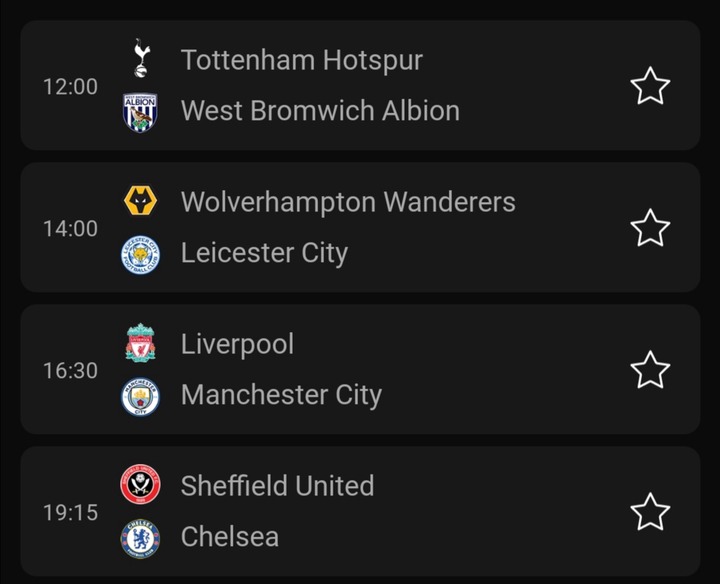 Leeds United and Crystal Palace on Monday will play at 8:0 pm.

Stay tuned for match results and table Standings.
Content created and supplied by: Abrantie22 (via Opera News )