Hospital Call Him "Unknown African Man": See Photo Of A Sick Man That Got People Talking on Facebook
Today we brought to you another story form one of the African countries as it was posted on Facebook.
The internet exploded after a photo posted by the national kenyatta hospital sparked a frenzy with most internet users condemning the hospital.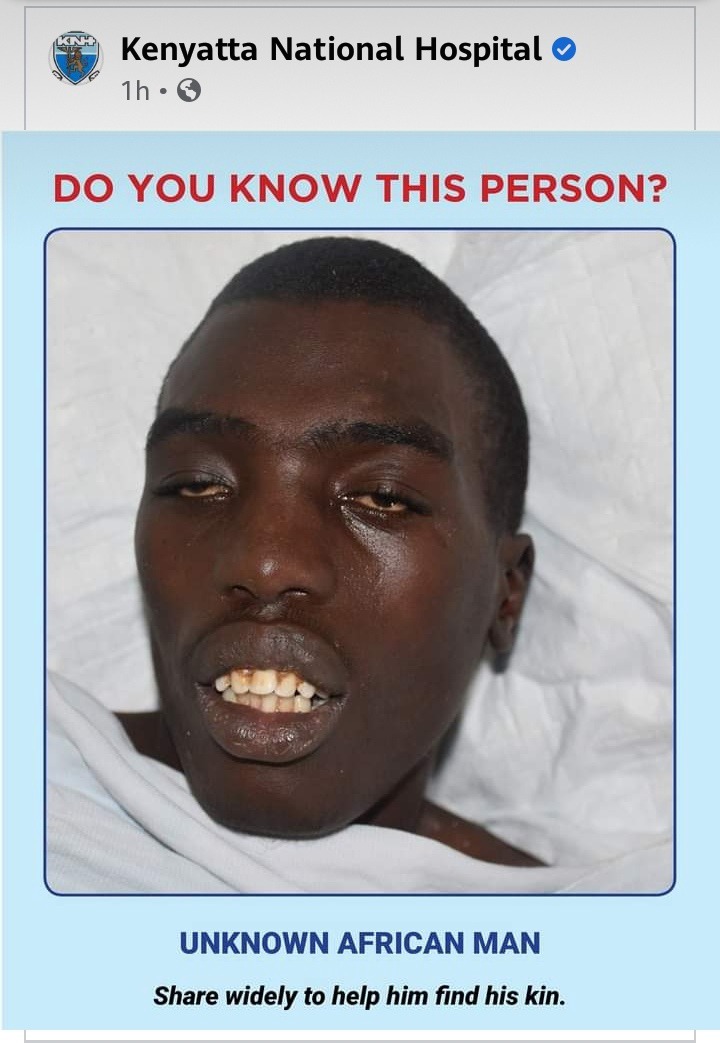 In the photo, which was posted on the hospitals' official website, the man who appears to be in his 30s was still in the hospital, but less is known about his relatives.
However, a photo of a man who appears to be in critical condition has sparked an uproar as most internet users tear at the hospital.
The hospital has been the center of attention in the recent past, with seizures, medical negligence and even mysterious deaths.
Kenyatta Hospital is the largest patient-centered hospital in the country, where many people come daily to access medical services.
Reactions
In the photo, for which the hospital asked the Kenyans to identify the man, Internet users stated that publishing such a photo on the Internet was unworthy and unethical.

Here are some reactions....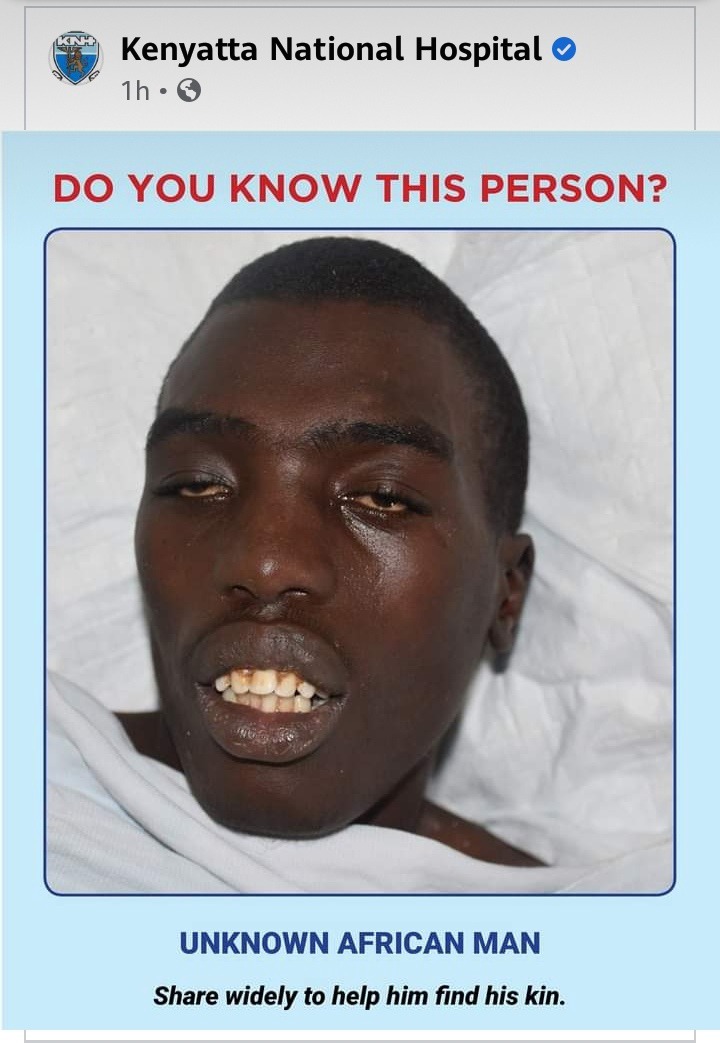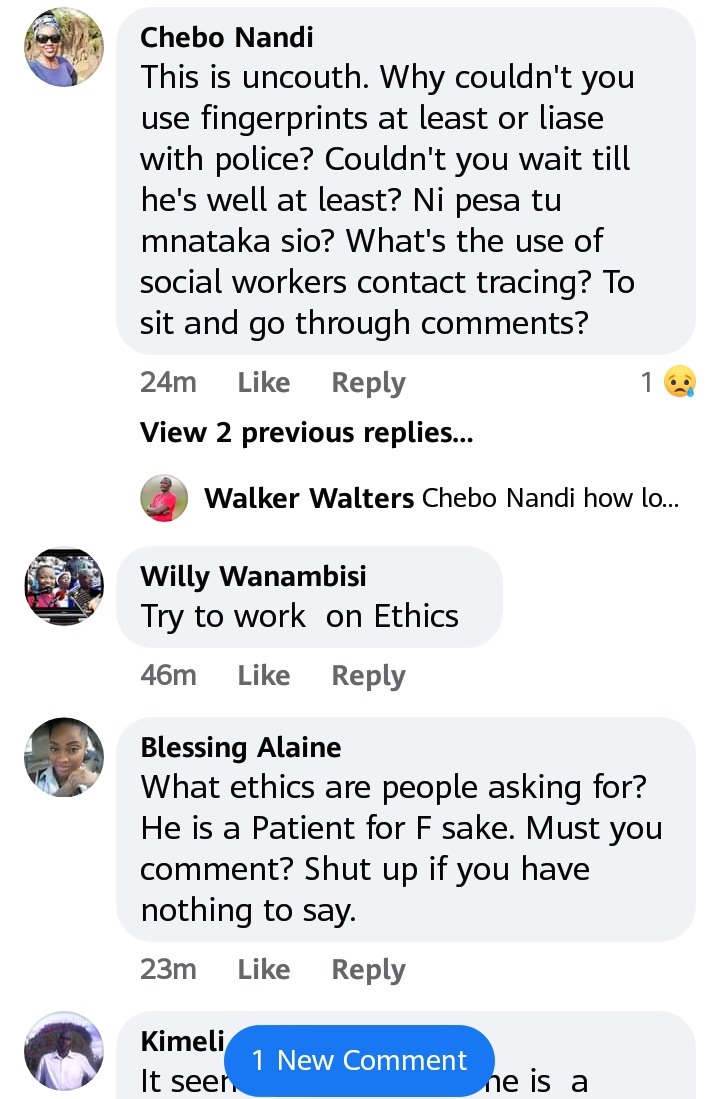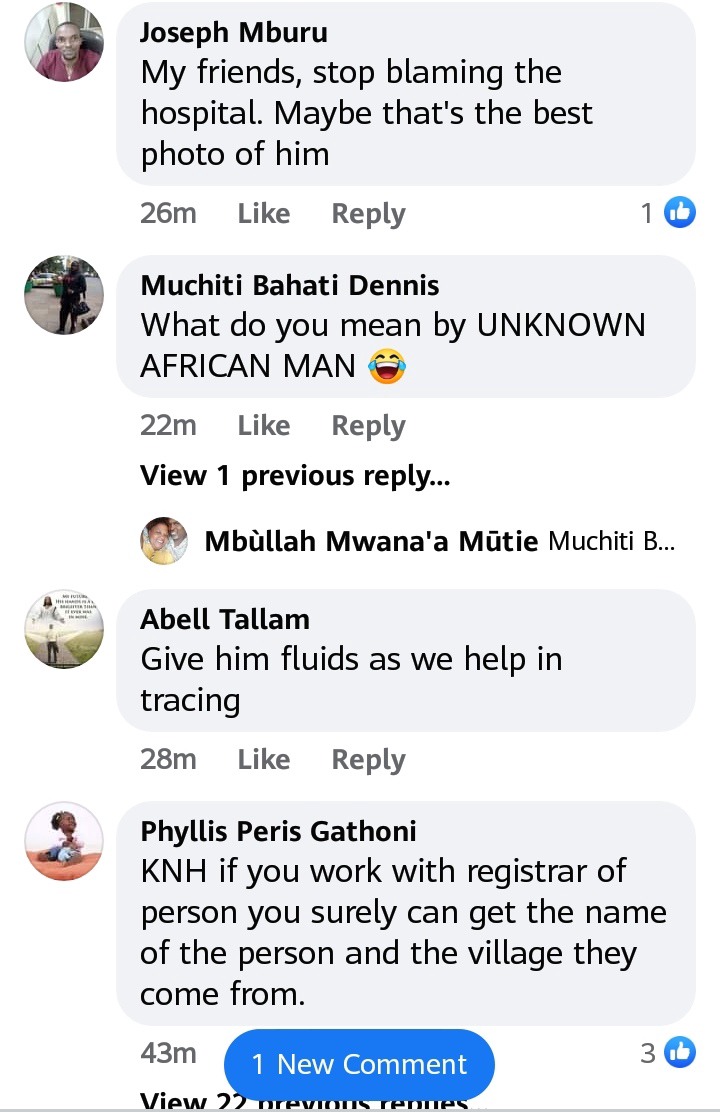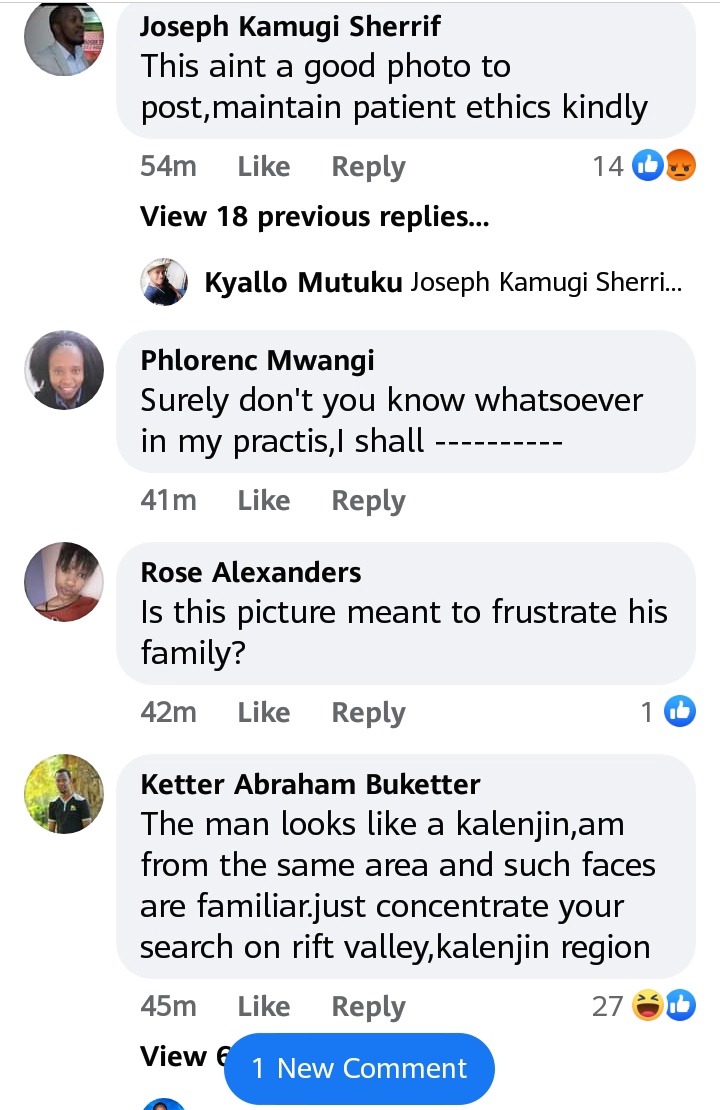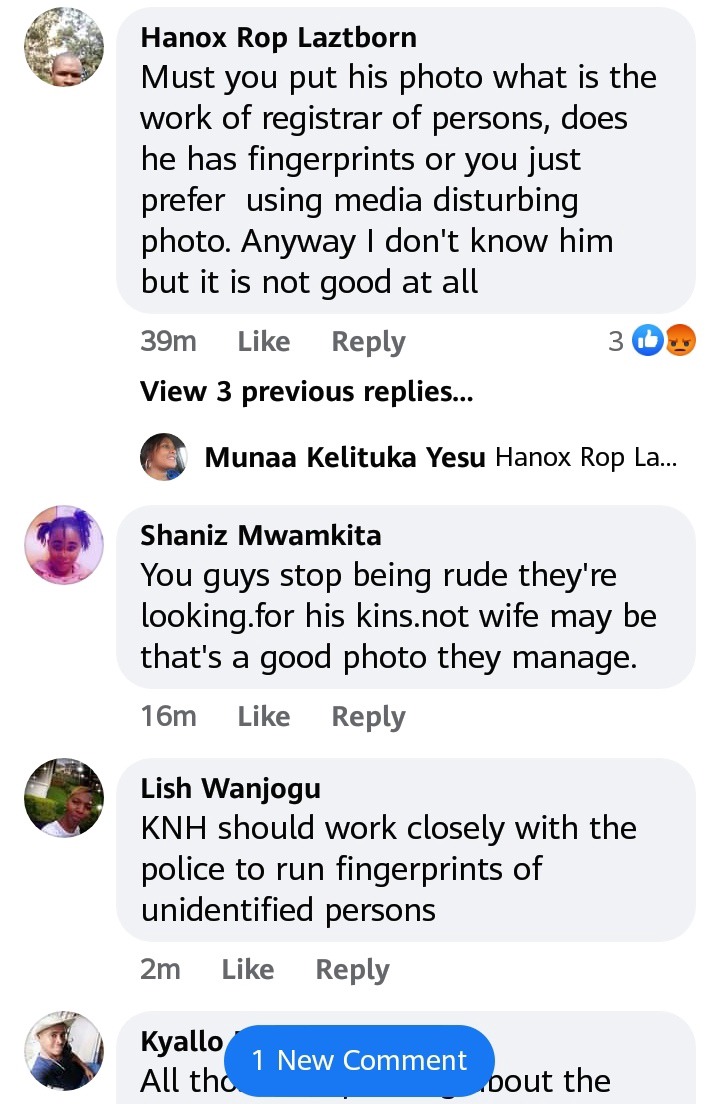 Like, share , follow
Content created and supplied by: Best4Henry (via Opera News )