How To Make An Earpod From A Damaged Earpiece.
Earphone is one special device people, mostly the youths don't fail to carry when going out .
There are two special types of earphone, the wired (earpiece) and the wireless earphone (earpod and airpod).
Note: the earpod is partially which airpod is the newly originated earphone that is totally wireless.
Equipments:
-An earpiece : you can either use a working earpiece or a damaged one .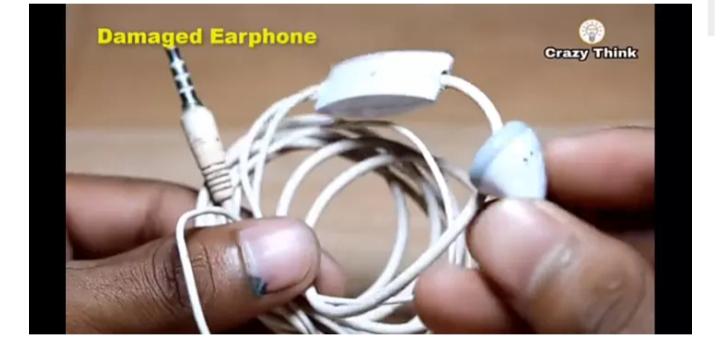 -Two wireless sensors LED.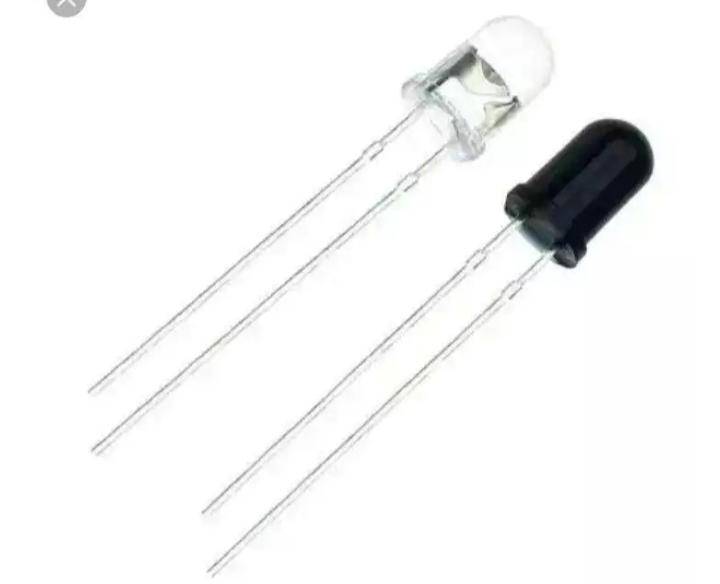 Here are steps on how to make an earpod from a damaged earpiece
1) Cut the two sound transmitter pod of your damaged earphone and pull out the two cables as in the picture below.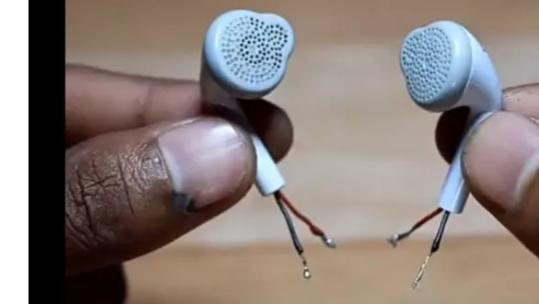 Note: The black cable represents the negative terminal while the red represents the positive.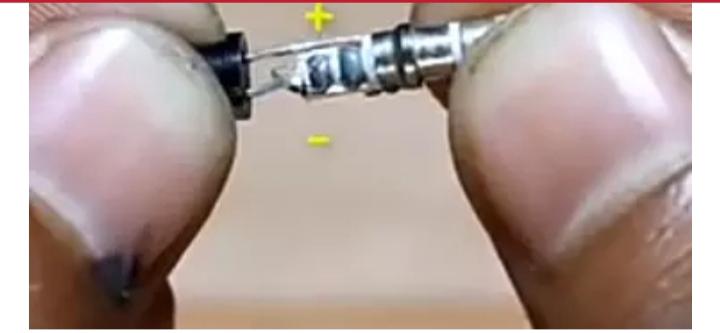 2) Pick up your wireless sensors LED and connect it to your sound transmitter.

3) Cut off the earpiece mouth connector and connect the wireless LED sensors to it then connect one leg of the sensor to the lower part of the earphone connector and the other leg to the upper part of the earpiece connector. See picture below :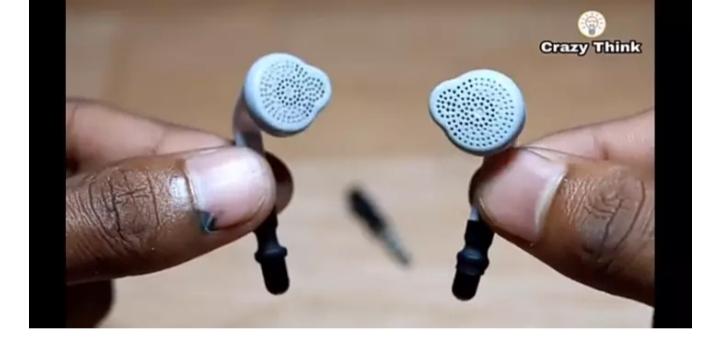 Finally, your earpod is ready, plug it into your phone and play your music , the sensor under the plug will connect the other sensor and you can start hearing your music.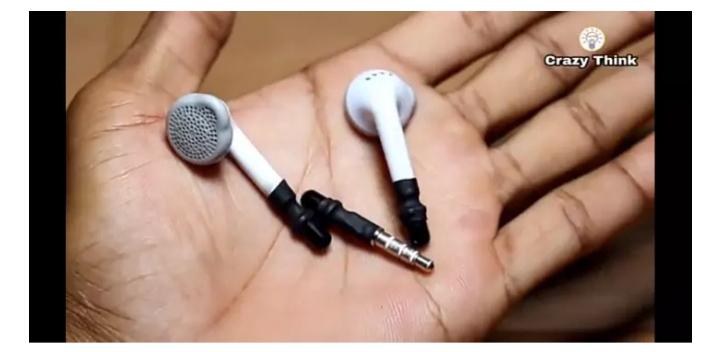 This earpod can work with any kind of android phones .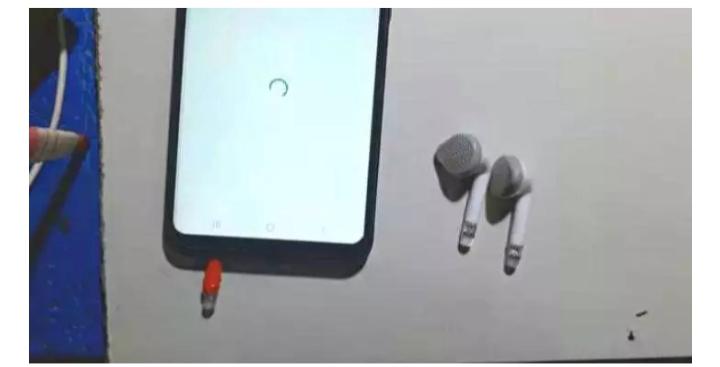 What can you say about this content ?
Do you find it useful?
Drop your comments below .
Don't forget to like and follow.
Content created and supplied by: Obama230news (via Opera News )