Many find it difficult to take screenshots on their iPhones and as such they have downloaded some apps that they use in taking screenshots.
There is a simple step one have to follow in order to take screenshots by simply double tapping the back of one's iPhone.
Here is a screenshot of the steps: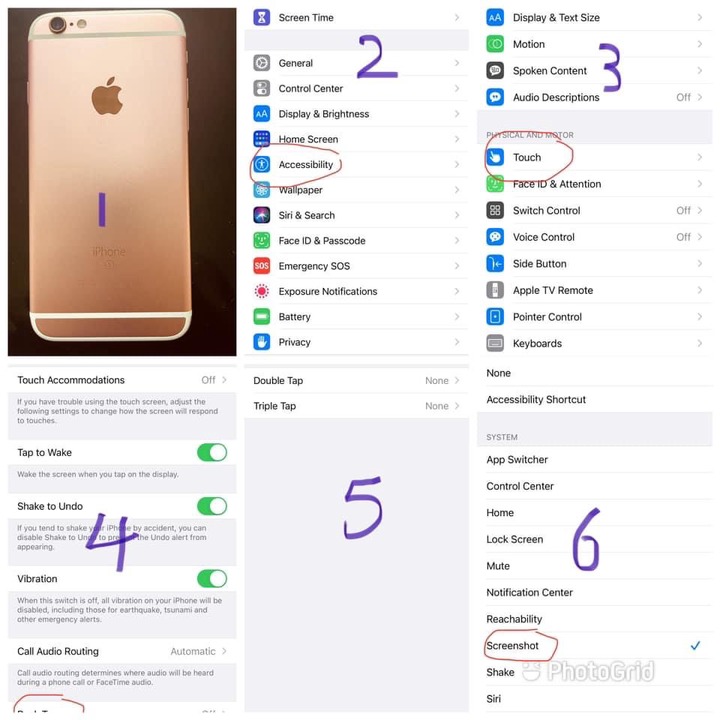 Note that this works for iPhones 8 upwards.
1.Open the setting on your phone
2.Then tap on the accessibility
3.Go to touch
4.Move down to Back tap and tap on it
5.Select the double tap
6.The choose screenshot.
Once this is done, you can easily double tap on the back of your iPhone to take screenshots of any page on your phone. It's very simple to do this.
Many people view iPhone to be very complicated but to be honest it's the most simplest phone to use. You only need some few directions from people who have been using it for sometime now. And in no time you will become a pro in it.
Content created and supplied by: DannyBoi288 (via Opera News )