During this Covid-19 era, there have been several protocols which included less contact and the Universal QR Code payment is one of the best non-contact way of making payments for items purchased.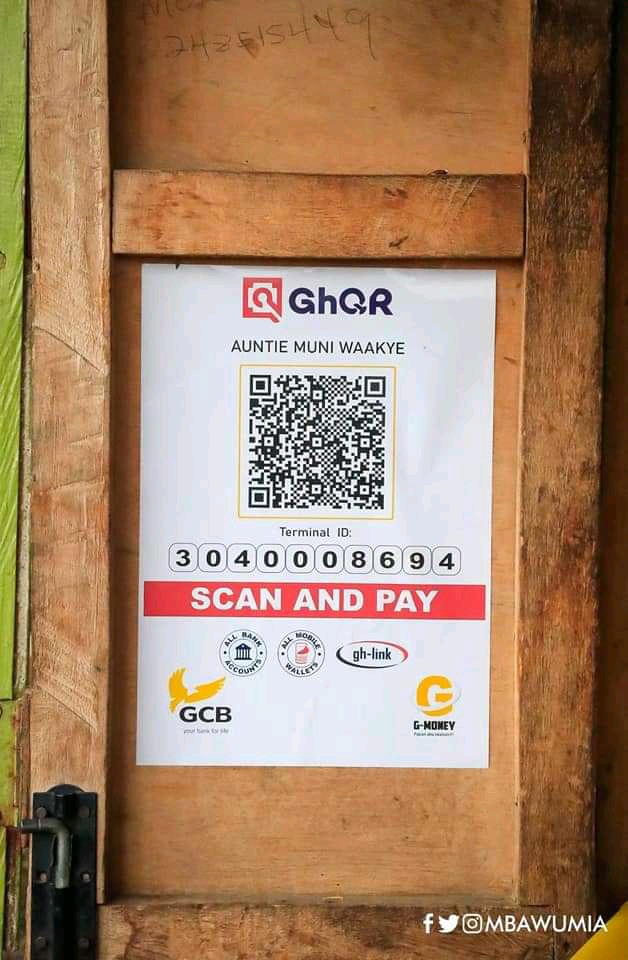 Ghana's universal QR Code payment solution (GhQR) allows customers to make Instant payments for goods and services from different funding sources (mobile wallets, cards, bank accounts) by scanning a quick response code on a smartphone. It also allows feature phone users to make payments using a USSD Code provided by their payment service provider.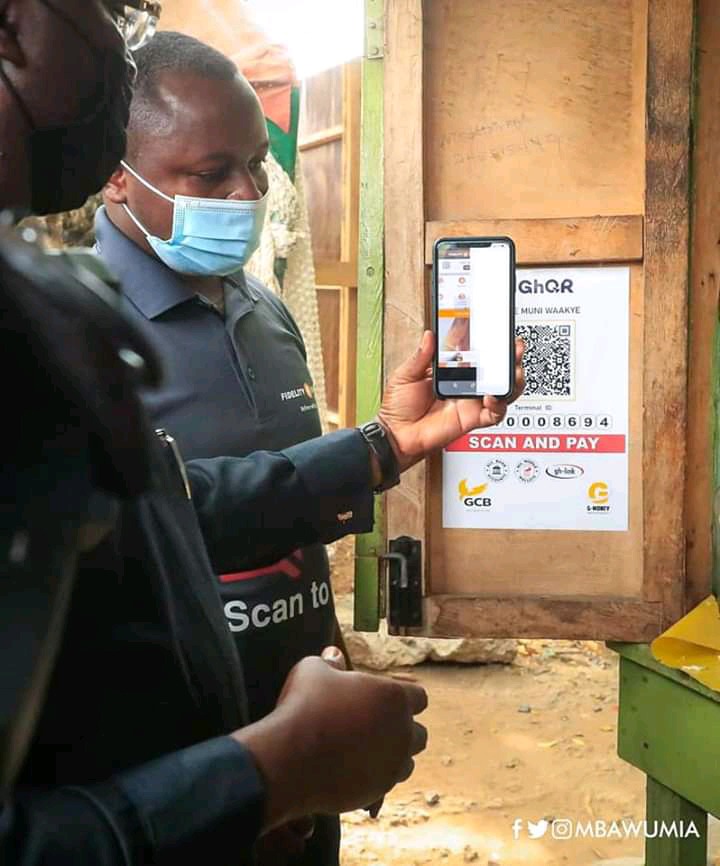 The implementation of Ghana's QR code solution is timely as it coincided with the World Health Organization's advice to use contactless payments and avoid the handling of bank notes to deter the spread of Covid-19.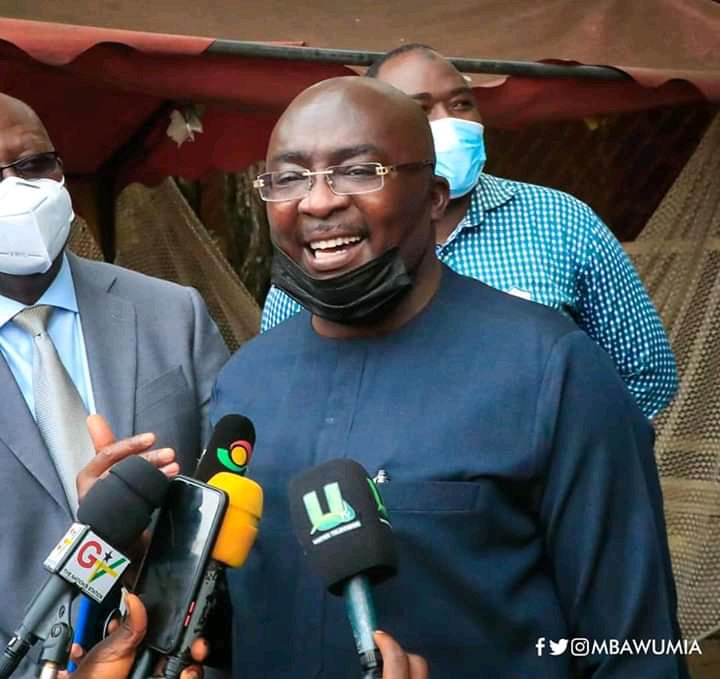 Dr. Mamamudu Bawumia have used the GhQR to buy Waakye at the famous Auntie Muni and he had this to say:
"The universal QR code been used in Ghana is first of it's kind in Africa and also one of the best interoperable payment acceptance solutions in the world. This will help us move into cashless direction of digitisation drive because there will be no need of merchants to have points of sales devices, with the QR code platform, all they need is a mobile phone and even "yam phone" will work."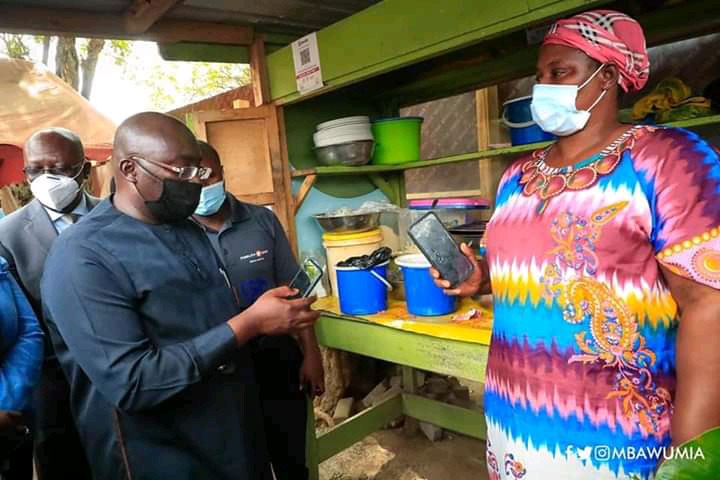 This technology has come to stay and all Ghanaians must embrace it. Let's stay safe in the rear of Corona Virus and try to have less contact with people and follow all the protocols including; nose mask, washing of hands and social distancing.
Like and share
Follow the page for more exclusive contents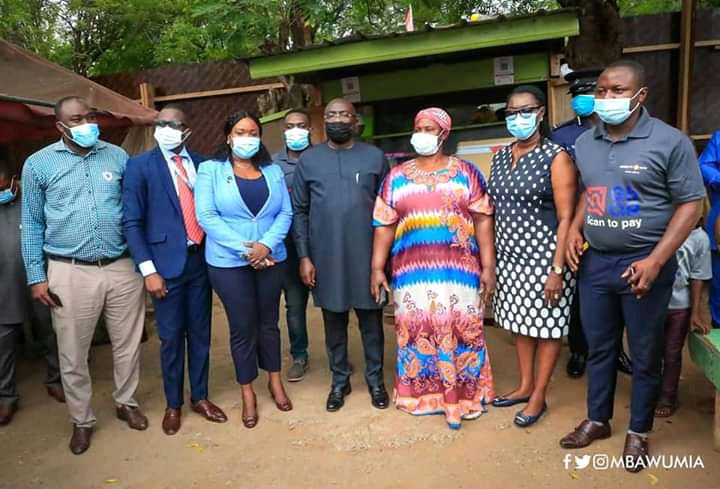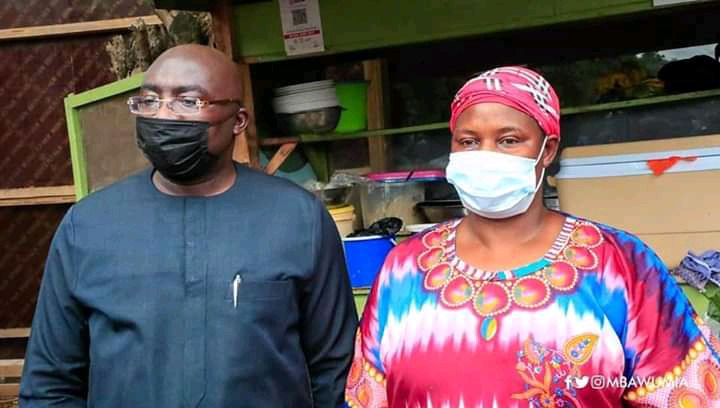 Content created and supplied by: Faster_planner (via Opera News )