An artist from France is making fans on social media scream with his insanely realistic drawings. Take a good look at these drawings, you may not be able to tell if it's real or not, he has aced convincing craftsmanship so much that his drawings seem like 3-dimensional pictures.
He does his works on abandoned buildings and other structures that are old. He goes a long way of also being a part of his own drawings, in some cases many wondered just how does it, he drew incredibly organized 3-dimensional pictures of various things, which includes robots, animals, skeletons and cars.
He makes it known that he picked up the skill from "The school of the street", as his works are just remarkable and shows craftsmanship superiority. He's commonly known with his street name, Scaf_oner of Scaf.He leaves no stones unturned in his drawings, including highlights, glimmer, nuances, energy and shadow.
here are photos of 3D Drawings By The Street Artiste, That were taken to exceptional levels.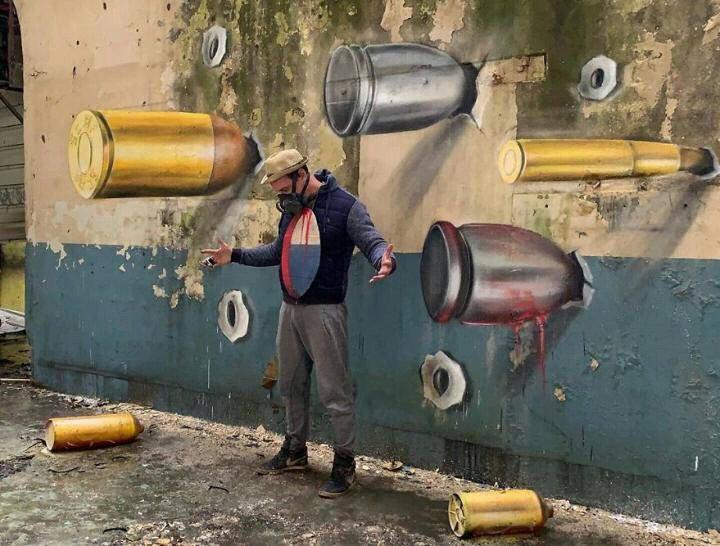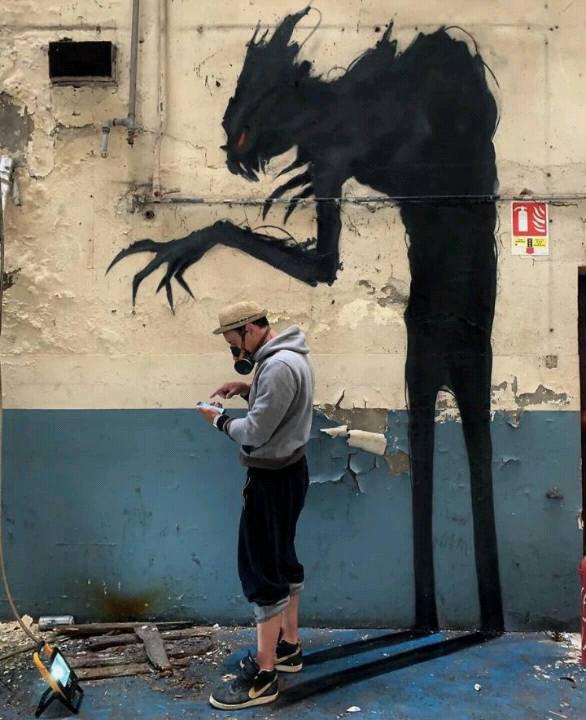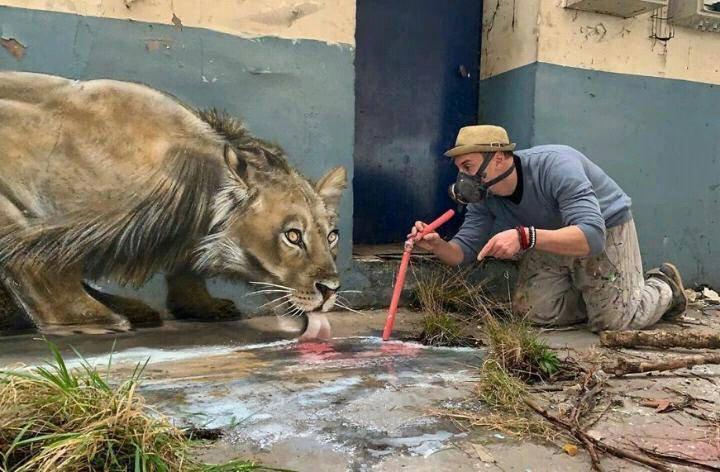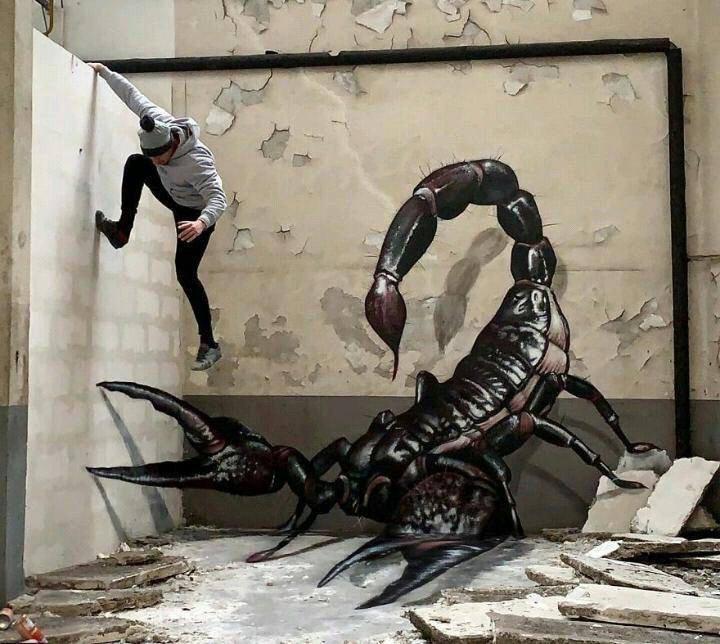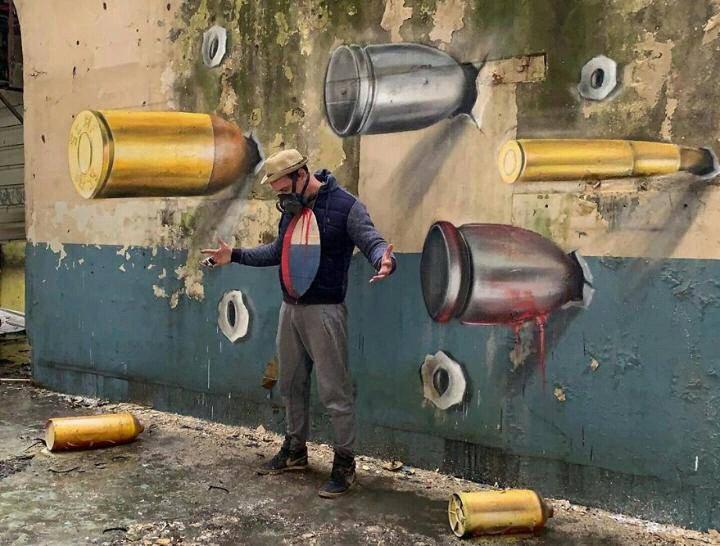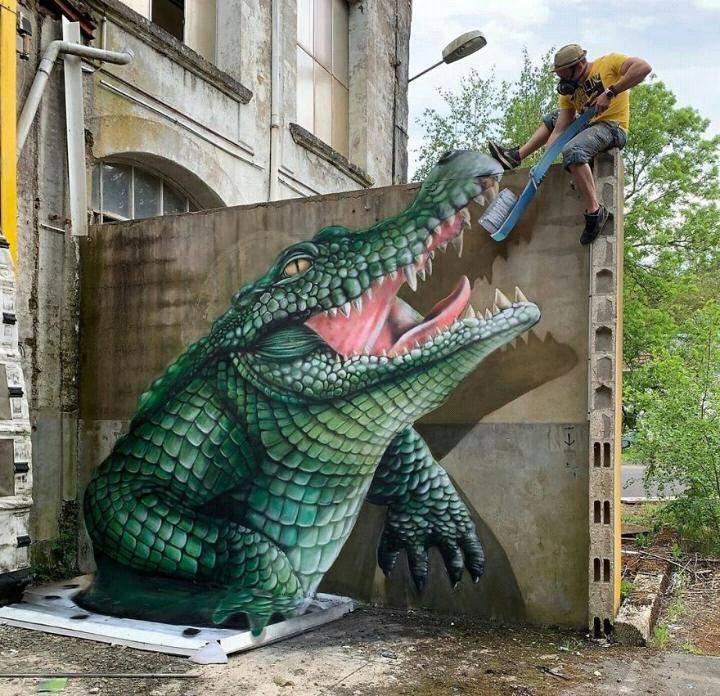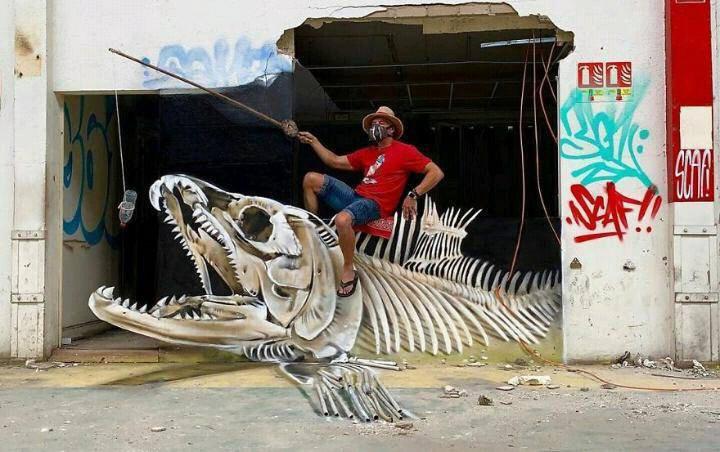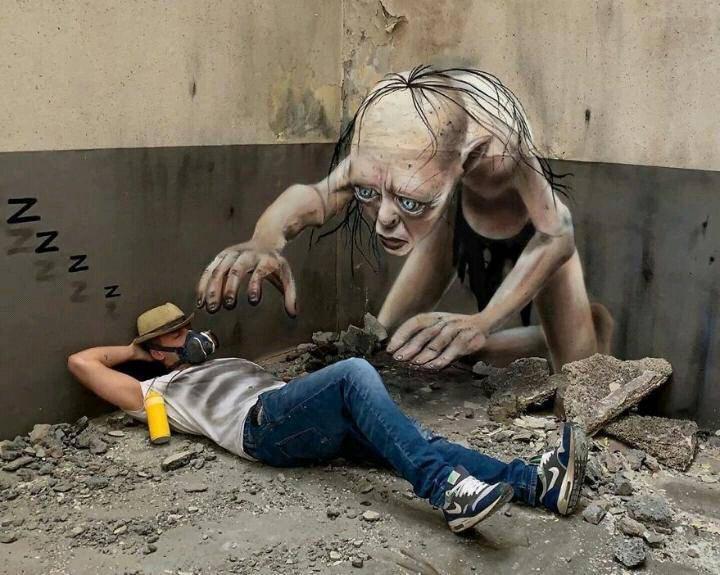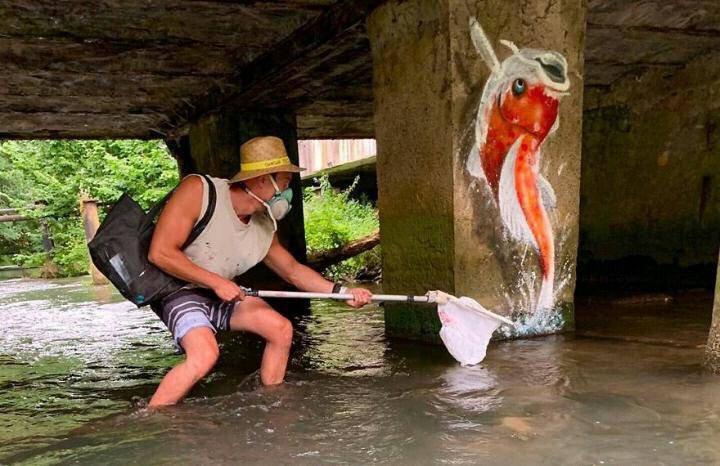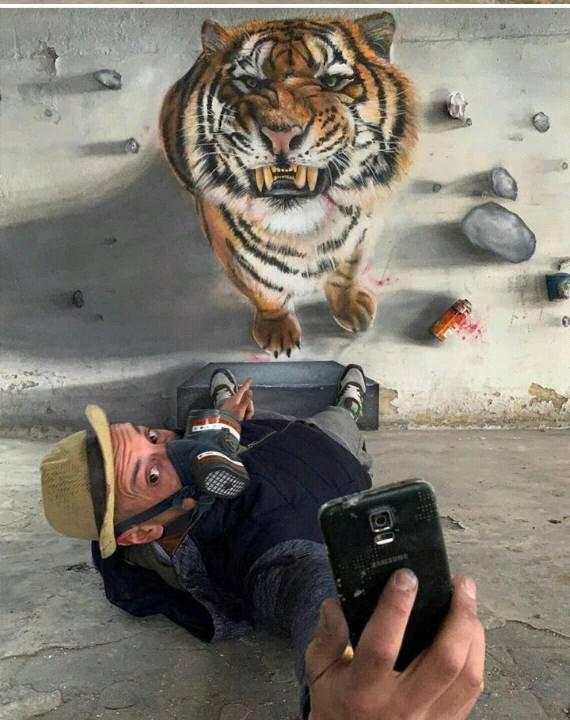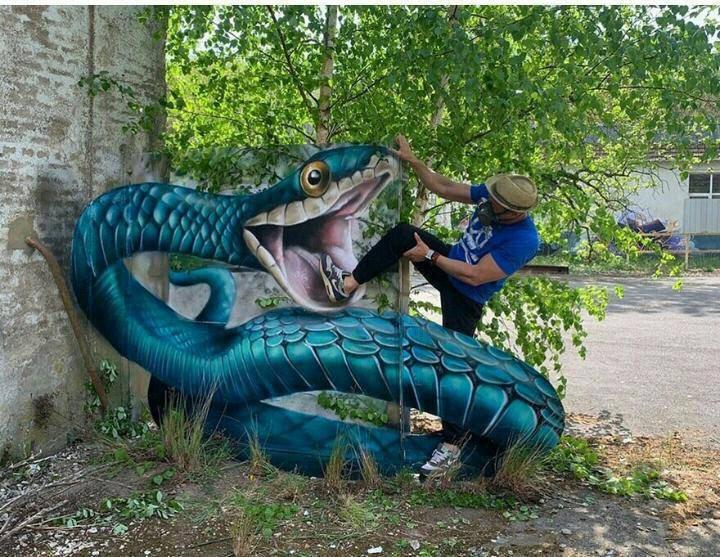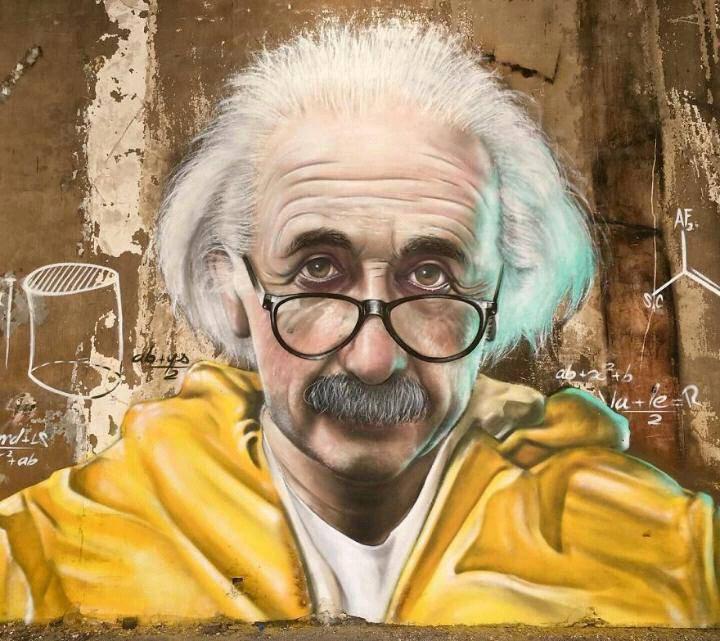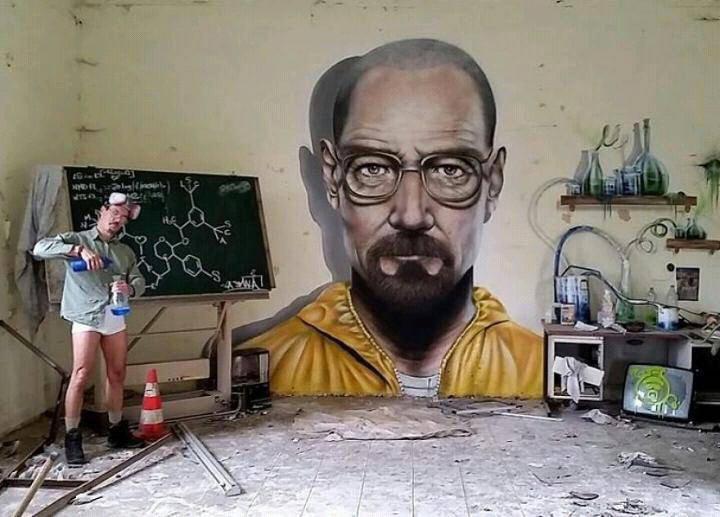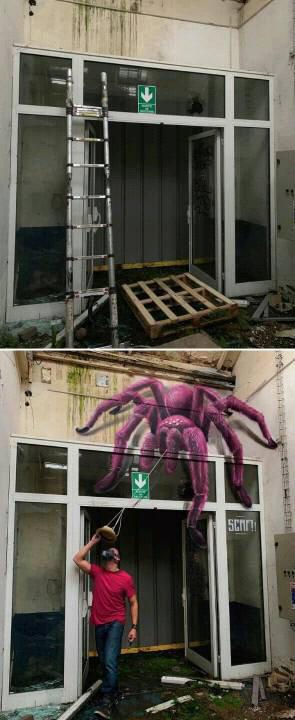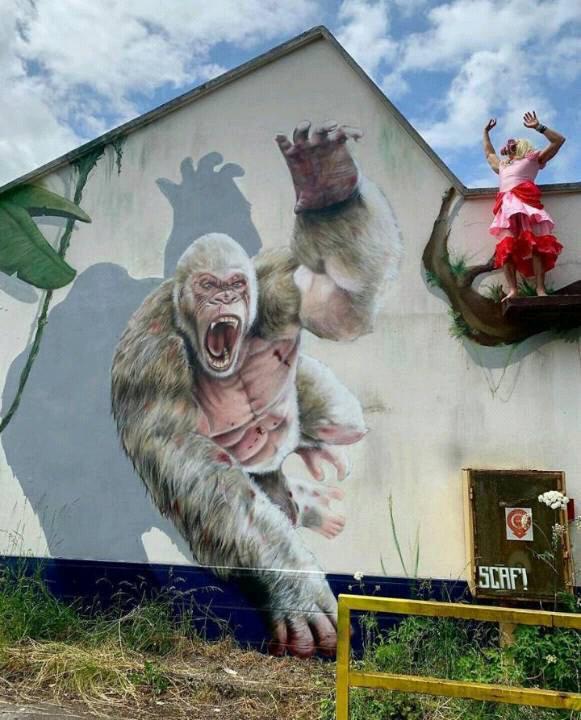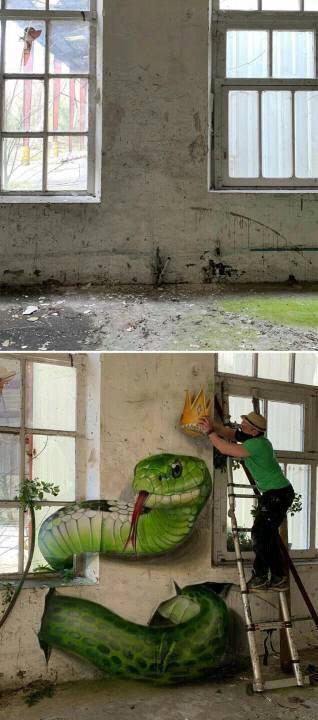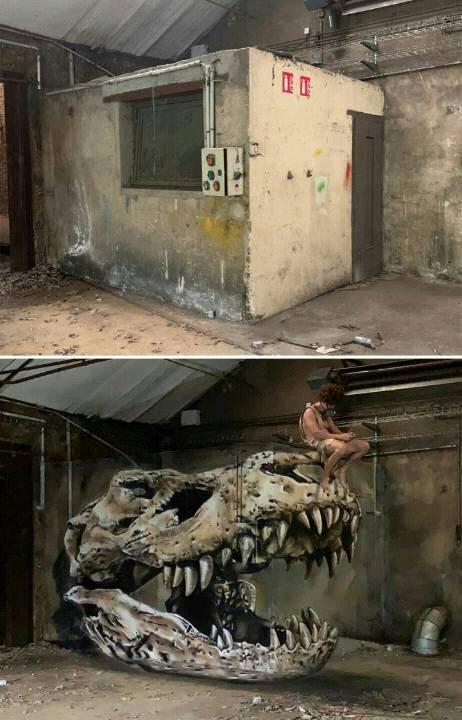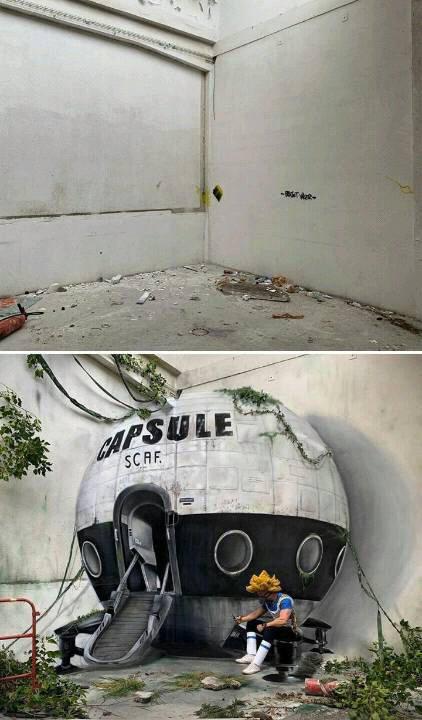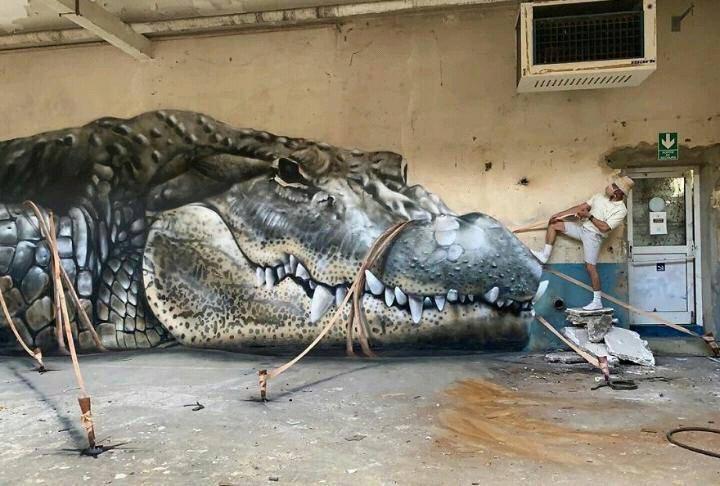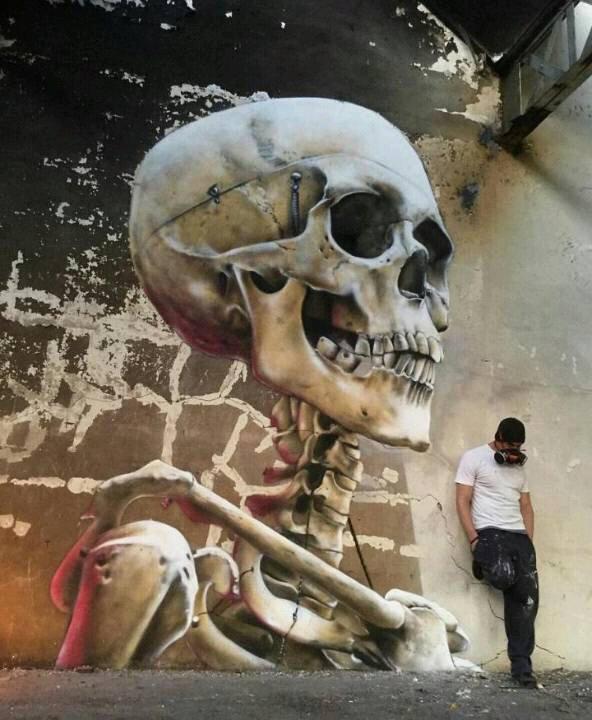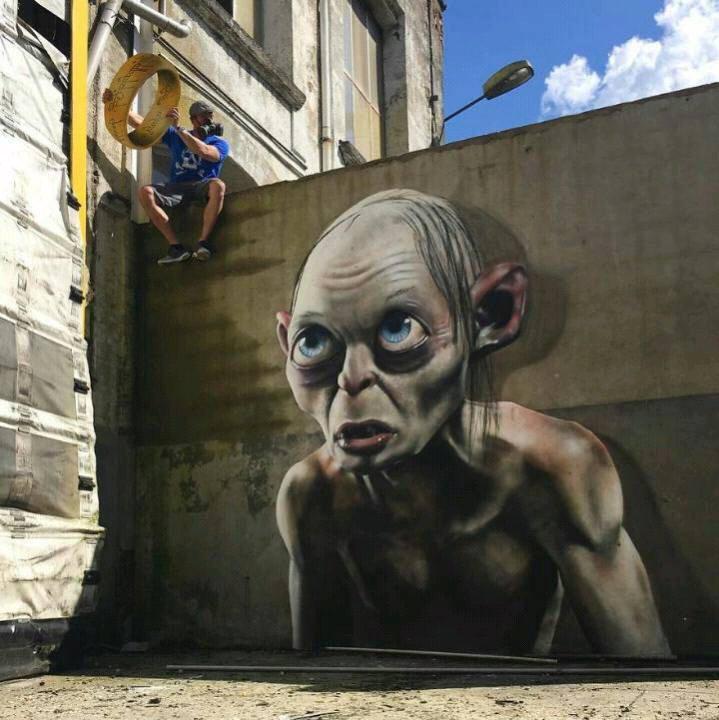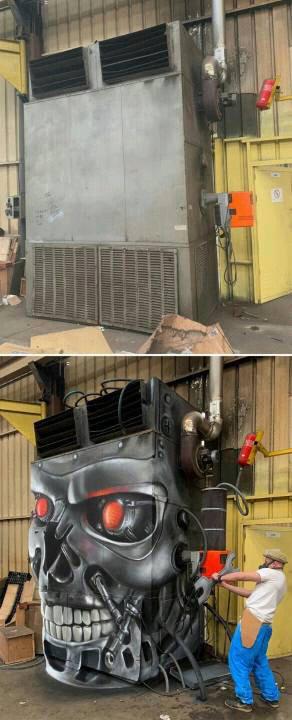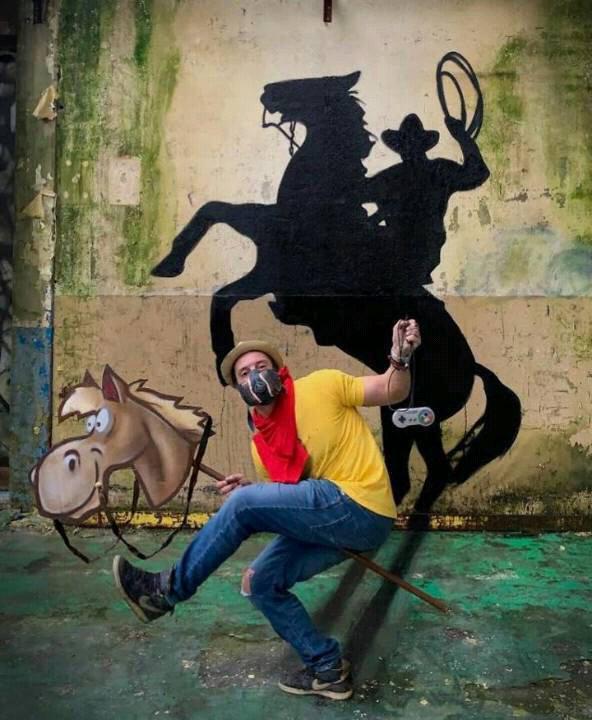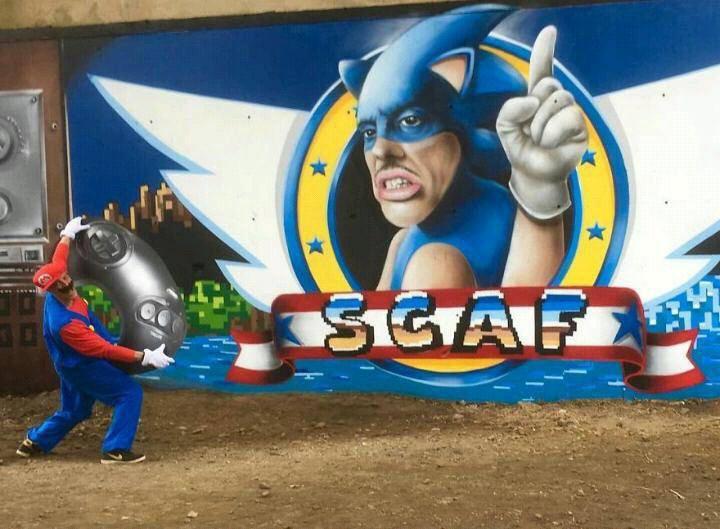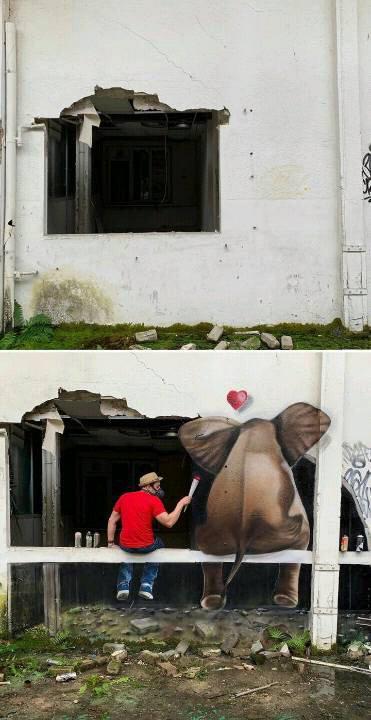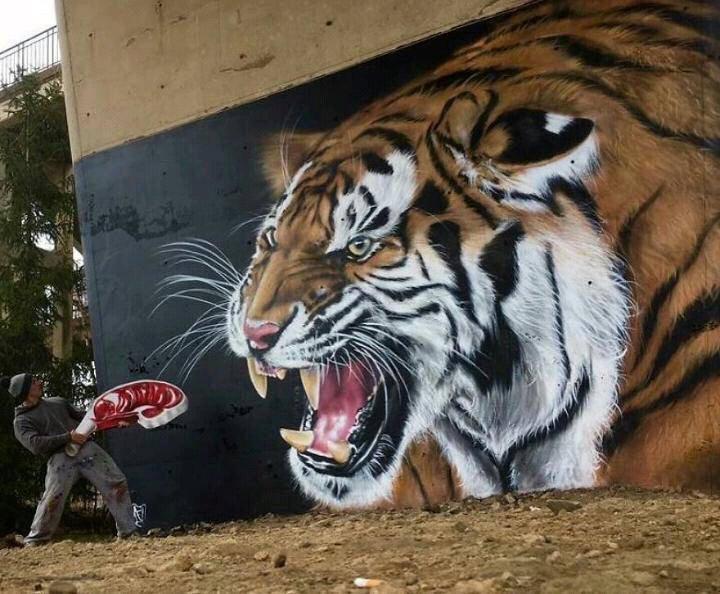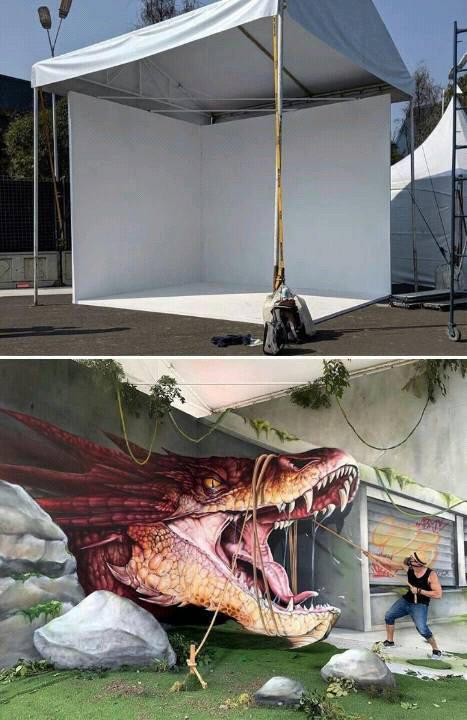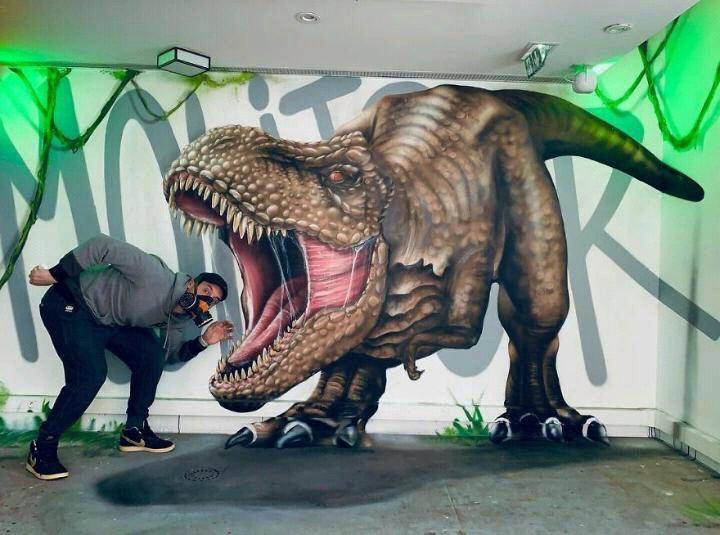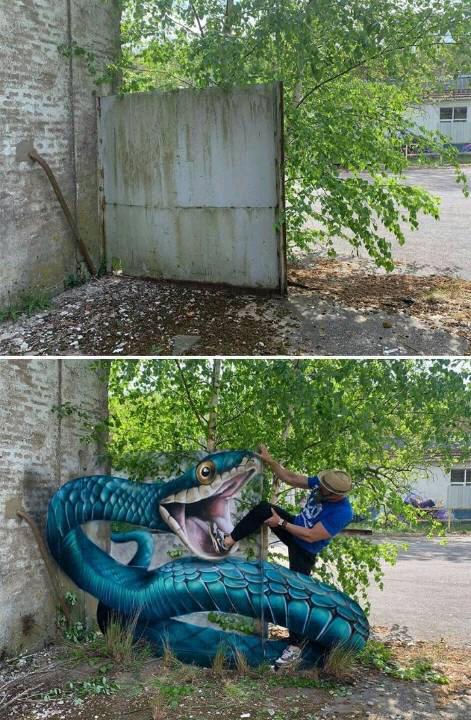 The views expressed in this article are the writer's, they do not reflect the views of Opera News. Please report any fake news or defamatory statements to [email protected]
Content created and supplied by: KwameYa (via Opera News )