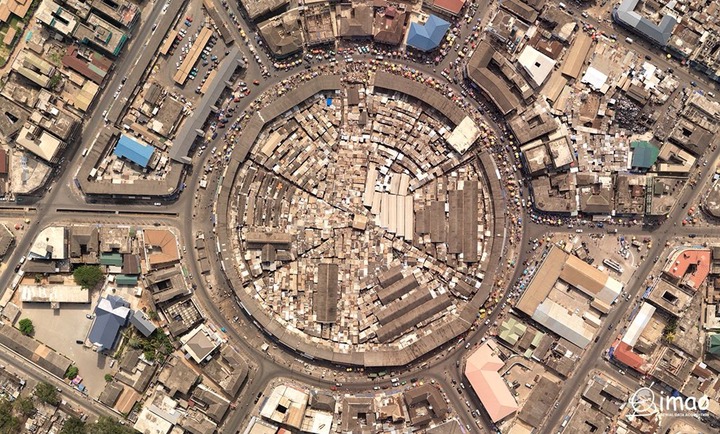 1. THE ROAD IN FRONT OF TAKORADI CEMETERY. 
There is a half mental mad man there who attacks and snatch peoples mobile phones. Beware when walking around there from 8:00 pm going. 
2. ROAD FROM PAA GRANT TO POLY 
At night this area becomes spiritual, especially the Monkey Hill and Goil filling station area, unknown spiritual elements from the bush may appear before you suddenly, if you are found walking around there at night time. 
3. IBRU FUM. 
Ibrufum was a charcoal selling area, today it is a second hand clothes selling area. During the day everything goes on fine, but at night, Brothers and Sisters of the night take over and meet in the middle to smoke, drink, and gamble. Unless you are a member of the gang, never pass through the place at night, you may be mistaken for a Police and attacked. 
4. QUARTERS BEHIND SSB AREA 
During the night, a group of commercial sex workers patrol the area to sell themselves to men. Some of these sisters are thieves, some of the boys who go there are thieves too, and most of them are not Takoradi people.  
Be careful when walking around there in the night.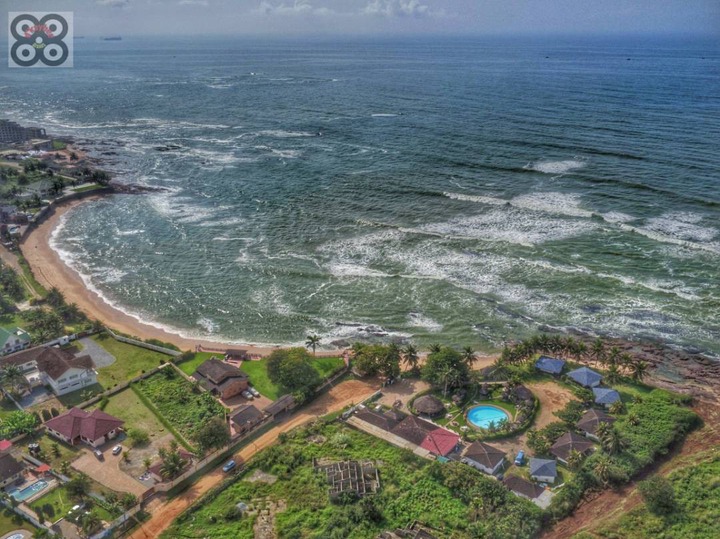 5. APOWA STATION IN TOWN 
BEHIND YOU 84 HOTEL 
That area becomes tense and dangerous deep into the night, if you find yourself about to cross there from 11:00 pm going, don't or make sure you are in a group of at least 3 people. 
6. MARKET CIRCLE 
Market Circle itself, is another place that gets heavy and tense deep into the night. Just walk under the street lights and beware of answering questions from strangers. 
7. ALAN BEACH, VIENNA BEACH, AND LAST HOUR BEACH SEA SHORES. 
You may go there at night to enjoy, but be careful when staring deep into the sea from 9:00 pm going. 
There are reports of people seeing strange things which we can't explain here. Every year at least one person gets drowned around there. 
8. ZENITH AREA 
Zenith Area is a Twenty Four hour area, day or night activities goes on. 
Just caution yourself when going there at night. Don't carry too much cash, Don't walk in dark places, and avoid entering narrow lanes between houses. 
9. MONKEY HILL 
Monkey Hill is a forest zone that was full of monkeys, in the olden days. At night a lot of spiritual activities goes on there. 
Some people who have visited Mallams and Fetish priests are directed to go there at night to do something. Be careful when crossing the place deep at night, even if you are in a car, do not stare into the bushes.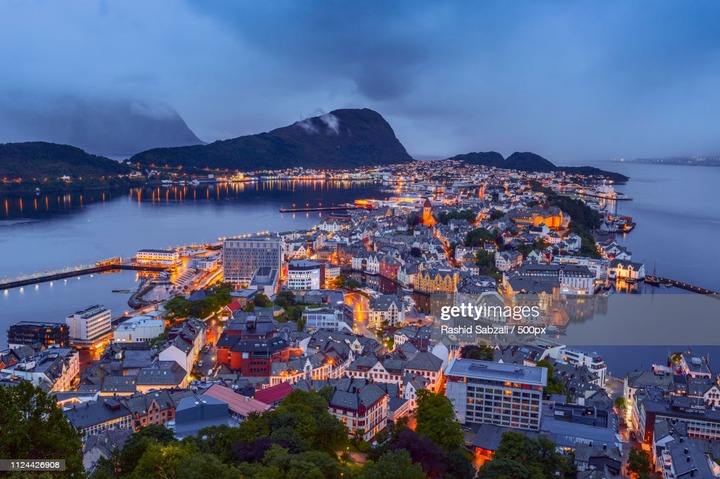 10. HARBOUR ROAD 
At night the road from Good news FM to Harbour Gate becomes uneasy. Strange animals come out of the bushes unto the road. A mad man there may scare you too.  
Content created and supplied by: Doodo2057 (via Opera News )