When it comes to money Dubai definitely has some. And though many countries can boast of their wealth, none of them have the futuristic feel of Dubia. The country has the most amazing infrastructures that are mind-boggling and makes you wonder why your country doesn't have one.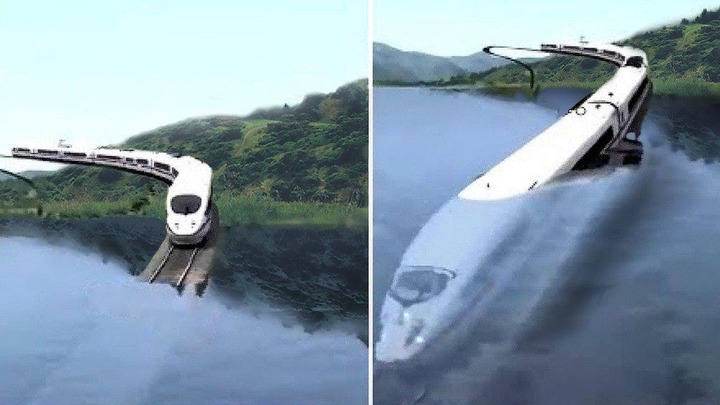 Well, maybe some day your country will have these amazing infrastructures, but for now Dubai has them, and it is time for us to take a look before you go there for your awesome vacation.
1. Museum of the future.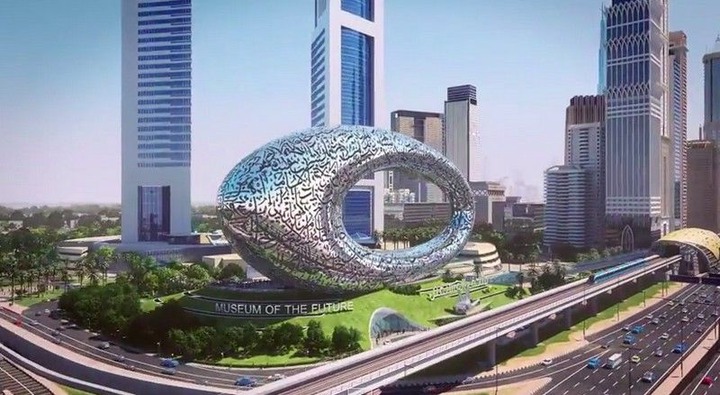 This building is a nine-story building that has a shape of an eye that represent vision for the future. It has research center, auditorium, exhibition flaws that shows anything from scientific discoveries, new inventions and many other great ideas. 
2. Aladdin city.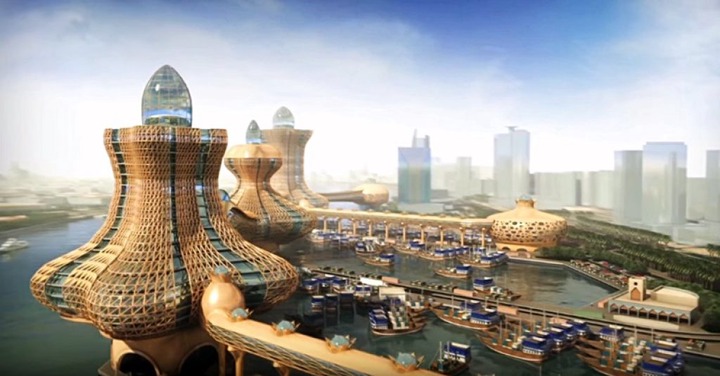 Remember Aladdin's lamp? Yes, this was inspired by it. This project consists of three lamp light towers each around 30 stories in height, and includes office space, hotels and parking space. The buildings are connected with bridges.
3. Burj Khalifa.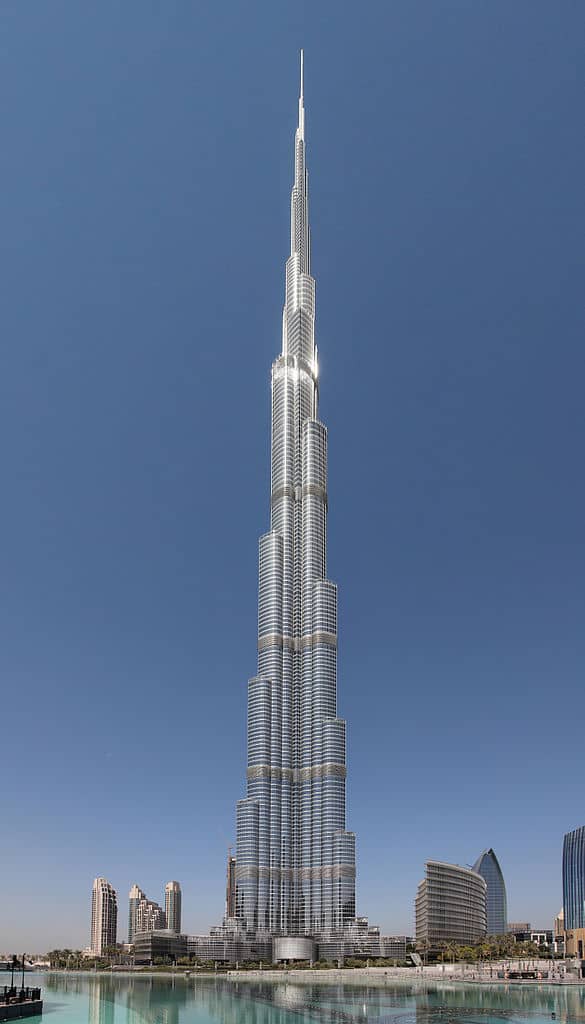 Dubai is the home to the world's tallest building. Burj Khalifa is the world's tallest building with a height of 828 meters and with 163 floors.
4. Hyperloop train.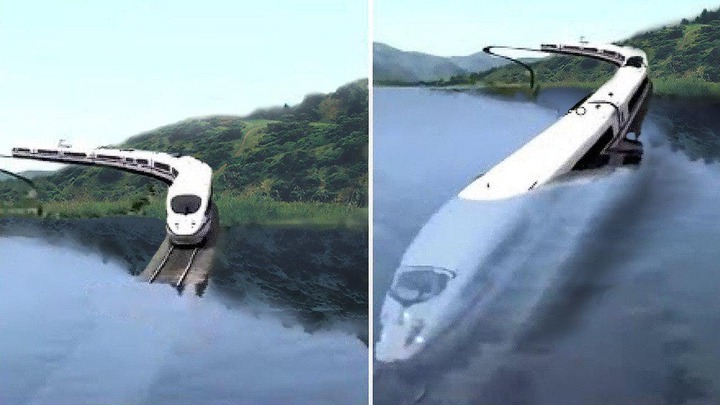 Dubai planned to construct a high-speed train link under the Arabic sea, starting from Mumbai to Dubai, a distance of 1862 kilometers away. The train will cover this distance in two hours, approximately 580 miles an hour. The trains will travel in tunnels under the sea, suspended from a network of floating rings.
5. Burj Al Arab.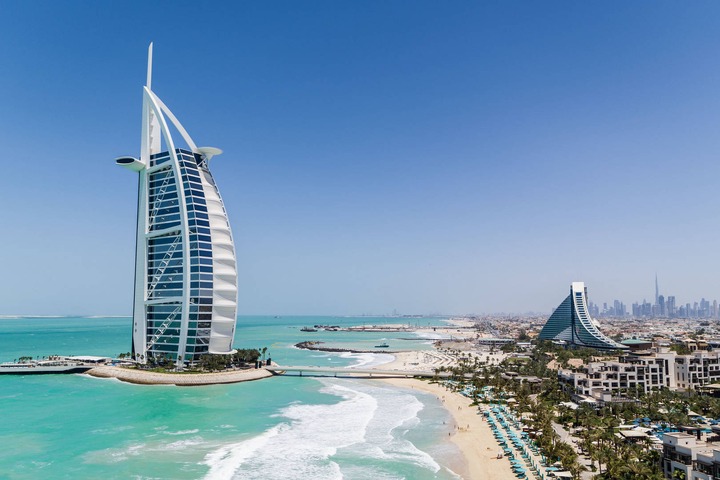 Burj AL Arab is the world's first second star hotel It has the shape of a sail-like boat and the building sits on its own man-made island. The building's construction started from 1994 and was completed in 1999 and cost US$1 billion to build. It has 202 rooms.
6. Love lake.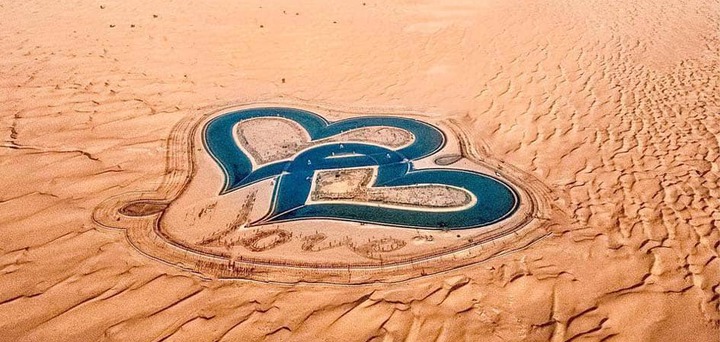 Shaped in the form of two interconnecting hearts, the Love Lake Dubai is the latest addition to Dubai's list of attractions it is located in the middle of the desert.
Content created and supplied by: Dapaah_Gh (via Opera News )