The Fire Dance, a revered traditional dance in northern Ghana, is associated with Bassares in both Ghana and neighboring Togo. There are various types of fire dancing; men frequently perform a dance that involves walking on hot coals without being hurt. A big fire is built and allowed to burn down until only glowing embers remain.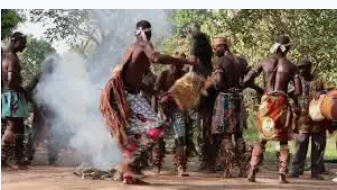 Because of its spiritual significance, not everyone is permitted to participate in this dance. Dancers are also seers, and those who are not spiritually fortified but attempt to dance on a lit fire will be paralyzed for life. Women who are menstruating are not allowed to partake.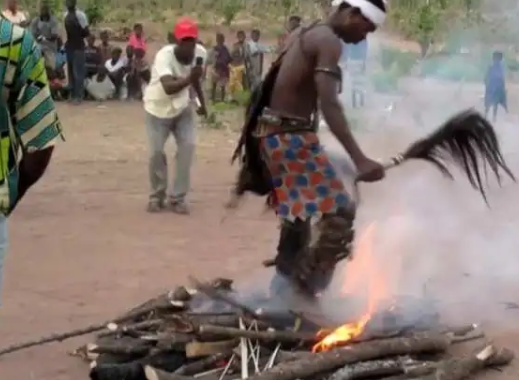 Residents of the area who are known for the dance revealed that eggs and animal blood are buried beneath the fire as part of the fortification process.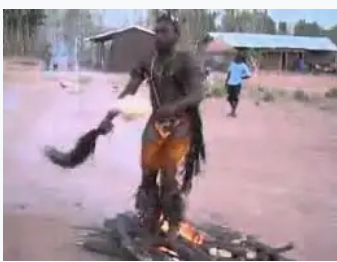 The dance was originally performed prior to warriors leaving for battle to assess their readiness, but it has since evolved into a tradition in the Bassare communities for special occasions.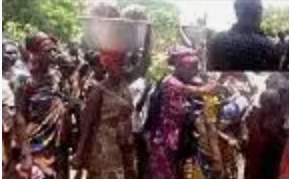 According to the locals, the dance represents courage. It's amazing to see such a rich civilization. I am a Ghanaian with pride. Are you?
Thanks for reading. 
Please like, share and don't forget to follow me. 
Content created and supplied by: SenamAma (via Opera News )