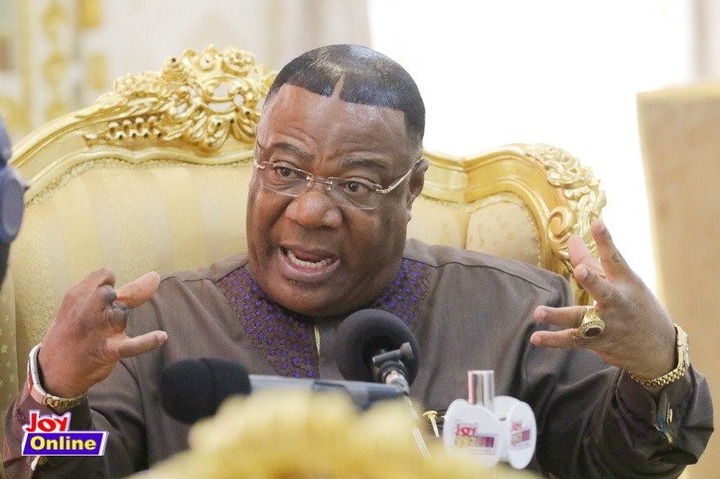 The archbishop Nicholas Duncan Williams has caused stir in a recent message he delivered on the Dominion television. Archbishop Duncan Williams has sent out words of encouragement and hope to all Ghanaians and this has happened on several occasions and changed several lives.
There are daily questions on what plans God has for his children and what the results for certain behaviors would be if a person changes his or her ways in order to follow God. Duncan Williams addressed this issue and made some very important statement whiles doing so.
He revealed that like in the Bible, David was denied the chance to build the temple of God after years of following him and this was because he was deemed unworthy to do that. And this was as a result of the wrongs and blood he had on his hands. Duncan Williams stated: nothing can change your results even if you have repented, any one who sows will reap the results of what he or she sowed.
These powerful words have received lots of attention and praise since these are very true and powerful words from the Archbishop. Anything sowed will yield the results which it deserves and this is why Duncan Williams wants to draw attention. Comment below.
Content created and supplied by: HotNewsgh_official (via Opera News )