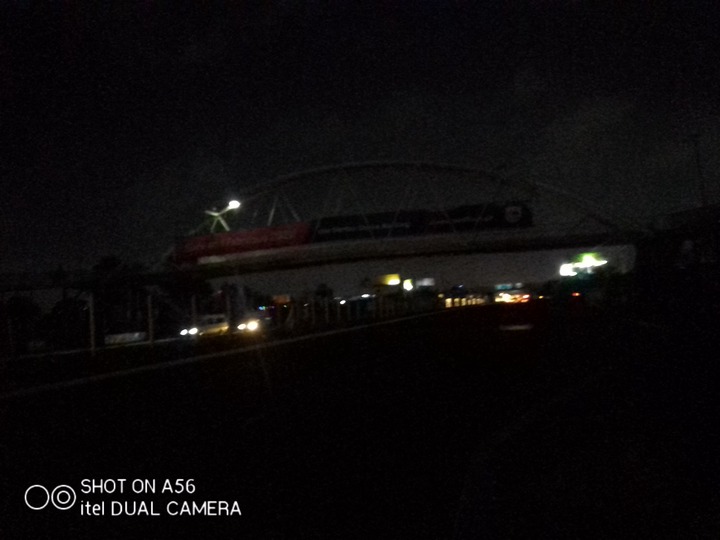 The Tetteh Quarshie Interchange in Accra is in the vicinity of some of the most beautiful buildings that have sprung up in recent times.
The Accra Mall and the Villagio apartments and other beautiful edifices such as the African rRegent Hotel and the City Galleria can all be located in this area.The interchange itself has a beautiful green space which if properly maintained and developed would always be a beautiful sight.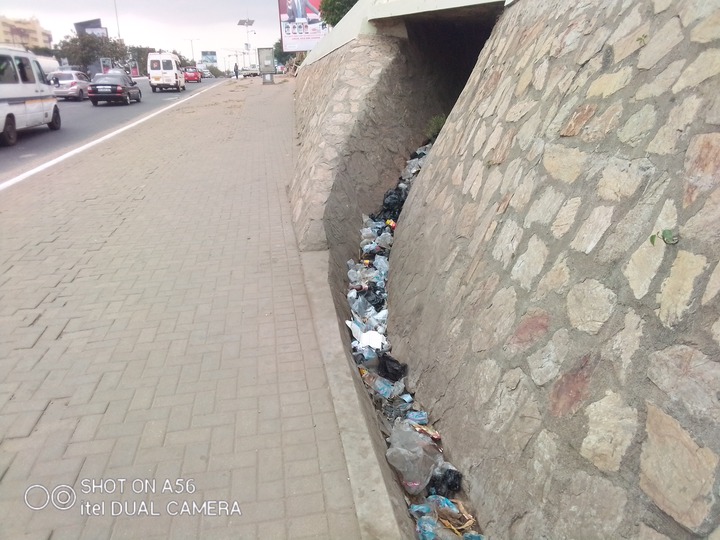 The place has been taken over by food sellers,trotos and others and this has resulted in the area becoming dirty and smelly as people litter and urinate in the gutters and other open spaces.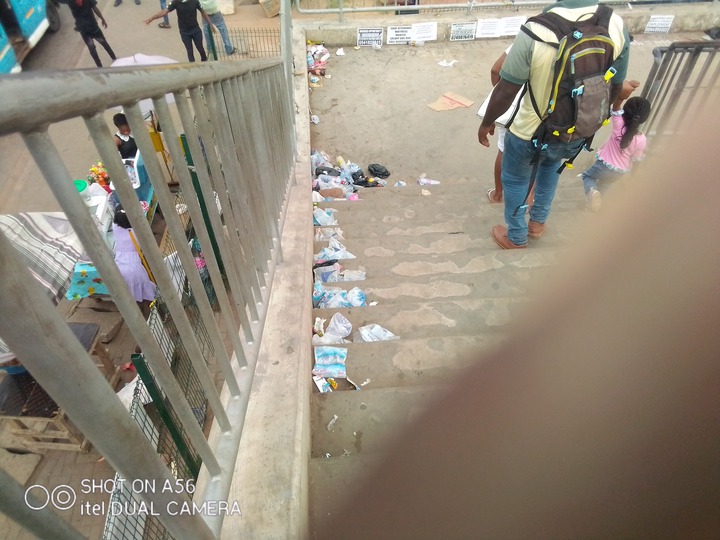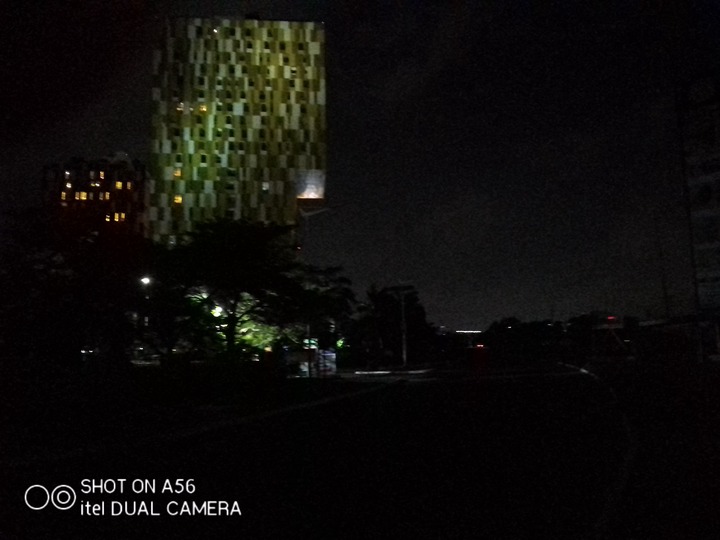 At night darkness takes over the place making it a dangerous place to move about.From the overhead bridge by the African rRegent Hotel all the way to and even beyond the over head bridge at Shiashie,the street lights have refused to function and this has been the case for so long.Do the authorities care?
Tags: Darkness, Tetteh Quarshie Interchange,Dirt
Content created and supplied by: Gottessohn-David (via Opera News )