Religion and faith divers from one geographical location to other with which each group has its own beliefs norms and traditions which they follow accordingly.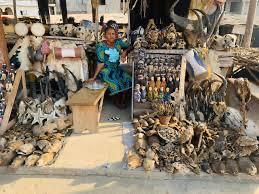 The Akodessawa Fetish Market is the largest ritual market in the world, it is located in Akodessawa District of the capital of Togo Lomé.
It is known in French as Marche des Feticheurs which means the fetish market , it has a vast variety of fetish products such as animal heads, skulls and rare products of special animals such as chameleons, snakes and eagles and owls.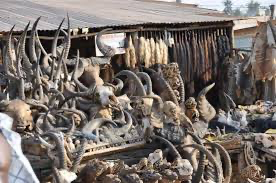 Togo is well known for its voodoo traditions and has being able to transit their culture from one generation to the the other without summiting to foreign way of lives.
The market which has existed for centuries now has several similarities with fetishes of Orisha of yoruba in the northernmost Nigeria.
Many festivals also take place in this market every year with people from both far and near trooping in to pay their homages.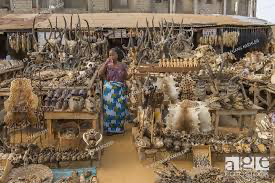 A lot of people also come to the market to seek spiritual help in solving their problems ranging from poverty to health, unemployment and childlessness Asia well low night performance in the men.
Majority of the shops in this market are made of wood and thatch with large wooden trays placed in front of each shop to advertise their products and services to potential consumers.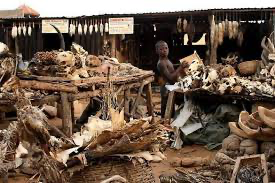 They do not perform any form of human sacrifice nor has any incident of such case ever being rumored, it is purely animal and ancient African tradition.
Please tap on the follow button above and share this article to your friends and family thanks for reading.
Content created and supplied by: Informative-news (via Opera News )