The sad truth and reality about the world we live now is that lies are always fed rather than the obvious truth. The western media have the habit of showcasing Africa as a war torn, filthy county and always languishing in poverty. However be the the case, this is not always true as Africa has a beautiful yet unshown side to the world. Yes every country has it's vices and defects but they tend to exaggerate, it is up to us to prove these westerners wrong and keep shining so bright that these falsehood and lies fed to people will be changed.
How the Western Media Present Ghana vrs Reality.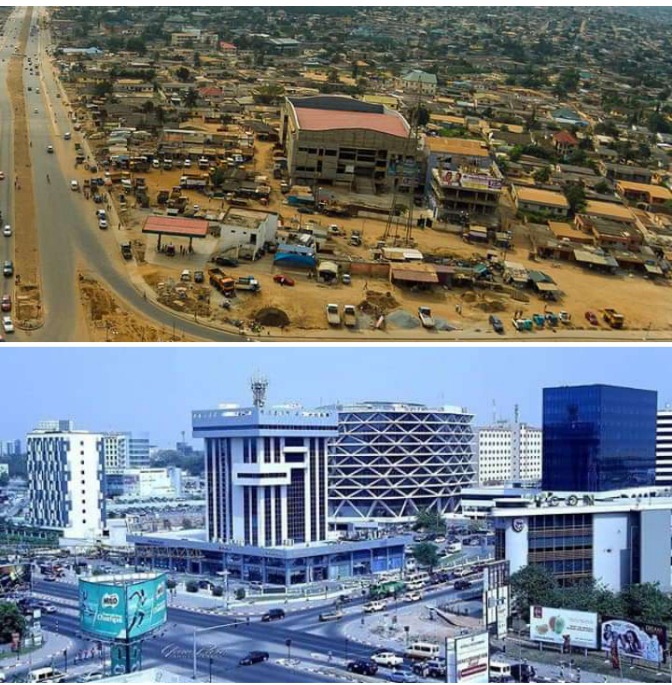 Ghana is among the other beautiful countries with vast untapped potentials, with the right mind and good leadership qualities we are sure to get there and hopefully and definitely the sky will be the limit for us.
With Accra being the Capital City, on the Atlantic Coast of West Africa it houses a lot of breathtaking and spectacular sceneries such as the Kwame Nkrumah Memorial Park which honors Ghana's first president, who helped lead the country to independence.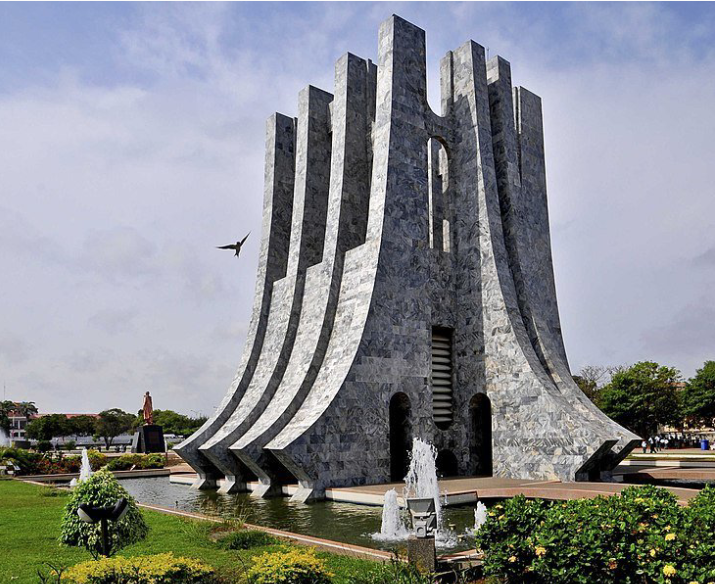 The park contains Nkrumah's mausoleum and a museum charting his life. Makola Market is the city's vast, colorful bazaar. Popular seafront spots Labadi Beach and Kokrobite Beach offer golden sand and high-energy nightlife.
This is not Las Vegas.... This is the mother land Ghana🇬🇭, Accra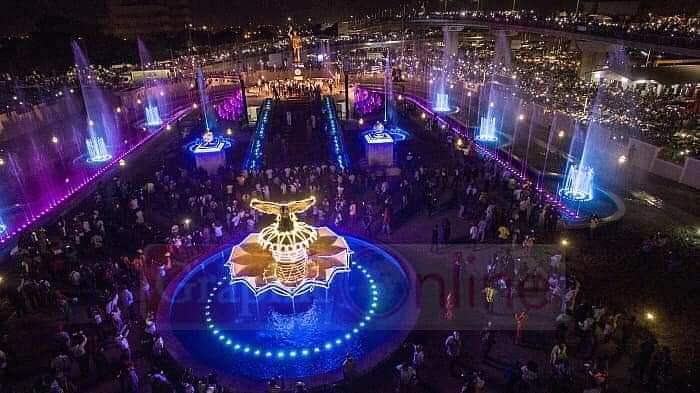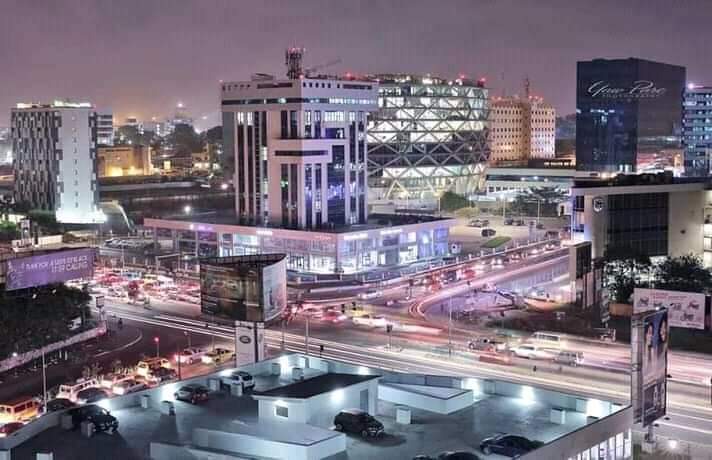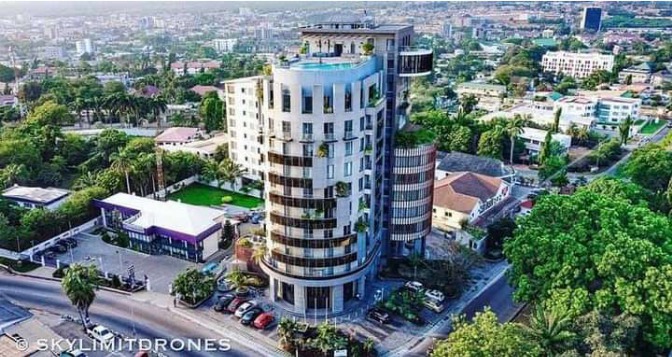 This Kumasi city , Ghana 🇬🇭 the garden City of West Africa.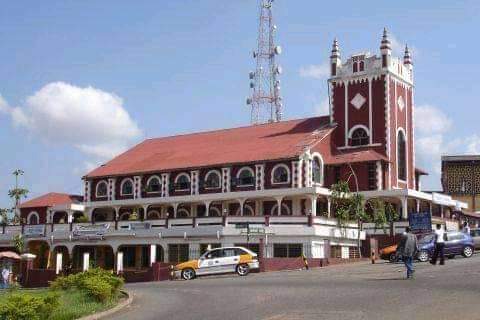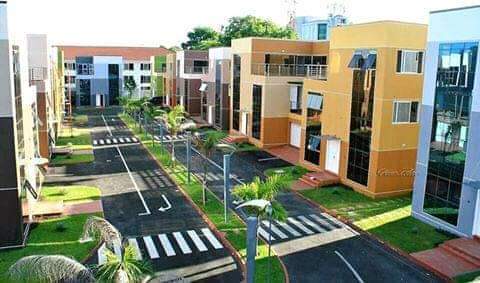 Jamestown, Accra.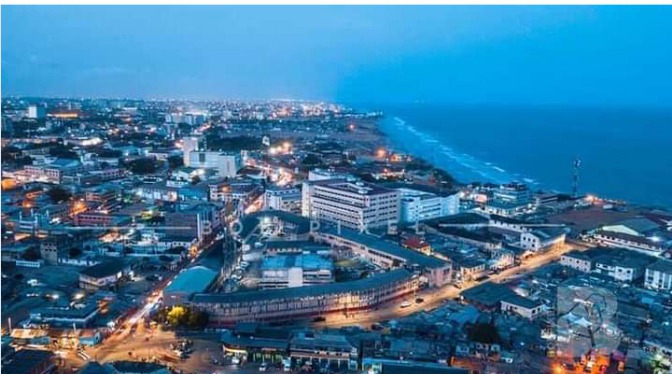 Condo Hotel Vileti luxury Hotel at the Pearl, Accra Ghana.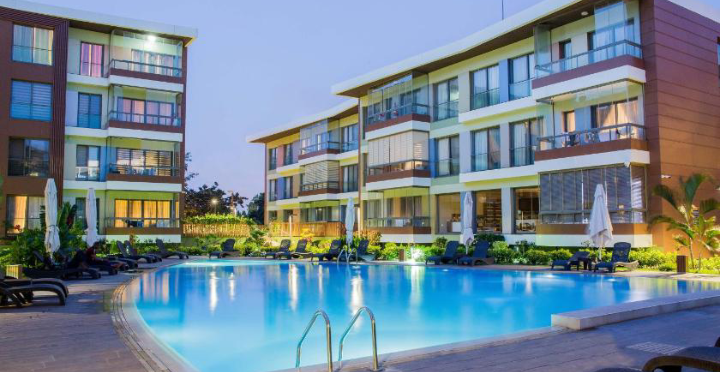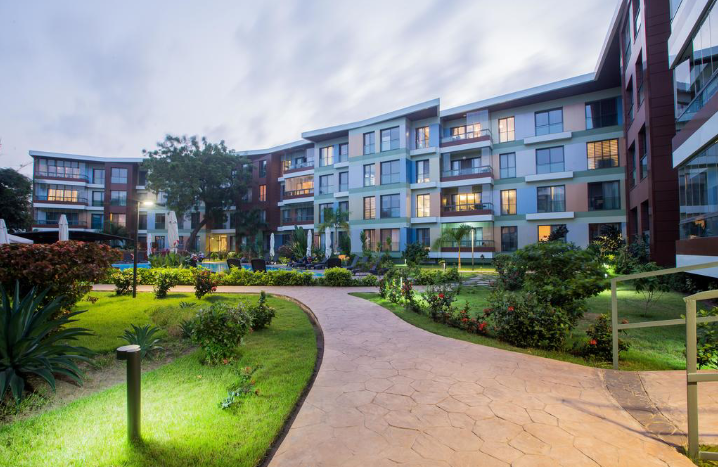 Content created and supplied by: YoungDapper (via Opera News )