Thank you for reading this kindly follow me for more interesting information.
A restaurant known as La Tante DC 10, located just a few minutes away from Kotoka International Airport is the place to make your perfect dinner come true, for this is not your typical brick and mortar restaurant but rather a restaurant inside an airplane. Yes you heard it right.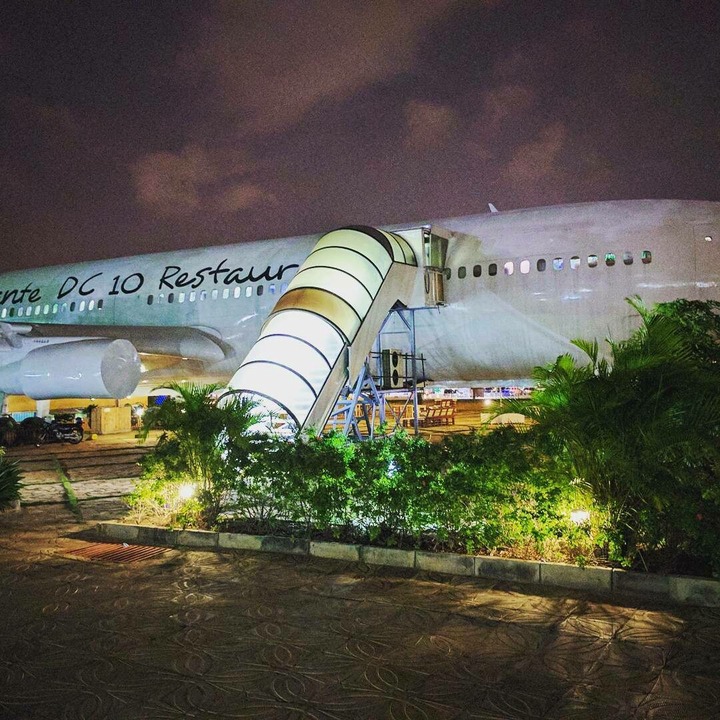 This aircraft was once operated by Ghana Airways with fright from Ghana to other parts of the world, but retired in 2005 as a result of the company's debts. In 2013, it was converted to a restaurant, and it has been well-received by Ghanaians and curious visitors from abroad who go there to enjoy unique meal service delivered by waitresses in flight attendant uniforms.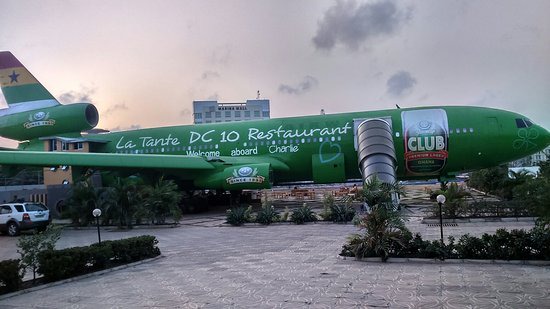 The plane has 118 seats, wider walking space, beautiful dining tables facing each other, waiting area and a bar for various drinks.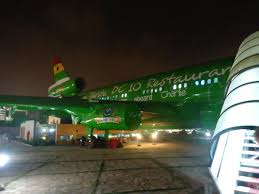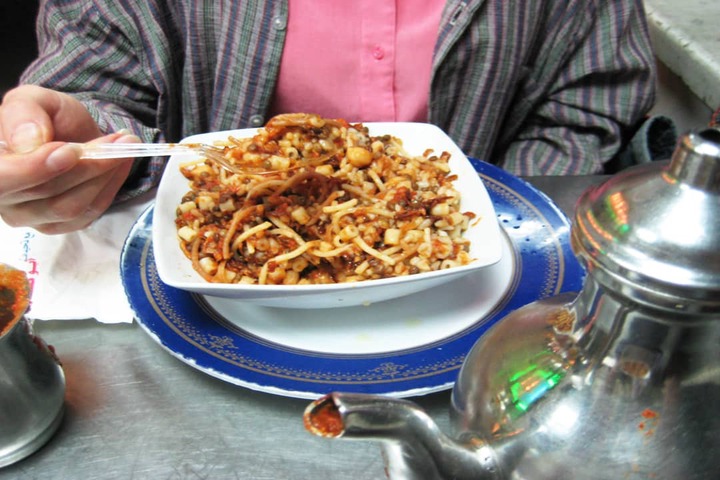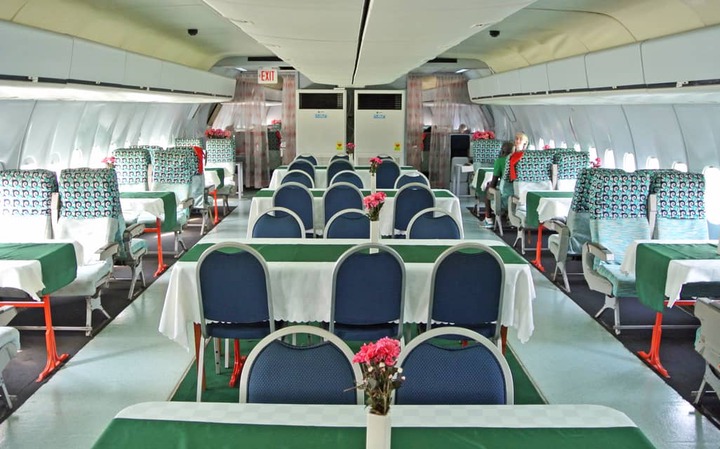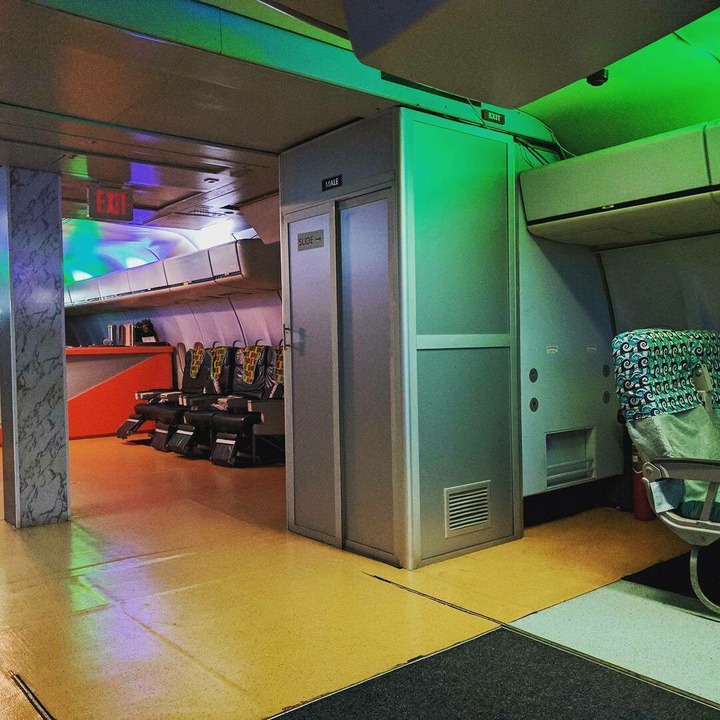 For some people, this is their first time inside an airplane, and makes you feel like you are in an operated aircraft by ascending into it through a covered stairway.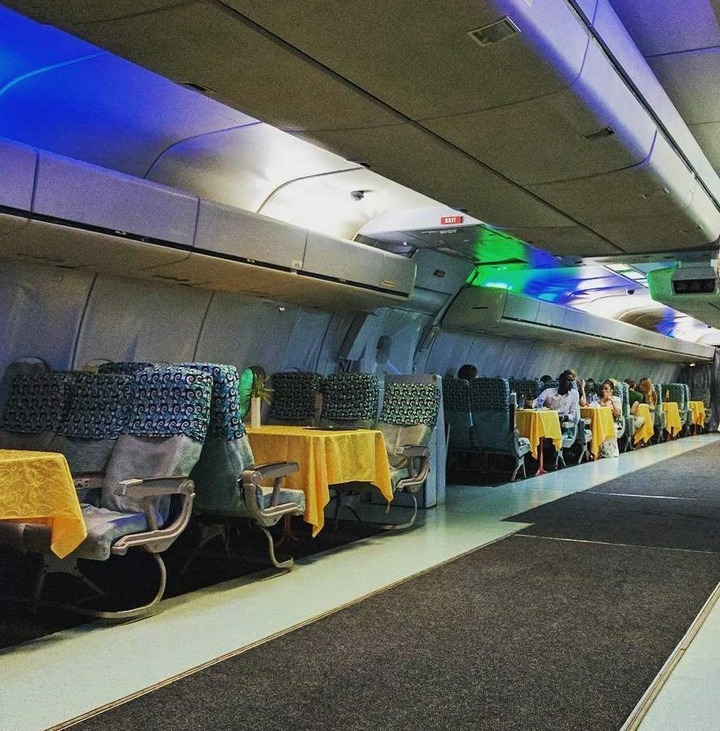 The restaurant serves Ghana local food such as tilapia, banku with okro stew, porridge and other food like jollof rice and chicken, and the good news is that anyone can go there as they are not even expensive. Find more about this amazing restaurant.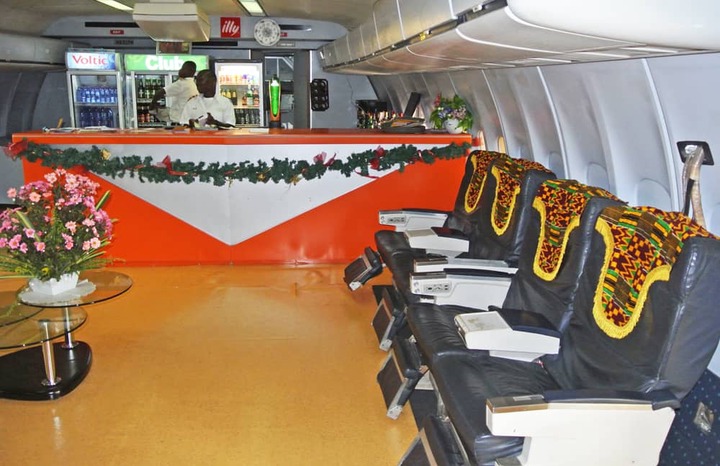 Follow me for more interesting information in Ghanaian and beyond.
Content created and supplied by: Dapaah_Gh (via Opera News )