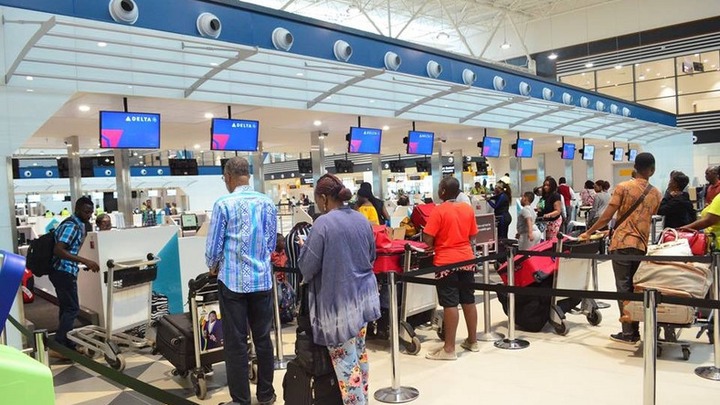 The Borga terminology is a local coinage that is used to represent a Ghanaian living and working abroad. It was brought into existence due to the difficulty our elders had in pronouncing Hamburg a city in Germany. Once upon a time, most Ghanaians used to travel to that city a lot. Borga was then coined to replace Hamburg for easier enunciation. This was then used to represent all Ghanaians living in any city or country abroad.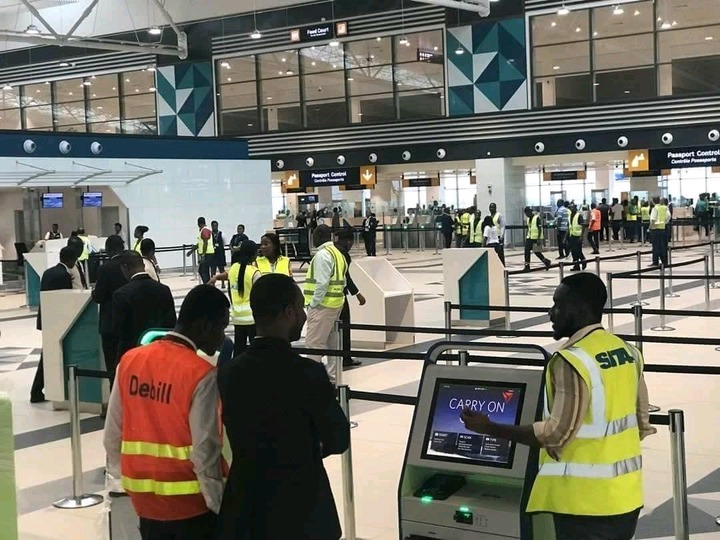 It is always joy and celebrations when our brothers and sisters staying overseas make a trip back home. Families are united and friends get the opportunity to make up for the lost time. Almost all the families in Ghana have at least one person living abroad, so many of you reading this article can relate.
The month with the heaviest inflow of Ghanaian travelers is December and last year was no exception. Many who had planned to visit the country earlier in the year 2020 had to postpone. This was due to the covid 19 pandemic. A travel ban had been imposed by the government to help curb the virus.
The ban got lifted and December came early. It was finally time to come home and in their numbers, they came. Some had acquired new cars and wanted to show off others too had other projects that required inspection. Additionally, we had the Borgas who came purposely for the parties and also see missed relations.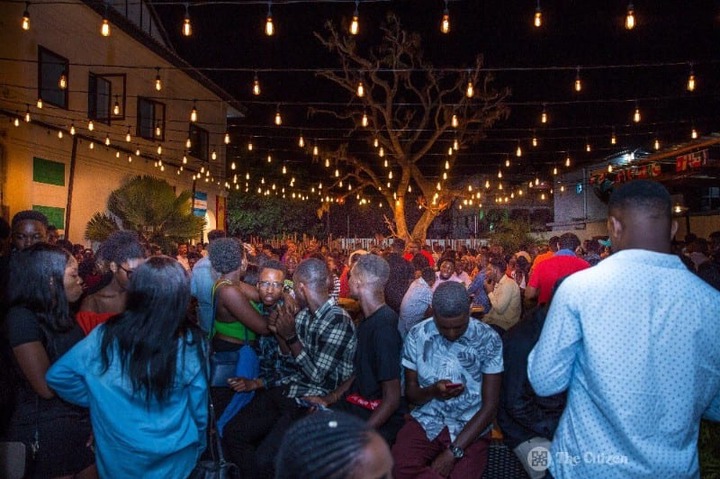 December in Ghana is usually packed with exciting activities. We all thought last year's celebrations would be different. This clearly, wasn't the case. Not even covid-19 could stop our folks from partying hard. Clubs, beaches, and pubs remained closed by the orders of the president but many were defiant of these restrictions.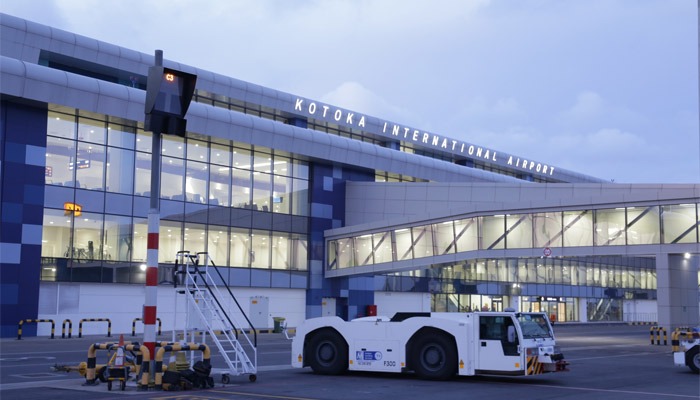 The Borgas were in town so the party had to go on. An opportunity of which owners of recreational facilities will never pass to milk these Ghanaian visitors. Foreign currency is in high demand always. These Borgas are usually loaded with a lot of cash to blow. They never hesitate to lavish our ladies with gifts and money. The thought of associating with a Borga alone makes the girls fall for them.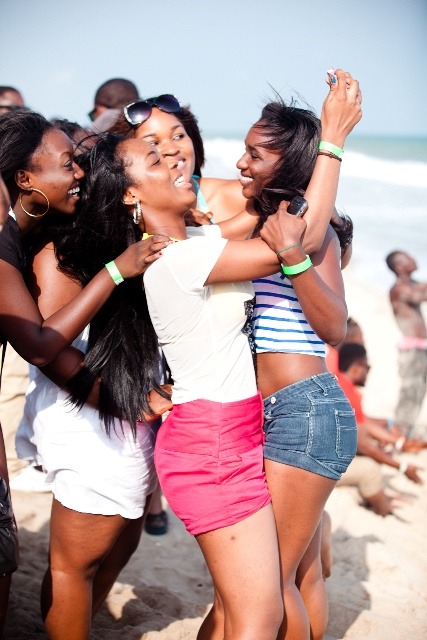 The ladies see it as an avenue to alleviate their poverty-stricken lives. They avail themselves for all kinds of relationships with them. Most of them which are sexual. Some tend to get pregnant others to get broken-hearted and a few are left with STDs. This, unfortunately, has been the norm over the period. A phenomenon our ladies constantly fall victim to.
It's the second month of 2021 and the Borgas are readying themselves to leave town.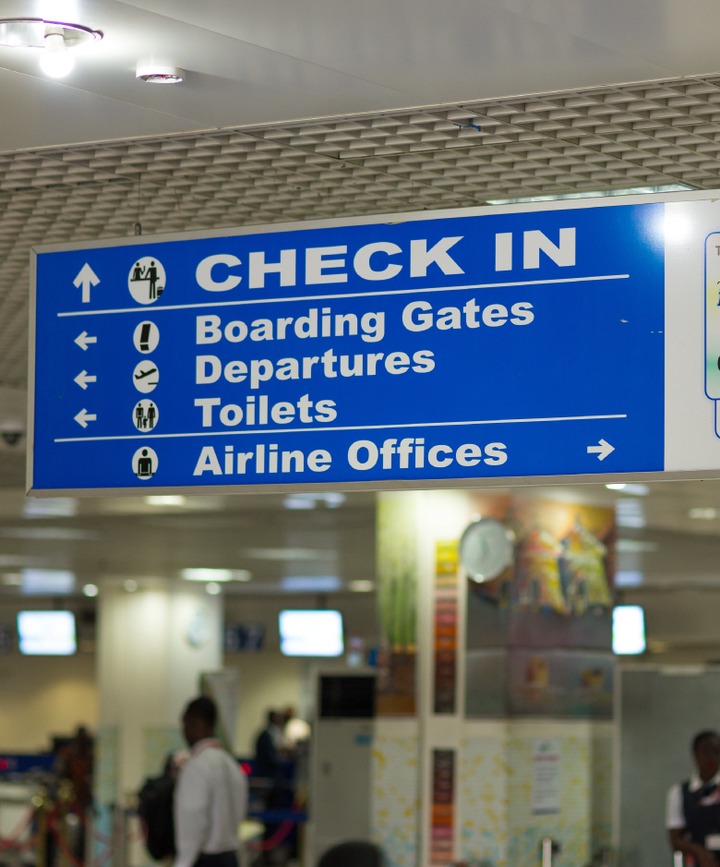 I am dishing out free advice to our ladies who got involved with them to conduct a pregnancy test to ascertain whether they are pregnant or not.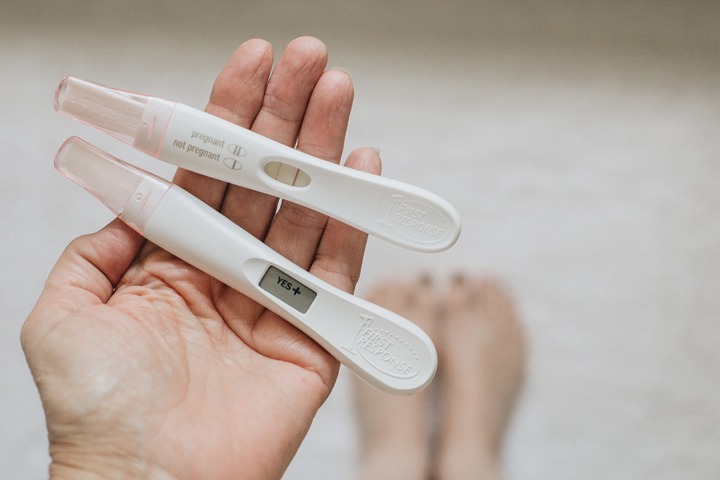 Do that before your Borga leaves. Let them know you are carrying their baby if indeed you are. Make sure you take this precaution before it becomes too late.
Content created and supplied by: Wanisheik (via Opera News )