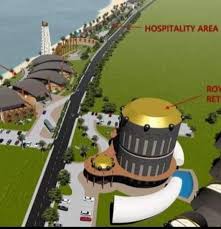 The Wakanda City is an ultra modern and multi purpose project set to be established in here in Ghana.
The project, is an initiative of the Cape Coast Metropolitan Assembly (CCMA) and the African Diaspora Development Institute (ADDI) in partnership with the Pelicape Company Limited (PCL) and Adepa Africa Investments (AAI).
Wakanda City is scheduled to kick start this year, August 2021 and the facility will seek to leverage on the monumental historical heritage and cultural assets of the metropolis to attract and retain tourists from all walks of life.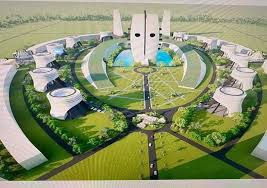 The facility when completed will have a 5-Star hotel, retreat centers, health resort, conference centers, entertainment and a continental corporate headquarters for the African Diaspora Development Institute (ADDI).
The city will serve as safe haven for pilgrimage of people of African descent to learn more about their history, culture, the civilization of Africa.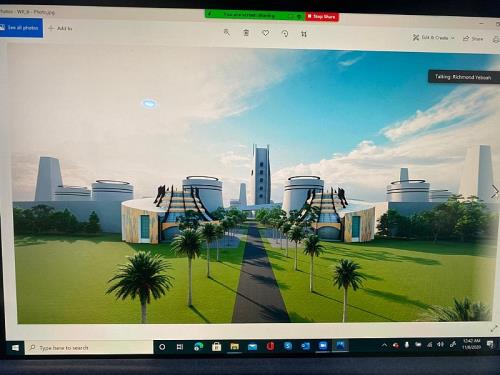 The Wakanda City of Return is an initiative the seeks to compliment the Year of Return festival which took place in 2019 which saw a lot of Africa-Americans who visited Ghana to trace about their heritage as a result of the Slave trade that took them away from it.
The project when begins is expected to create about 3000 direct and indirect job opportunities for the people of Cape Coast and its environs .
Please don't forget to follow for more news, click on the likes button, Comments and share for others to see, thanks.
Content created and supplied by: Kemicalz (via Opera News )