Africa is known to be the place that all black people originate from. It has has so many tribes and each tribe has their own cultures and traditions. This particular tribe we're focused on has their own special and strange culture, they have been practicing this culture for very long time. It was pass down to them by their forefathers.
The tribe is in Namibia, which is located in southern Africa. Despite the fact that the world has gone far in civilization and technology, this tribe still chose to practice their ancient culture.
The Himba tribe treat male visitors very well by giving out their ladies to them to pass tge night with. It is thing they have been doing from generation to generation. Their husbands sleep in a separate hut while their wives sleep with the guests.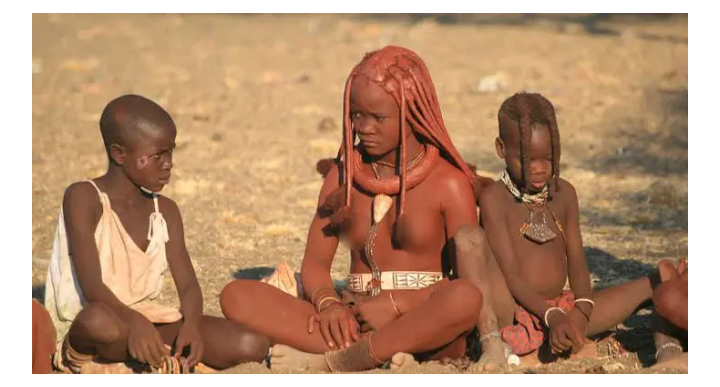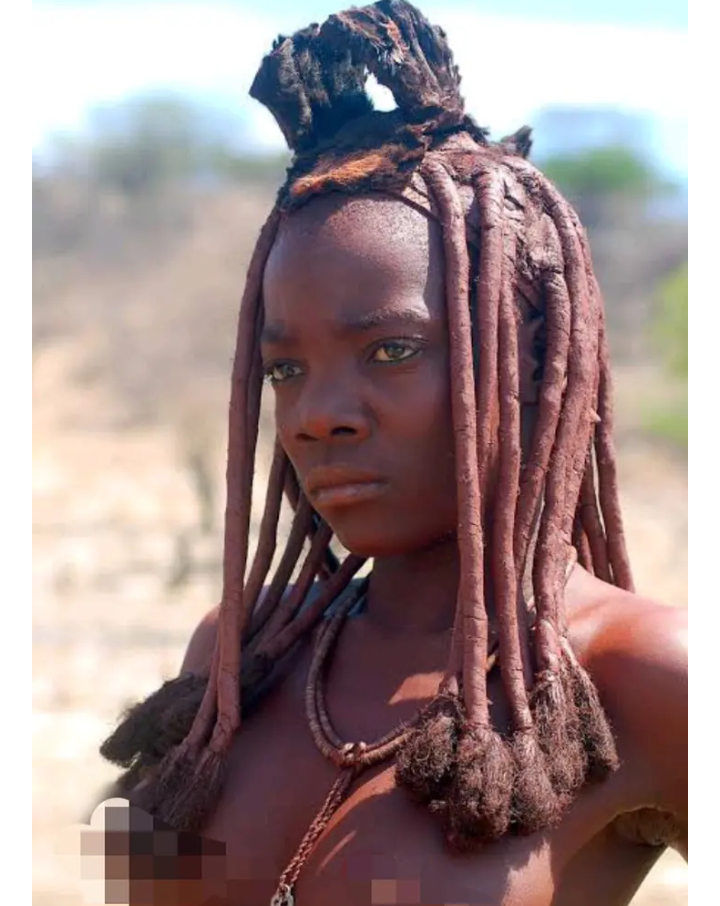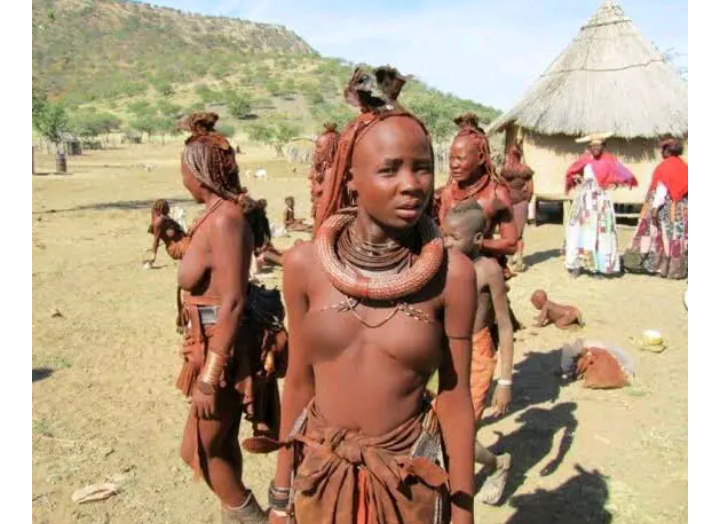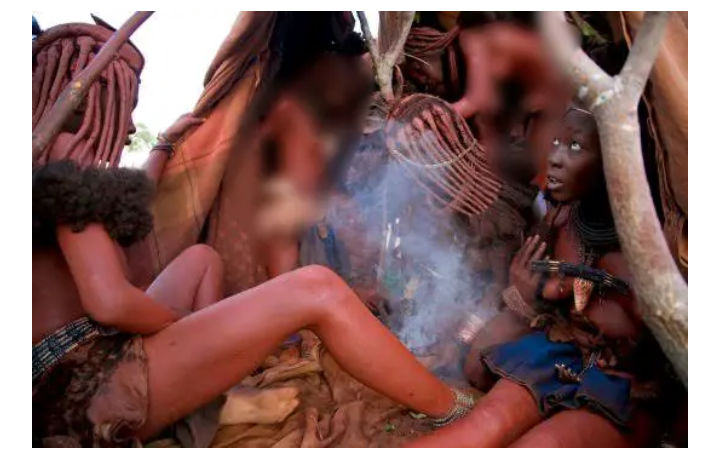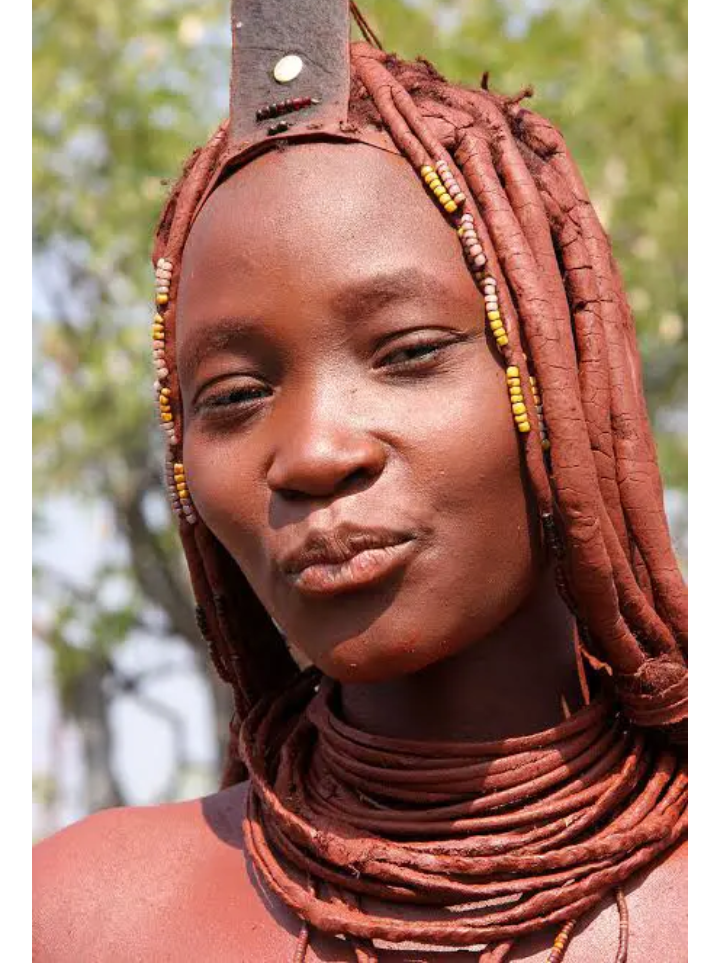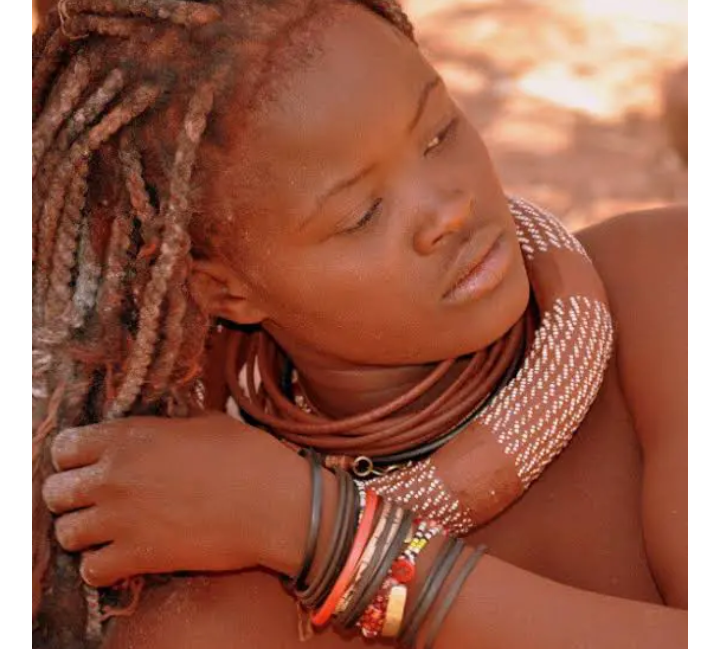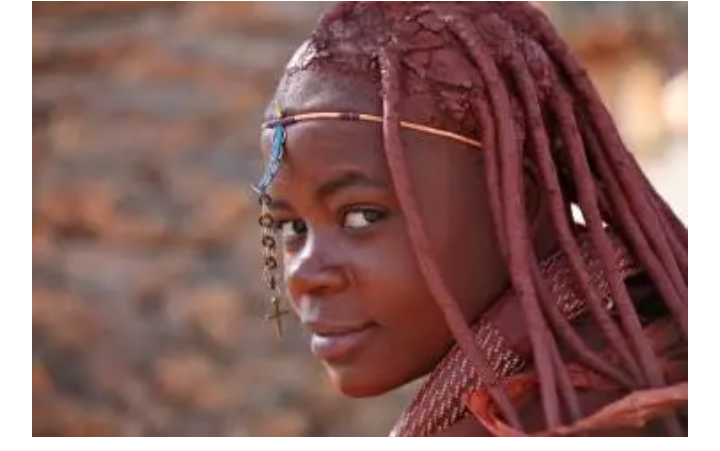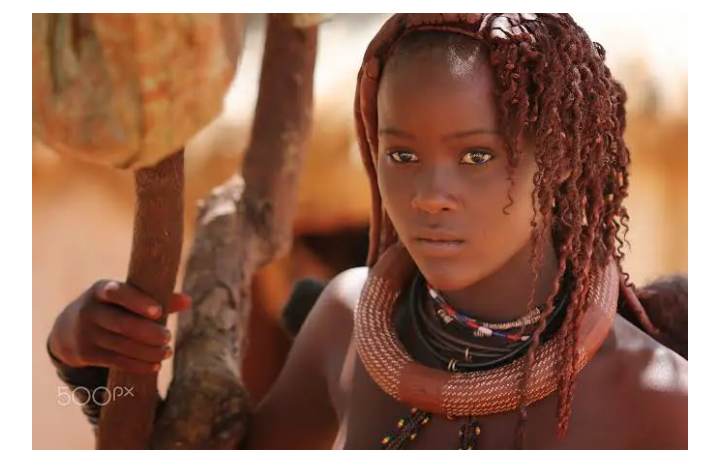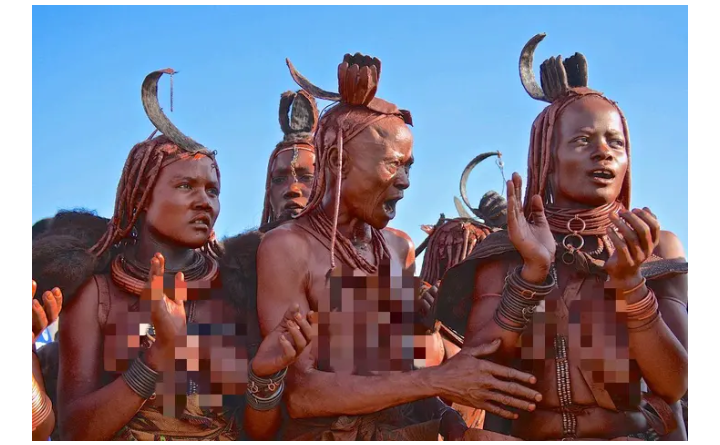 Apart from that, the Himba women are very hardworking, the things they do includes, cooking for their families, fetching water and firewood. The men don't do a lot of work, all they do is to take the cattles out for grazing.
Another mind blowing thing about the Himba women is that they don't take their bath. They have things they rob on their bodies that keeps them clean.
To see more posts like this, follow me and feel free to ask questions.
Content created and supplied by: Kofi_BB (via Opera News )