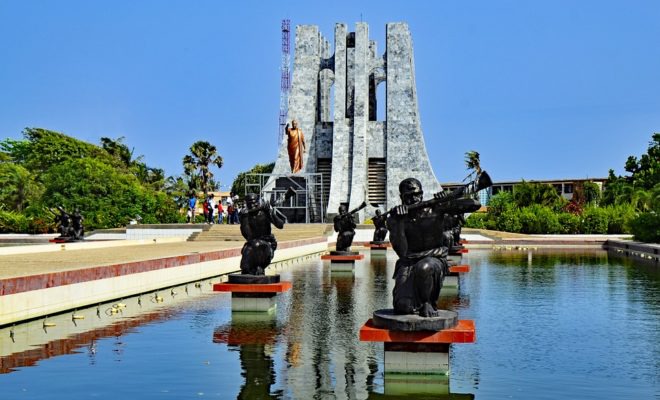 The existing pandemic has had severe economic consequences across the world, and it does not seem like any country will not be affected. The Covid-19 disease has really affected most businesses and industries in the country which has led to dramatic changes in how industries and businesses act and the Tourism Industry is one of the industries being affected by the pandemic. In recent years, the industry was regarded as the 4th highest foreign exchange earner for the country after cocoa, gold, oil and also seen as the largest voluntary transfer of money from the rich to the poor and a sector helping in poverty eradication, but now where do we position this industry?
There has been a reduction in tourism revenue and tourist flows ever since the country was hit by this outbreak. The country earned thrice less from tourism last year than it gained from the expenses of international tourist arrivals in 2019. According to Graphic Online, when compared to last year, the influx of tourists into the country fell by more than half due to must forthcoming meetings, conferences, workshop attendees, and tourists to the country calling off their trip in compliance with travel restrictions or stayed back to avoid the contractions of the deadly virus (coronavirus).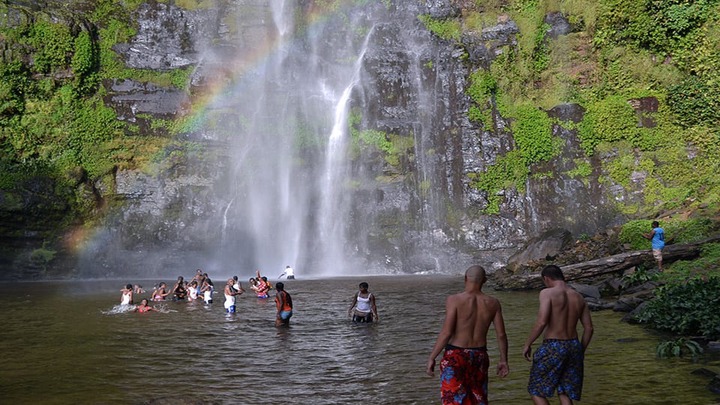 Moreover, the reduction in tourist numbers and tourism revenue as a result of the closure of air borders for six months last year, land borders accounting for 10 percent of inbound tourists and revenue, were also shut down. All these were put in place to prevent the spread of the virus. Also, looking at the reduction in tourist numbers, the Ministry of Tourism, Culture and Creative Arts has it that, in 2019, international tourist arrival rose from 980,141 persons in 2017 to 1.03 million in 2018. Moving further, they claimed that receipts from the visitors also rose from about $1.8million in 2017 to $1.95 billion in 2018, with that year's revenue being equivalent to 4.9% of Gross Domestic Product (GDP).
Information from Ghana Tourism Authority disclosed that receipts from international visitors declined from $3.31billion in 2019 to $1.04billion last year due to a corresponding fall in tourist numbers. Dissimilar to 2019 when 1.13 million international guests visited the country, 355,108 people only came to Ghana last year.
The sharp drop in tourist numbers and tourism revenue has been destructive for the tourism industry mainly the airport and hotels who relied mostly on international arrivals. Major stakeholders and tourism officials should develop ways that will help the industry stand on its feet again.
Content created and supplied by: SamColeNews (via Opera News )