Culture in Namibia is a blend of many different people and its culture and customs have absorbed both African and European elements and fused them into a blend of the two. The Namibian majority still has a substantial number of rural inhabitants who lead largely impoverished lives. It is among these people, however, that cultural tradition survive most strongly. With just 2.1 persons per square kilometer and a population of 2.5 million, Namibia's different cultures span an impressively diverse population for what is a sparsely populated country.
From the Bantu-speaking Ovambo and Herero tribes (the latter of which are admired for their colorful Victorian dress) to the Damara minorities and nomadic San Bushmen, Namibia boasts cultural and historical flavor in spades. German colonization left its own imprint on this Southern African nation with German being a widely spoken language today and German architecture and cuisine featuring prominently. Namibia's diverse and, at times, harsh climate contributed to its colorful history with skirmishes, international and national, reflected in much of its modern history. Around 50 percent of Namibians belong to the Ovambos, most of whom live in the northern regions of the country. Although Finnish missionaries turned most of the Ovambo into practicing Christians, specifically Lutherans, many still follow traditional customs. Families still live in homesteads, groups of huts enclosed by wooden fence poles. Each hut serves a particular purpose as a bedroom, kitchen, or storage room.
The descendants of Southern African migrants also call Namibia their home. They are the Khoisan people, a mixture of the Namaqua and San cultures. The Namaqua put great importance on music, dance, and story-telling, all of which have been passed down orally from generation to generation. They are also known for their crafts such as sheepskin cloaks, clay pots, leatherwork, jewelry, and musical instruments, specifically reed flutes. The San, on the other hand, are the original people of Namibia. They are one of the 14 ancestral population clusters from which all modern humans are thought to have evolved. What unites the Khoisan is their language, which comprises clicking sounds, distinct from any other African language.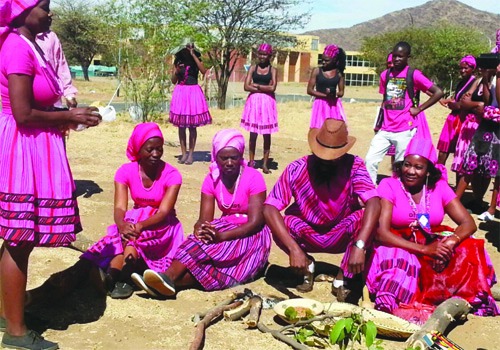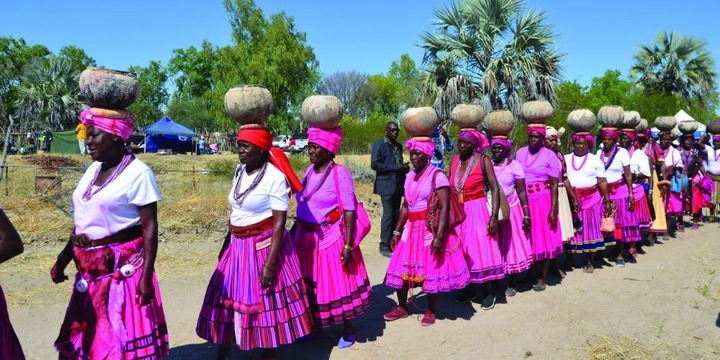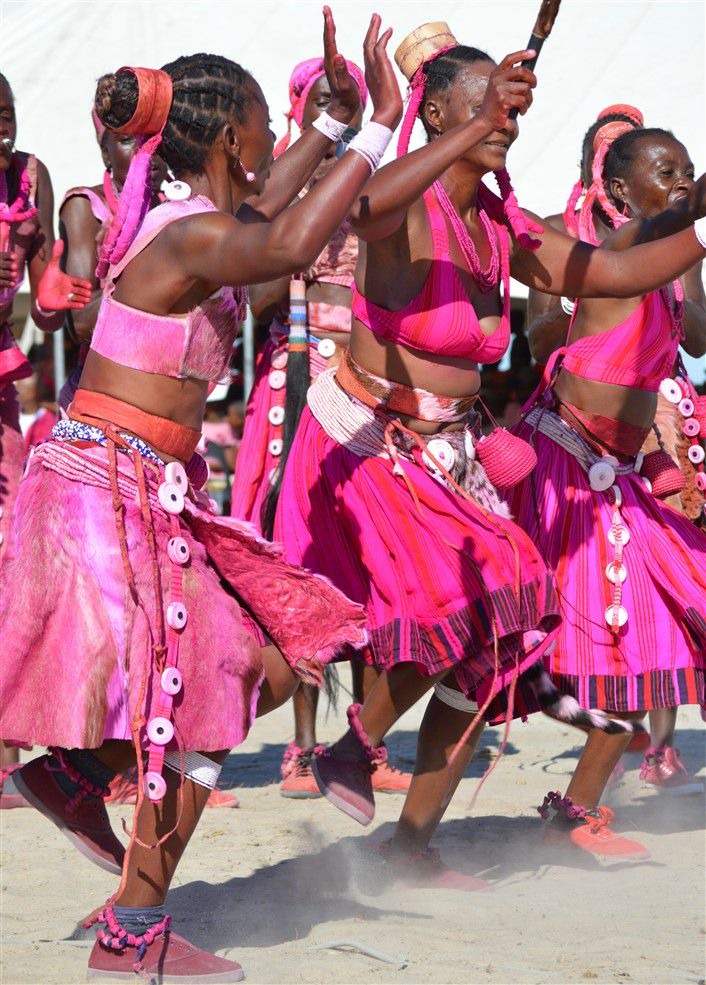 Content created and supplied by: Kwame12 (via Opera News )