Whiles other worships humans and spiritual being others also worships legends and weird water creatures but this temple in India is unlike any other temple.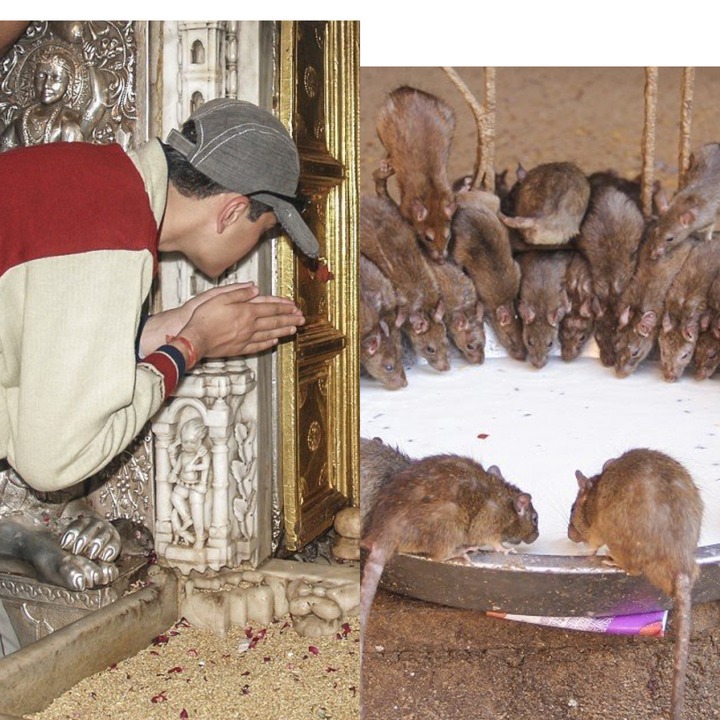 India being the the 2nd most populated Country in the world is no surprise to see many different religions in the country with each religion being totally different with its own norms.
There are about 6 religions in India which include the Hindus, muslims , Christians,Sikhs ,Jains and other unnamed religions.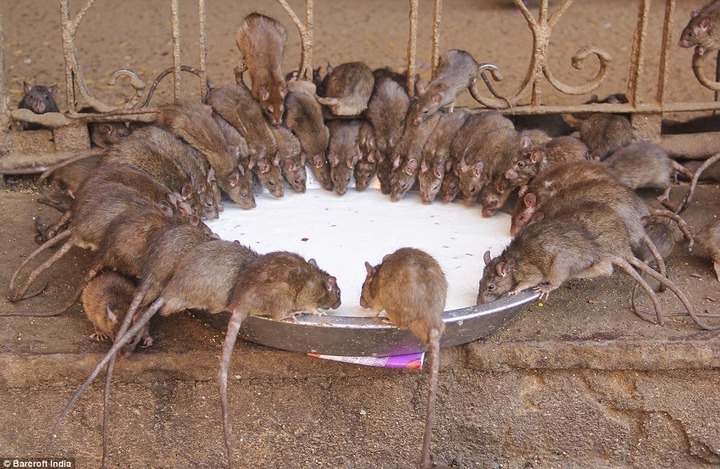 This particular religion were the followers feed and worship rats is that of the Hinduism faith where the followers of this religion believe the rats represent their gods in physical world.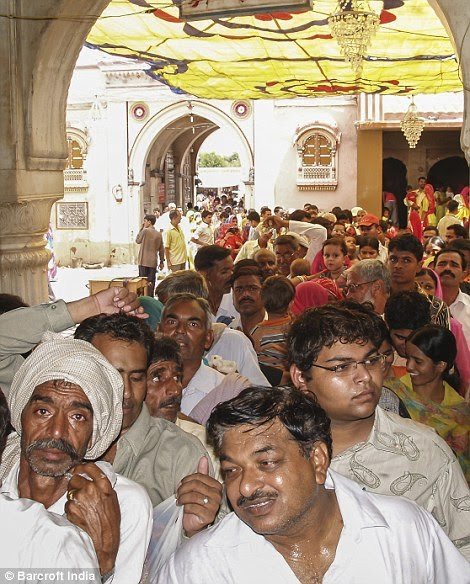 This believe is called the karni marta where they treat these rats to delicious meals and worship them with their utmost respect and keep them holy.
Tourist likewise faithfuls troop into the karni Marta temple in rajasthan which is located in northern part India to either pay their homages or satisfy their curiosities.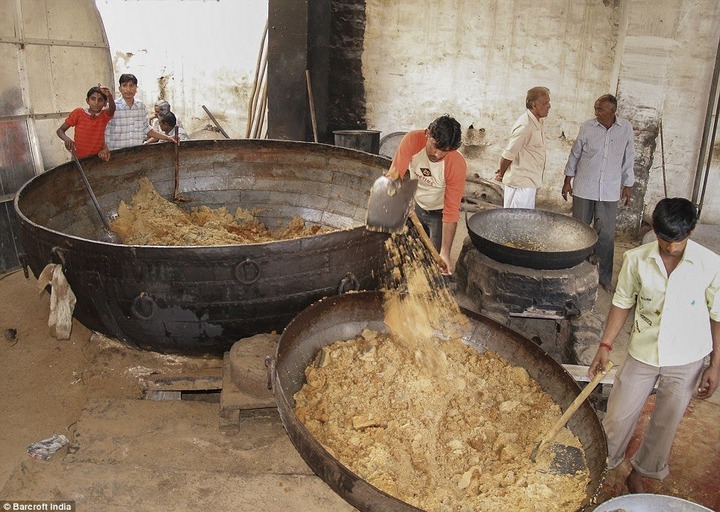 There are more than a million rats in the karni Marta temple is very usual to see them roaming about as worshipers give them foodie the hopes of gaining blessings from these holy rats.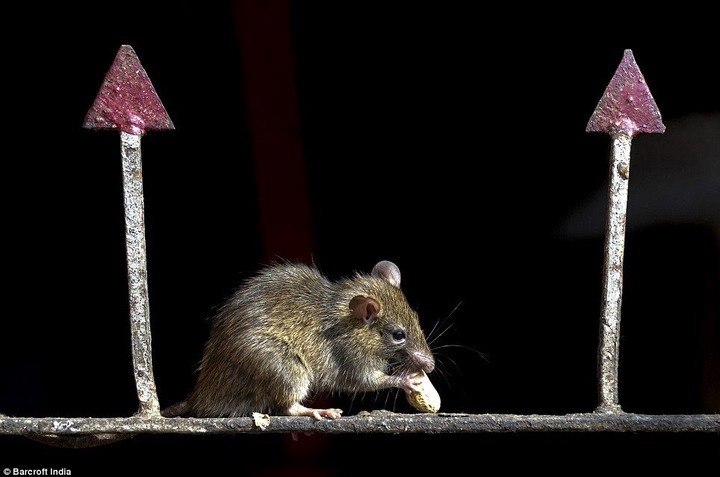 Tourist and worshipers are advised and cautioned about the outcome of killing a rat or stepping on them as it is considered sin or bad omen.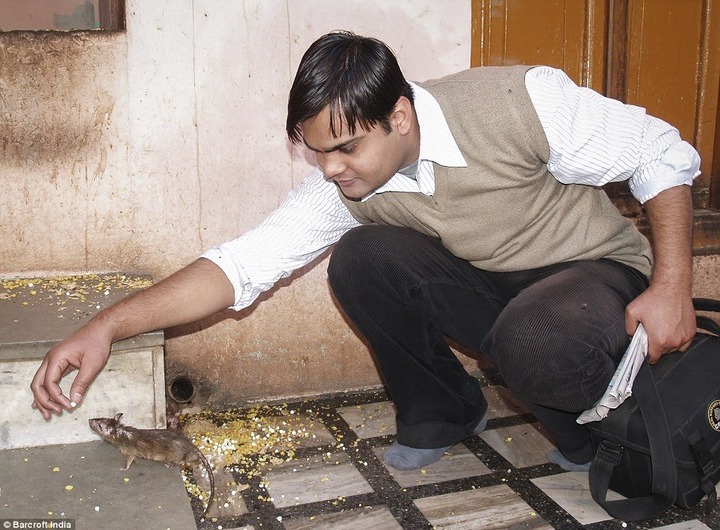 Anyone who violates this sacred law is made to build a golden statue of the rat and placed in the temple to appease its soul to avoid any impending doom which may befall him or her.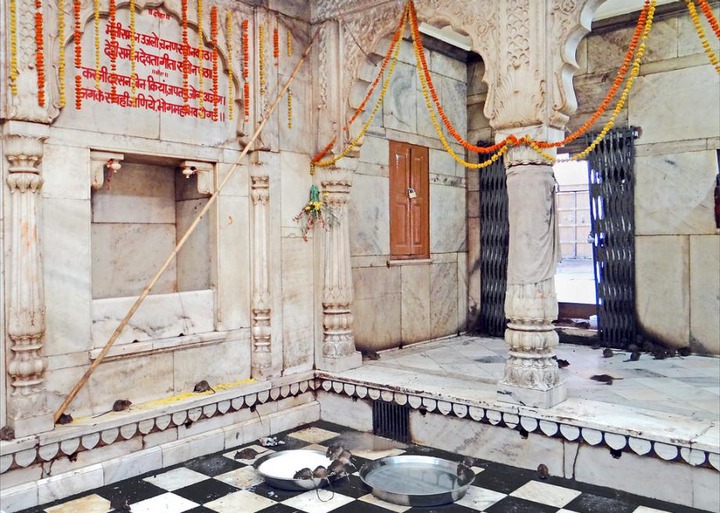 Blessed are even those who share their meals or eat alongside these mice as it is believed to be a show of generosity and blessings are gained in return.
Content created and supplied by: Informative-news (via Opera News )