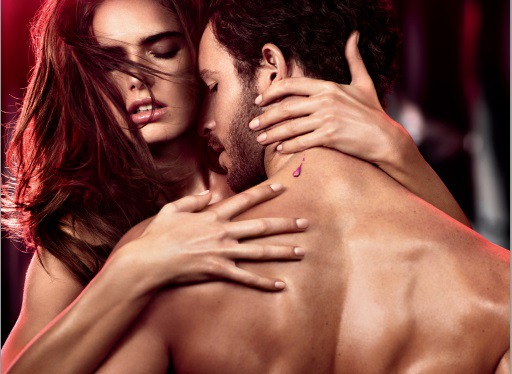 Having lived in Accra all my life gave me a feeling of suffocation. I needed release, I needed to breathe. But there was the issue of where to go and how to get there plus I didn't want it to be with any relative. For years, the issues aforementioned laid unsolved until...
Gagaboss ( Doesn't use his real name much) is a friend of mine who I have known pretty much all my life. His mum was my mum and vice versa. We were practically brothers so it was no surprise when he moved in with me when my mum made her exit from this world. So, a time came when He and his mum had to attend a wedding in their hometown, Elmina. The perfect opportunity, I thought but then it was impromptu and if I wanted to join them, it would mean I would have to just opt up and leave. And I did exactly that after grabbing some clothes and toiletries and just stuffing them in a bag... The genesis of the unplanned trip.
Gaga and I left my place all dressed and made our way to his place to get his mum. Few minutes after our arrival, his mum was ready and we left. It was on a hot Friday afternoon, January 17, 2020. 45 minutes later, we were at Odorkor boarding a 'troskie' to Cape Coast. The whole 2hr drive was thrilling. I remember the incredible speed on the less traffic stretch, the seriously ginger-spiced toffee and the part of the trip were I was constantly checking with Google map to familiarize myself with the landmarks. 🤣 it's a lie, I was utterly frightened, wondering if we were going in the right direction coz 'meerhn' it felt we were leaving civilization behind.😂😂😂 (No offence to anyone).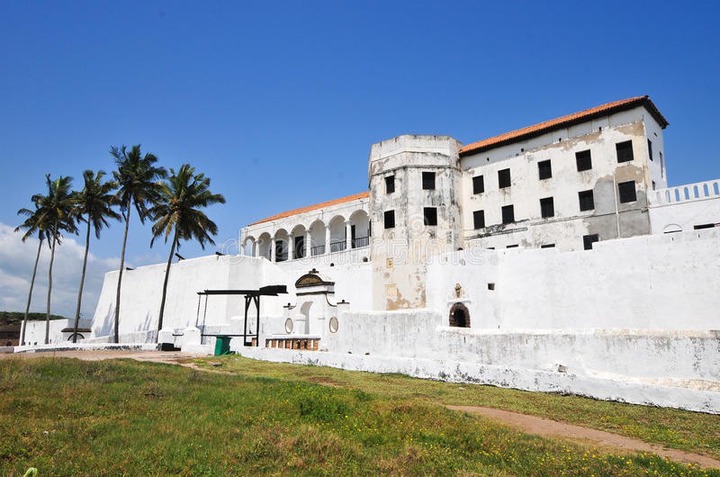 Finally, we were at our destination, Elmina. After settling in, Gaga took me around the neighbourhood and we ended up at the beach. I stood there with arms open, taking in the breeze. This is the needed release I deserved. No Accra suffocation for the next 4 days, I smiled. After sufficient relaxation at the beach, we headed home for dinner and retired to bed. The following day, the wedding day. We bathed and went to the church for the ceremony after which we came home for the reception. And there, dear reader is where I was introduced to my temptress.
Earlier, I didn't want to go to the reception but it seemed all the family members were going so Gaga persuaded me to just go and pass by the place. I didn't want to go there in the church attire I wore earlier so I opted for a black top and black jeans and we left. The place was just across the street from the house. We got there and the place was already filled, every seat occupied and like any function of a similar sort, there were spectators. Obnoxious uninvited guests. I shook it off.
For minutes we leaned against a car parked by the road observing the reception from a suitable distance. I heard Gaga's phone ring and he answered. In the conversation, it seemed the person was around and wondering where he was so he took leave of me to go get the person. Minutes later, he returned with a female companion. She was fine. Gaga introduced us. Her name was Kakraba and she lived at Eguafo. Gaga then disclosed that that was the place we would be going the following day to spend the rest of the days on this trip. Unknowing to me, Kakraba got fond of me and I was yet to find out in the most unusual way possible.
Fast forward, we got to Eguafo that faithful Sunday afternoon at 3:30. Thirty minutes later supper was ready and we eat to our satisfaction. All that time, Kakraba was yet to make an appearance and I was wishing to see her. I liked her personality. It is said that be careful what you wish for and that held true for me in the sense that she did make an appearance not only to chat but to spend the rest of the evening with us. I was in awe. 😳😳 Looks like Kakraba would be sleeping in our room. I had mixed feeling about that but Gaga was calm and It was to be expected. He knew her but I was getting to know her and boy, I did get to know her that night.
Note, we didn't come to Eguafo by ourselves. We came with 2 of Gaga's aunties and we were crushing in the room of the youngest. Basically, it was just the three of us in that room. We watched TV till late and It was time to sleep. How we were to sleep became a problem to be solved. Was she going to in front of Gaga, in front of me or between the two? Before any of us gentleman could talk, she went to the bed ( could accommodate all three) and laid in the middle. Well, that solves the problem. I chose to sleep in front of her and Gaga behind.
I swear that night sleep decided to evade me. Gaga was far gone and Kakraba, not at all. I turned on my side and our gazes crossed. The heat in the room went from normal room temperature to boiling point instantaneously. The boy was speechless and she noticed. All she did was turn around and lean into me. 😳
We were now spooning. If Bae was to see me like this, hmmm. I started having a physiological reaction to the proximity of her behind to my groin. Instead of fleeing, I turned around, took my phone and wrote a SHORT POEM to Bae. Fast forward, we came back to Accra and I never spoke of that heated night with Kakraba...Ever!
Thanks for reading... please leave a comment, share and follow for more
Content created and supplied by: El-Phlinkz (via Opera News )