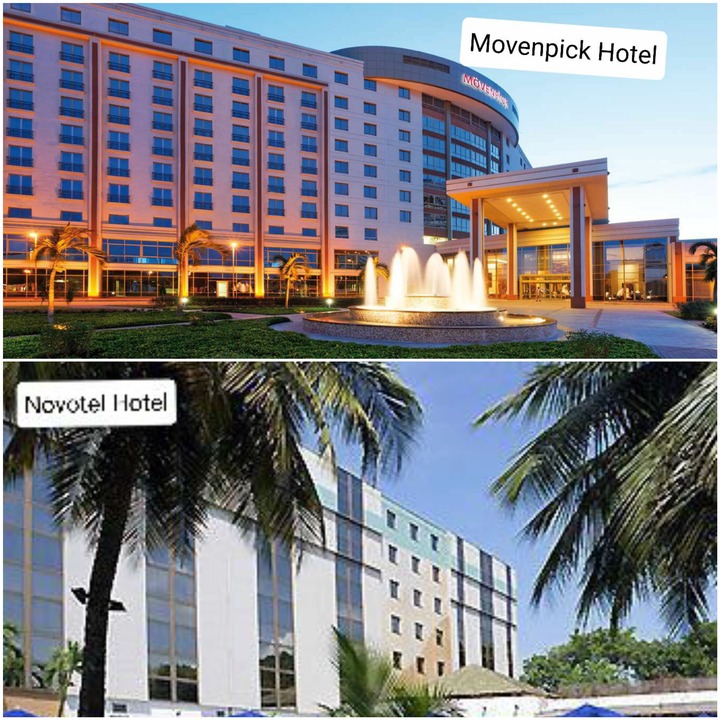 We Ghanaians are now awakening to what's right. Gone are the times people will always justify the bad things although it still happening nowadays.
Greater Accra is the Regional capital of Ghana making Accra the Capital town of Ghana.
Accra is supposed to be the cleanest city so long as it's the capital of Ghana.
We've see in recent times the cleanest of our capital city. Authorities have tried to make the city clean but it's seem to be same or it's getting worse.
A social media user by popular name Nana Tea who randomly post photos and talk about our community made a discovery and has drawn social media users attention to it although most people do see but don't regard it.
He made this post in a Ghanaian popular and active Facebook group Trotro diaries describing the surrounding of Ghana's popular 5 star hotels Movenpick and Novotel Hotel which always serve as a place of abode to dignitaries.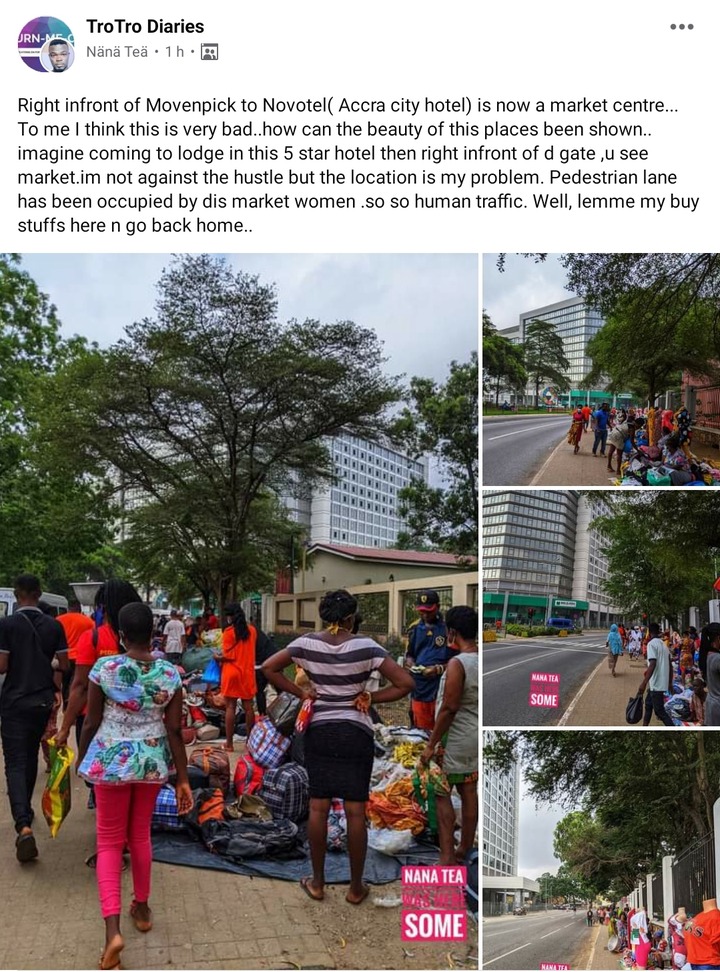 Right infront of Movenpick to Novotel( Accra city hotel) is now a market centre... To me I think this is very bad..how can the beauty of this places been shown.. imagine coming to lodge in this 5 star hotel then right infront of d gate ,u see market.im not against the hustle but the location is my problem. Pedestrian lane has been occupied by dis market women .so so human traffic. Well, lemme my buy stuffs here n go back home..
These are the photos he took of the place and subsequently posting them on social media (Facebook)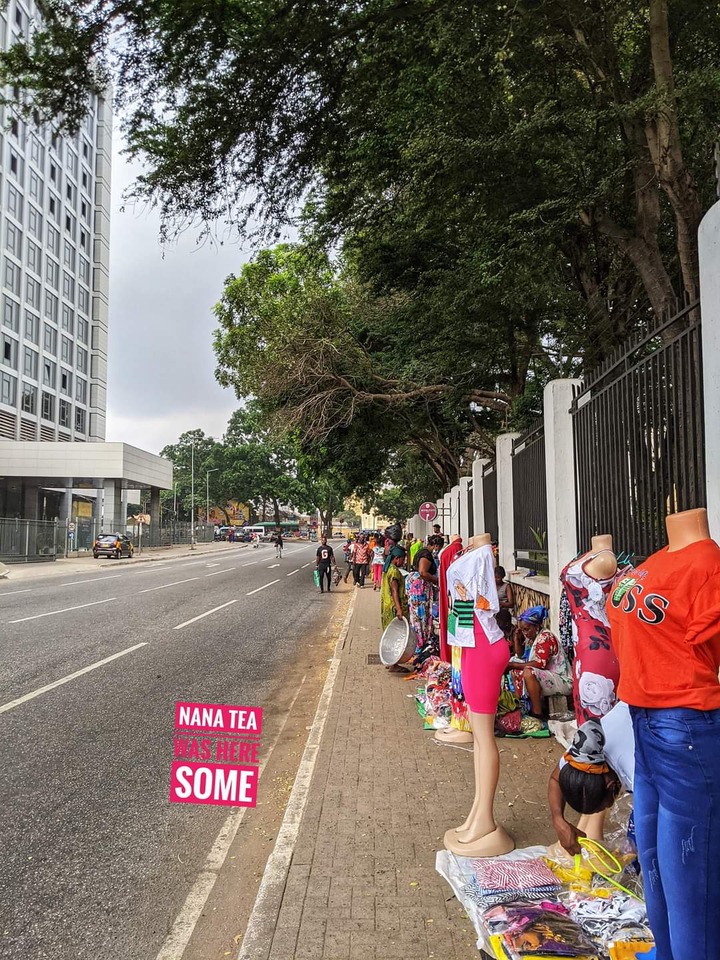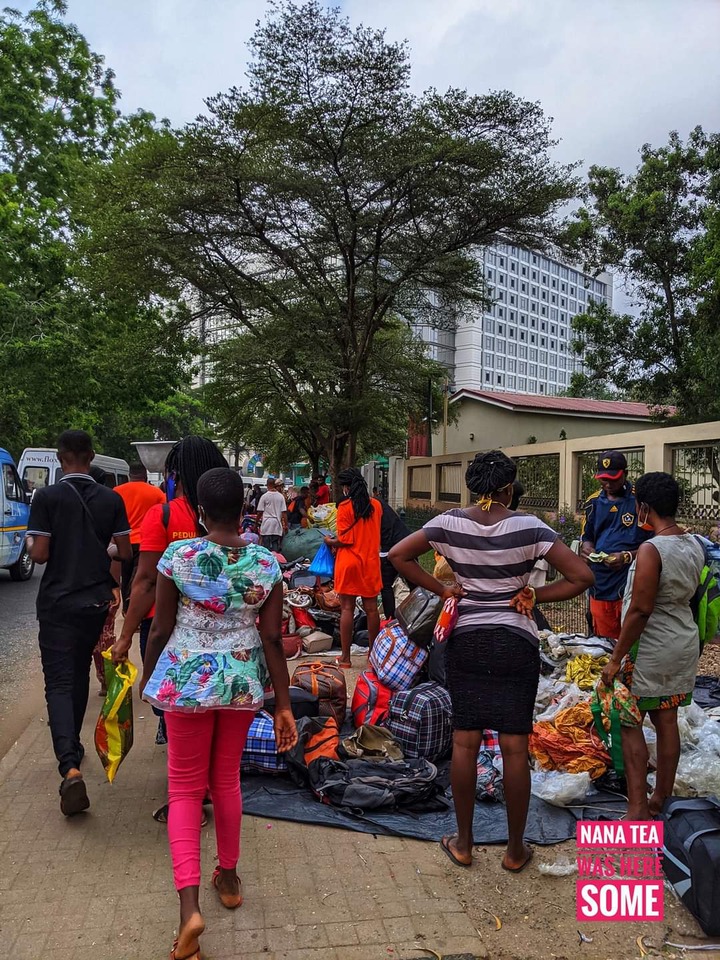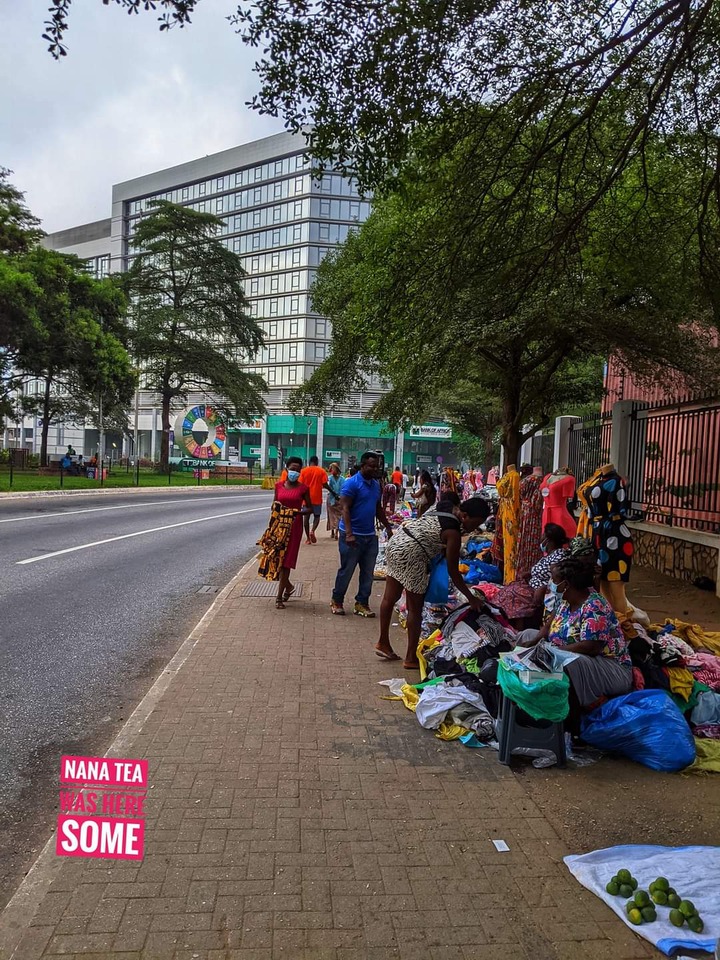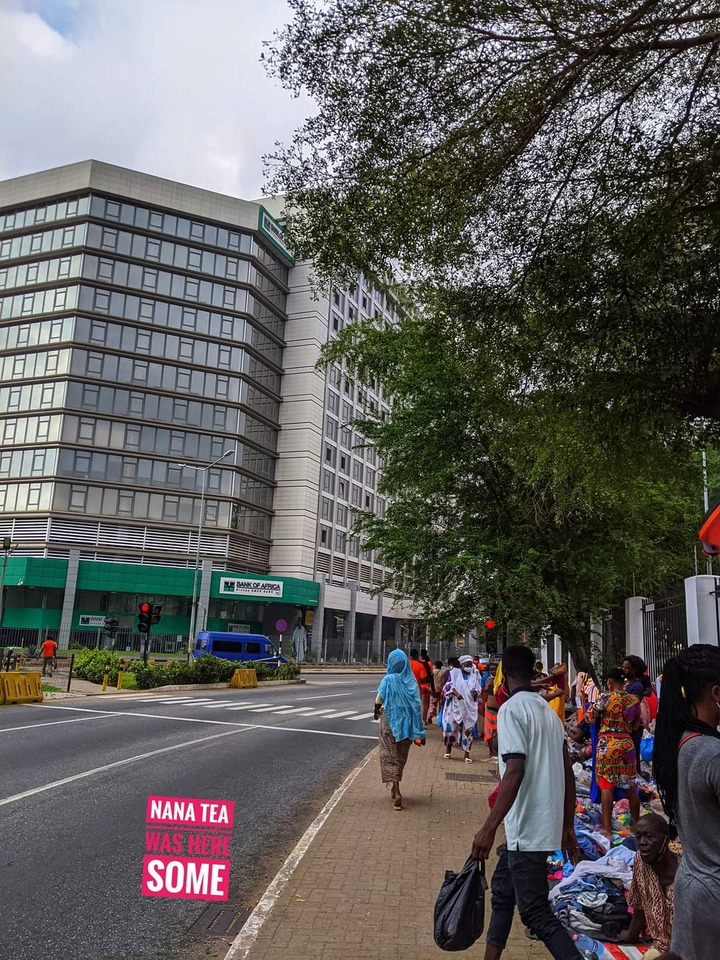 Most Ghanaians will definitely make their voices heard when it comes to expressing their views on social media.
See some of their comments on the above post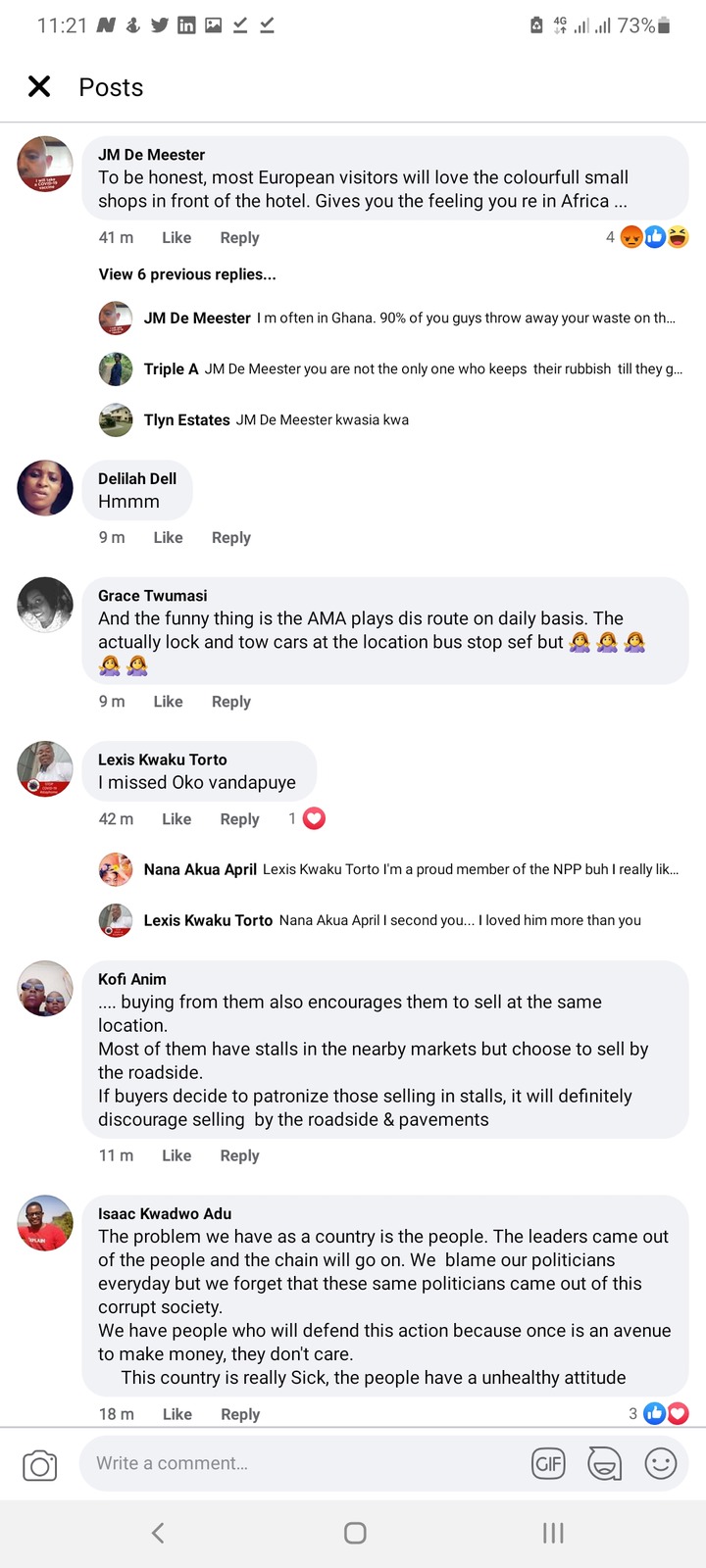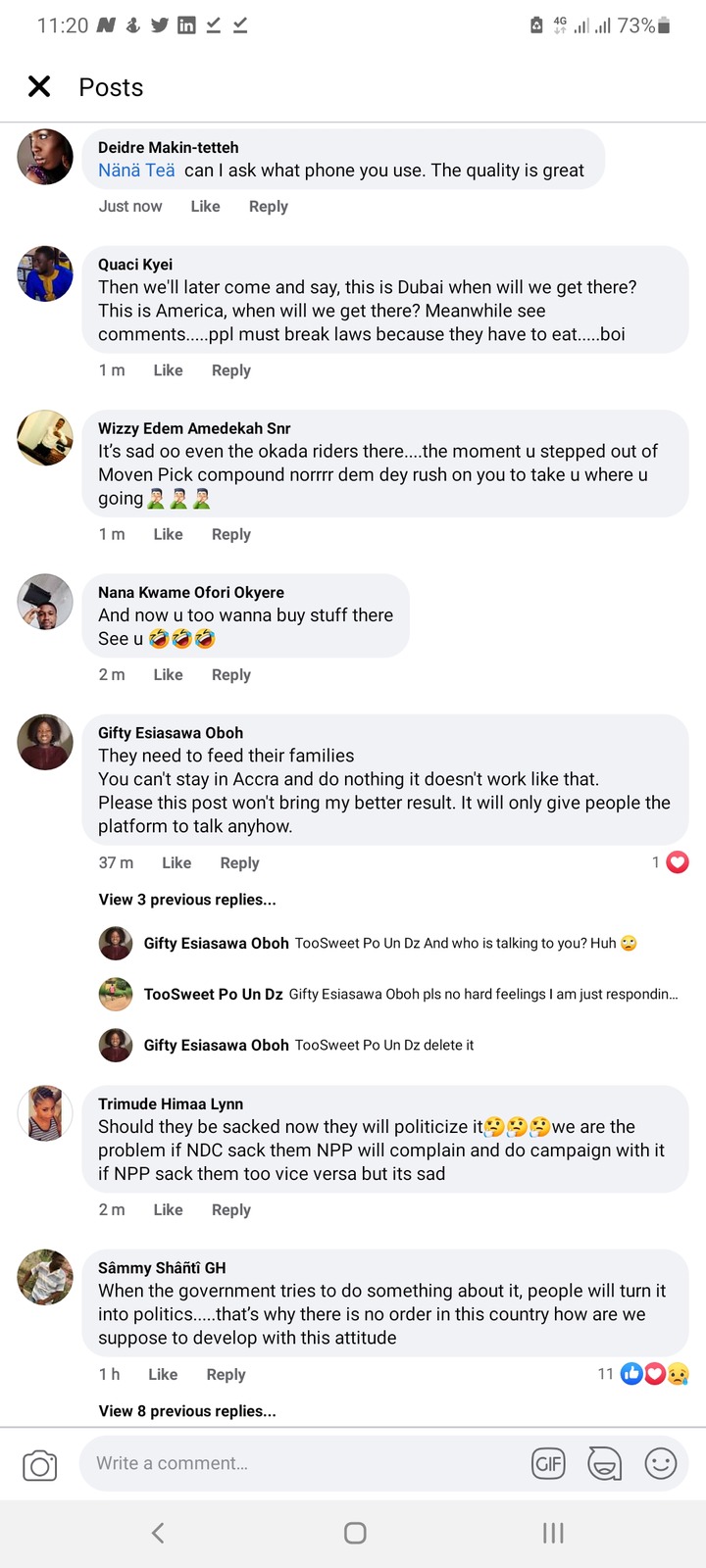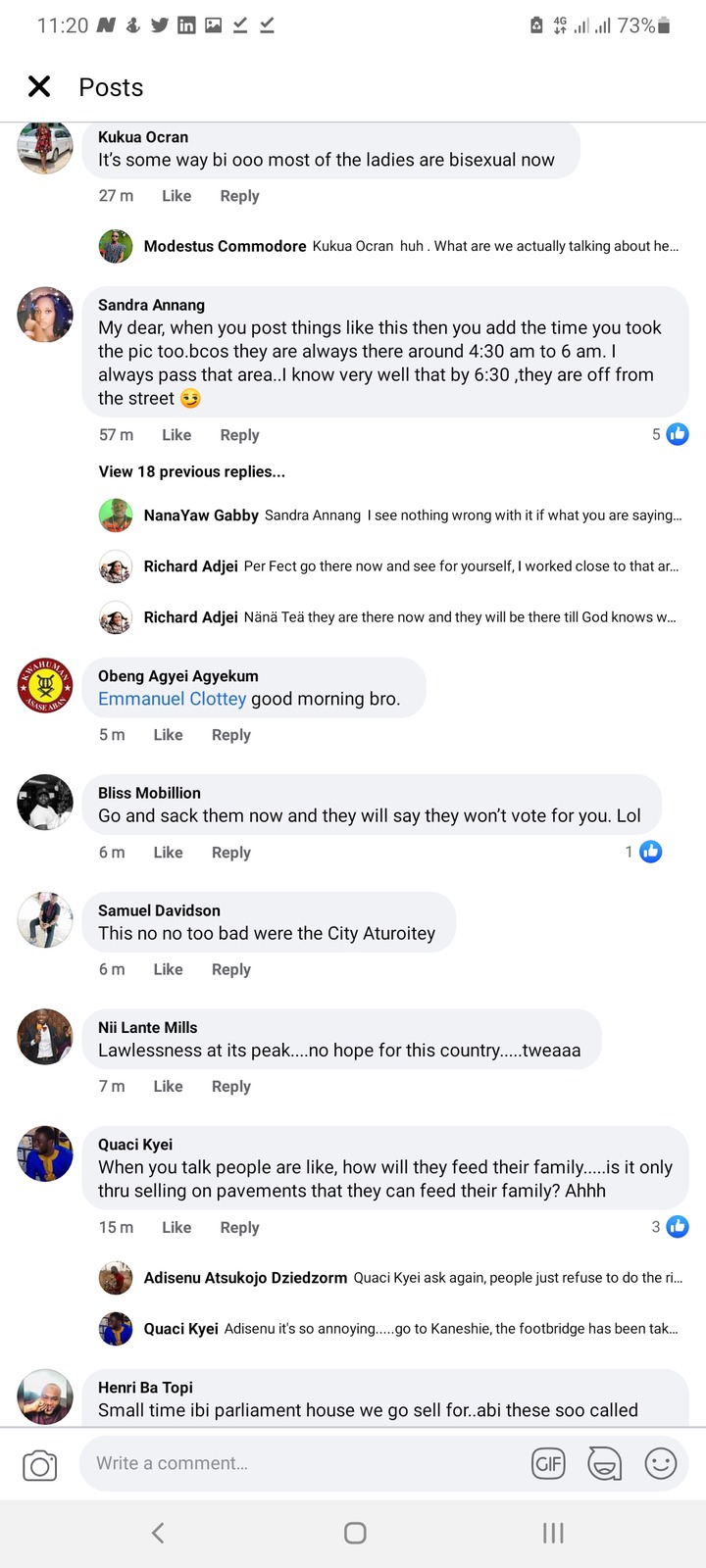 Content created and supplied by: EDznews (via Opera News )