It seems for a very long time that we have been told and learned from our schools and the media that, only the white man is capable of inventing things and all that the black man has ever done for this world is the using and repairing of these invention by the white man. But these are myth and lies propagated by people who do not want the world to know about black men who invented some of the most wonderful things in the world. And the time is now for us to know the truth about some of these inventions made possible by black men.
And one of these great inventions which we still use in our modern times across the whole world, particularly on our street, was invented by a black man, that is the traffic light and the man who invented it was called Garrett A. Morgan.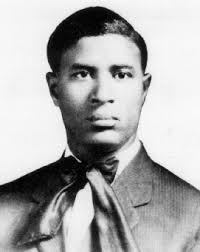 Garrett Morgan was born on March 4, 1877, Kentucky, USA. He grew up with his 11 brothers and sisters and was able to attend school up to grade six at that time. 
Garrett Morgan was always experimenting with new ideas and one day, as a grown man, whiles driving through the street of his home town he had an idea to invent something that will help control the chaotic cars on the street. And his idea paid off when on 20th November, 1923, he complited this project and was awarded a patent for inventing traffic light. He received many citations and awards for his inventions and the united state of America gave him an award for his traffic light device.
Garrett Morgan's invention has saved countless lives worldwide, and his life continued to to be an inspirational story for modern day black inventors and engineers. 
So each time you see a traffic light, may you remember Garrett Morgan, as the man who made it possible for you to cross the road safely.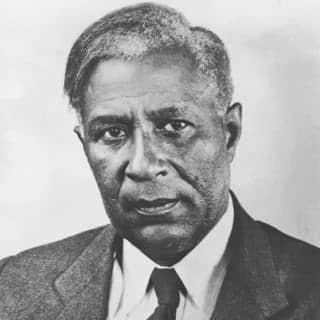 Thank you for reading this article and if you like it kindly follow me for interesting informations and if you know any other inventions made by black men share it in the comments section for the rest of the world to know them.
Content created and supplied by: Dapaah_Gh (via Opera News )