Please Like, Comment, Follow, and Open the home page to read other articles
With around 200 countries and more than 7.6 billion people. the world is full of interesting, fun and fascinating this you should know. Below are 10 interesting things you should know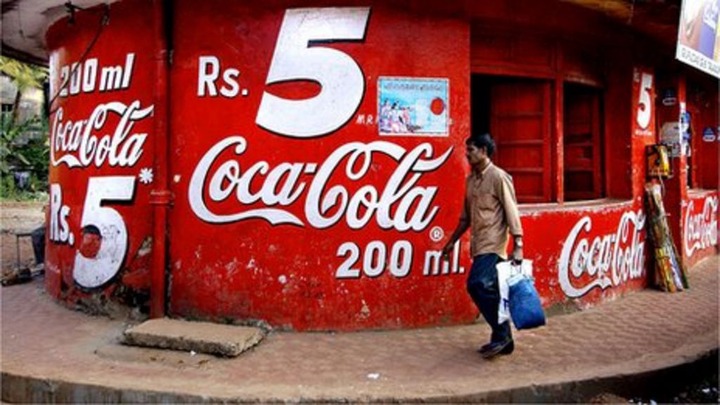 1.    North Korea and Cuba are the only places you can't buy Coke cola.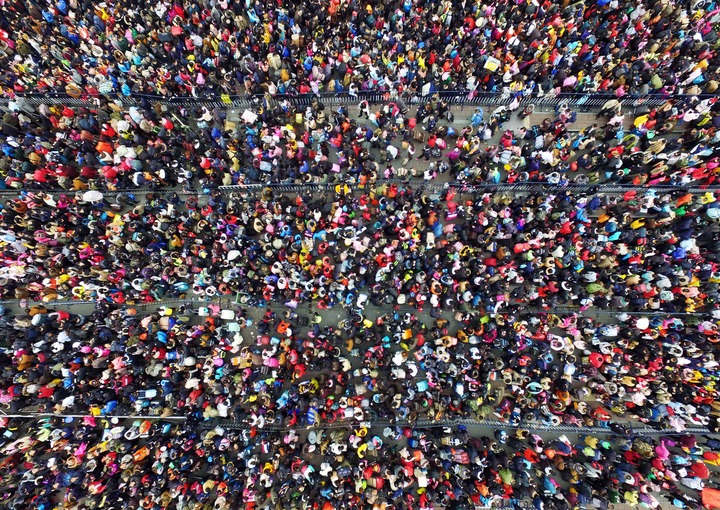 2.    The entire world's population could fit inside Los Angeles.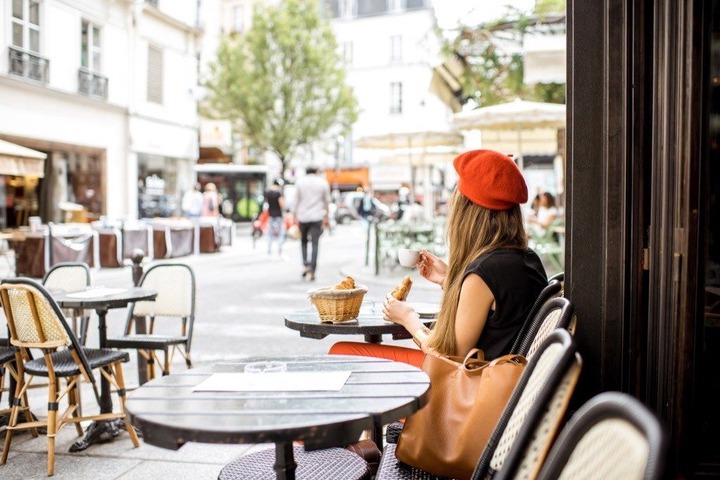 3.    More people visit France more than any other country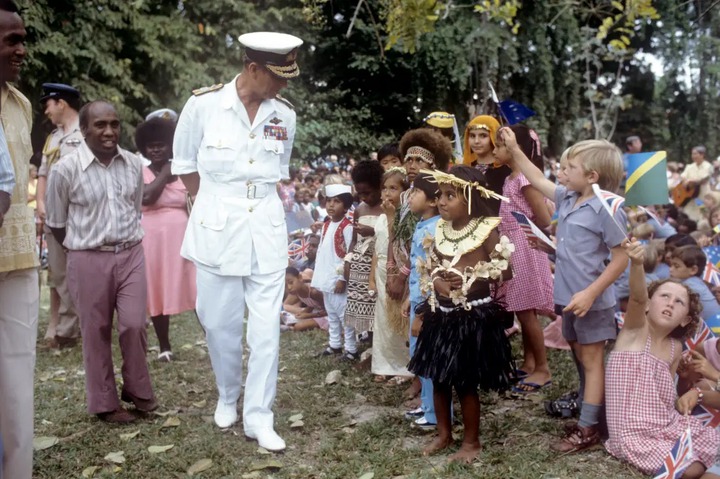 4.    Indonesia is home to some of the shortest people in the world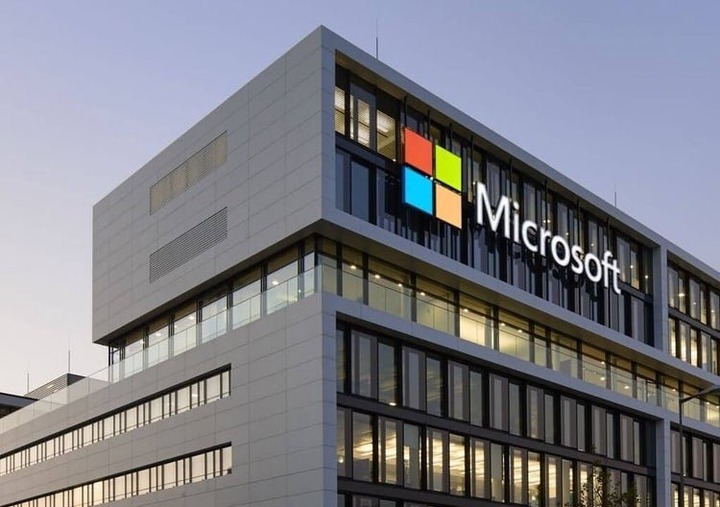 5.    The worlds quietest room is located at Microsoft headquarters in Washington state
6.    The longest place name on the planet is 85 letters long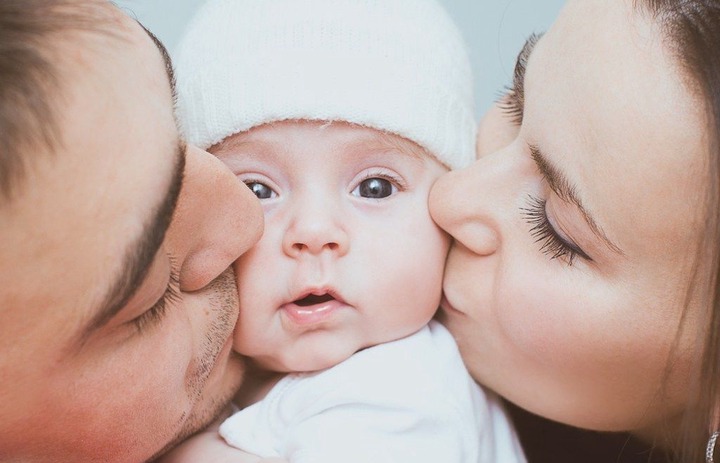 7.    Four babies are born every second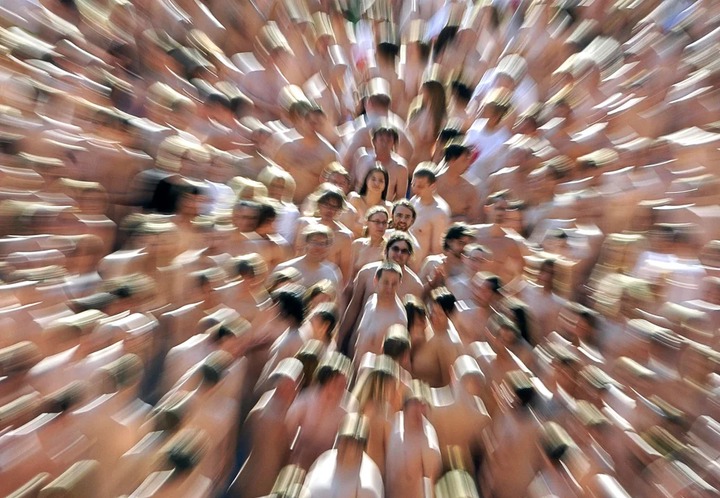 8.    People who are currently alive represent about 7 percent of people who have ever lived.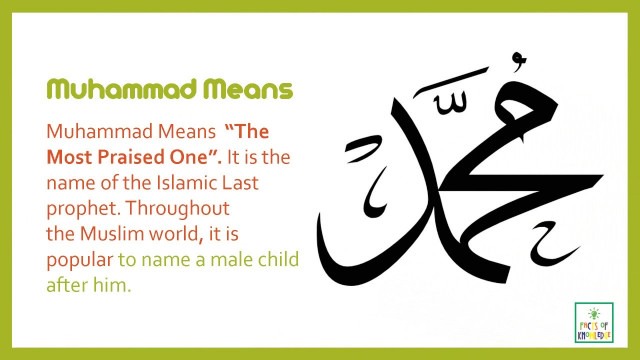 9.    Muhammed is thought to be the most popular name in the world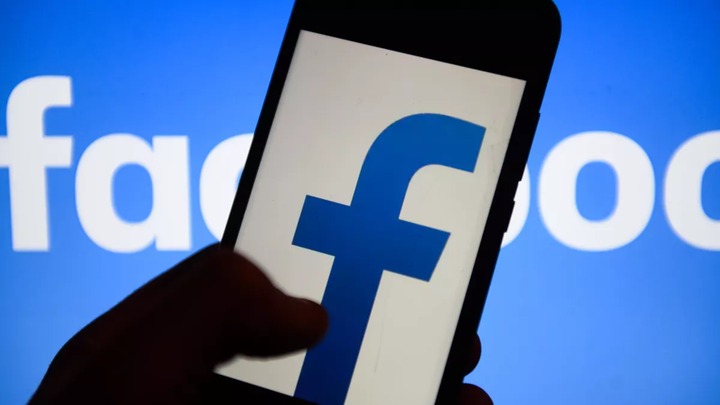 10. Facebook has more users than the population of the U.S, China, and Brazil combined
Please Like, Comment, Follow, and Open the home page to read other articles
Content created and supplied by: https://lordnewz.blogspot.com/ (via Opera News )