Hello fam,please welcome and follow for more.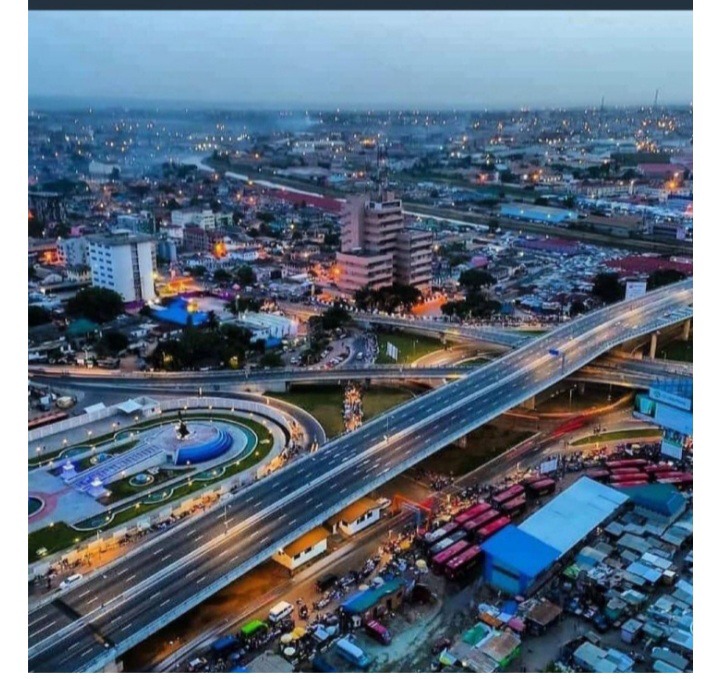 Ghana is a country rich in natural resources and leading or second leading exports in raw materials like gold,bauxite and cocoa in Africa.Though the country had its independence sixty four years ago but still lack in a lot of things as a country.Some countries like Dubai has taken the mantle in putting up huge structures to fetch tourist attractions for their countries.
Ghana is a developing country and as such there are a lot things its deprived but its having a lot of beautiful places that the media fails to capture.People in other countries portray the part where children are drinking dirty water in some abandoned villages.Though we do t have it all figured out but we have places of interest that might also attract tourists.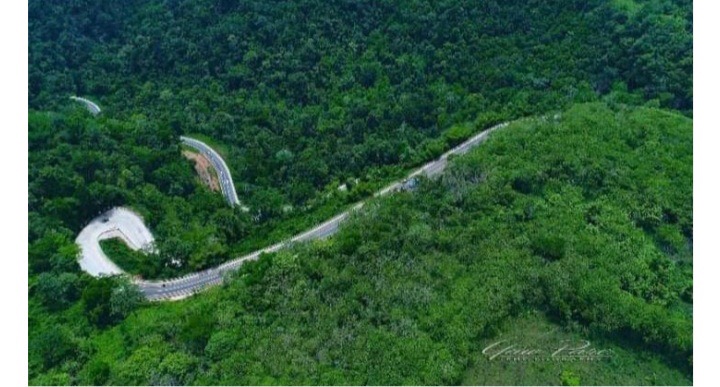 This beautiful serene environment was captured in Kwahu in Ghana.A little picture portraying what nature has to offer.This is indeed beautiful.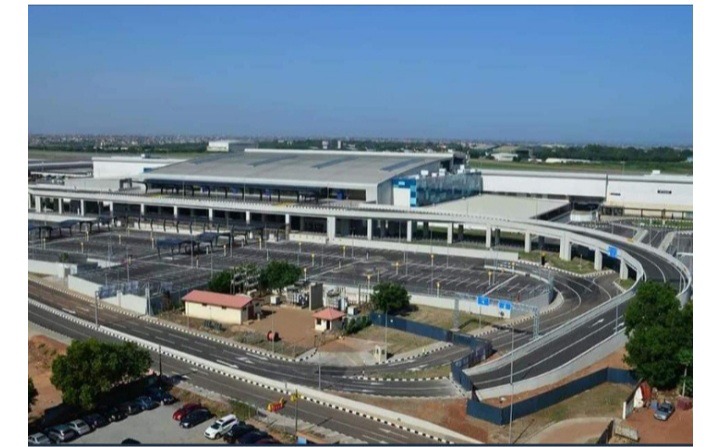 Terminal 3; One project of our Ex president which received a lot of hyped from people from different country especially nigerian.As a developing country,we can at least boast of it.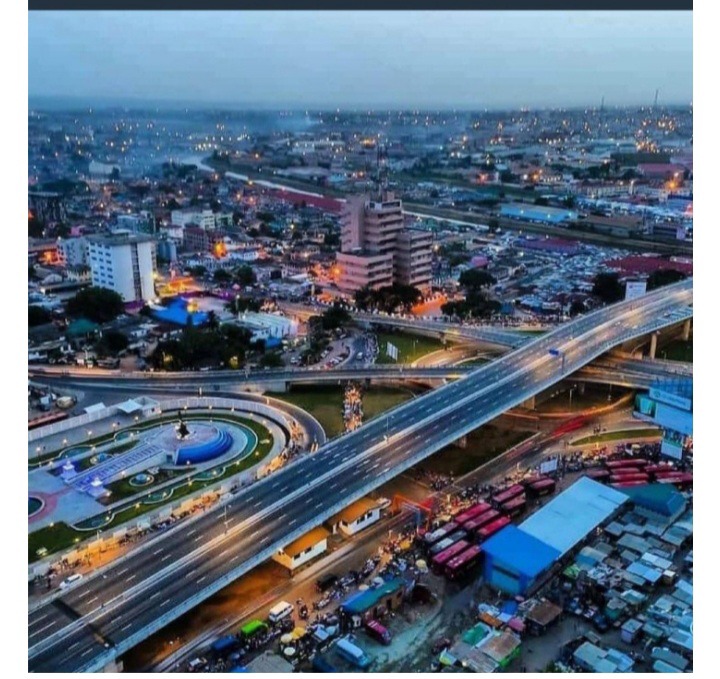 The kwame Nkrumah circle; Another project by John Dramani Mahama.This project is called the Ghana Dubai.It is indeed beautiful.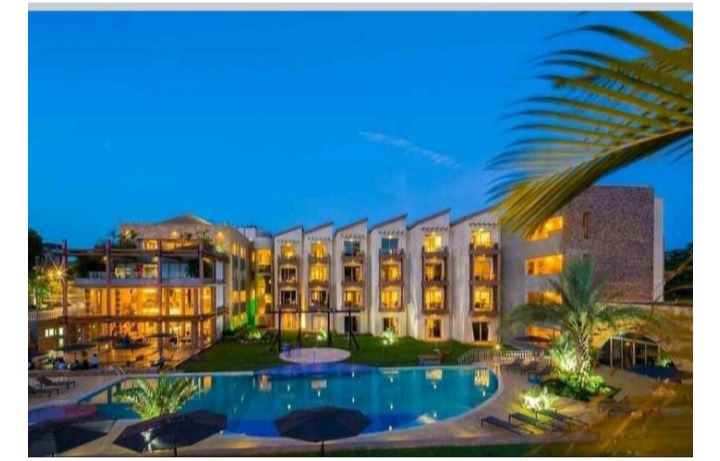 The ever sparkling Peduase lodge; You might think this is in Dubai right? It's in Ghana.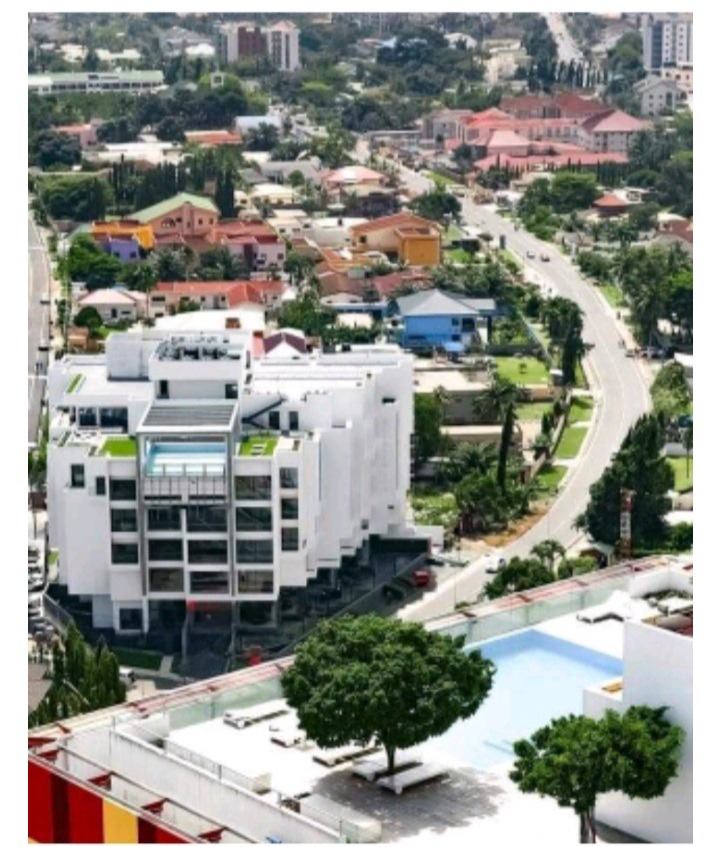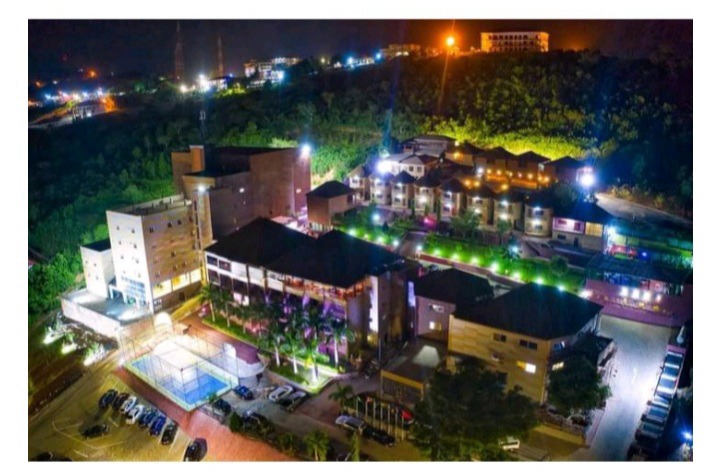 Beautiful scenes right? Share this till people see Ghana is really a beautiful place.Thanks for reading.
Content created and supplied by: Dee_vee (via Opera News )